computers

Hilarious Laptop Stickers You'll Want on Your Own Computer

2.2k votes
221 voters
68.5k views
32 items
Follow
List Rules Vote up the funniest laptop stickers you need on your computer immediately
Have you ever been at the library or in a coffee shop and almost confused your mac laptop with the dozens of others that looked just like it? Ever wished there was a way to set your computer apart or jazz it up with a little personality? Well if so, then perhaps a funny laptop sticker is for you. Rest assured that no matter what you may think about the obnoxious laptop stickers you keep running into all over the place, there are some laptop decals are actually hilarious.
Here are some of the funniest laptop stickers and decals specifically for Apple users. Why? Simply because they all utilize the light-up apple at the center of every Apple laptop. As it turns out, that glowing little logo in the middle of your laptop cover can actually be a lot of fun, as well as go a long way towards making your mac stand out from other identical macs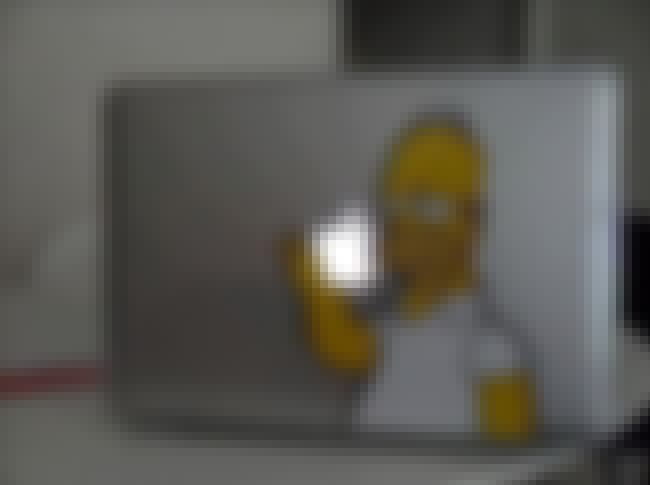 Agree or disagree?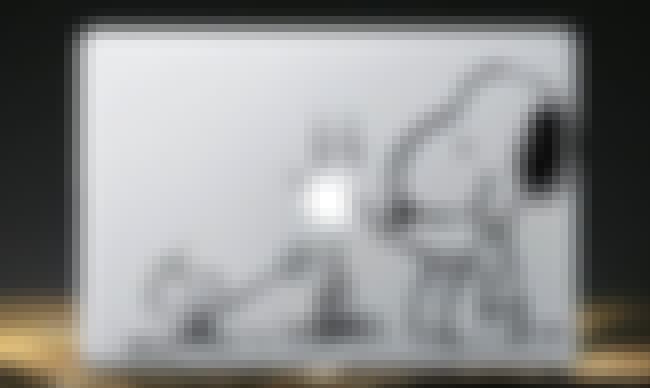 Agree or disagree?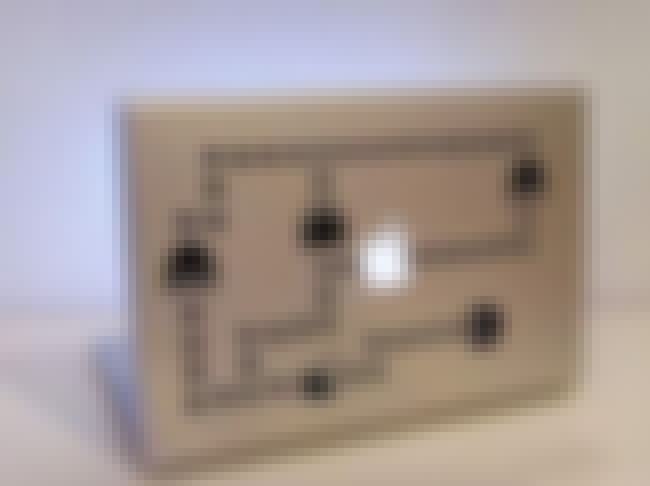 Agree or disagree?
"Say Hello to My Little Friend"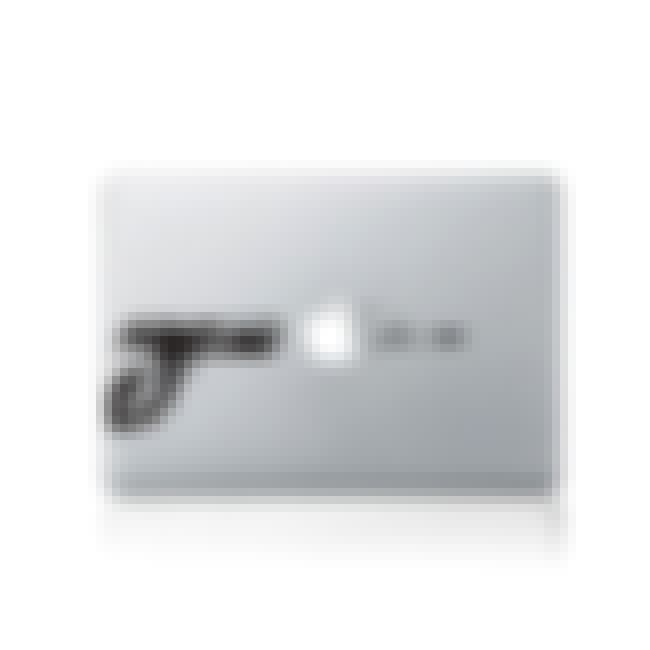 Agree or disagree?