Total Nerd This Artist Makes Adorably Hilarious Webcomics You'll Nod Along To If You Love Cats A Bit Too Much

322 votes
65 voters
1.6k views
25 items
List Rules Vote up the drawings that are straight-up you and your cat.
There are plenty of reasons to own a cat. The whiskered animals are cute, fluffy, and great companions when they want to be. Some cats, though, are just not that into their owners unless it's meal time. It's no surprise then that there are so many cat cartoons and warning signs about finicky felines.
Some of those illustrations comment on cats' apathetic natures, while other cat webcomics show all of the bad habits that these furry little pets can develop as they get older. Lingvistov illustrators perfectly capture both of those things. Their work is absolutely hilarious and relatable.
Best of all, you can even buy Lingvistov greeting cards, calendars, and t-shirts. If you're obsessed with your kitty cat and all of his antics, then look below. This is the list for you.
There's Only One Use For A Fancy Laptop Computer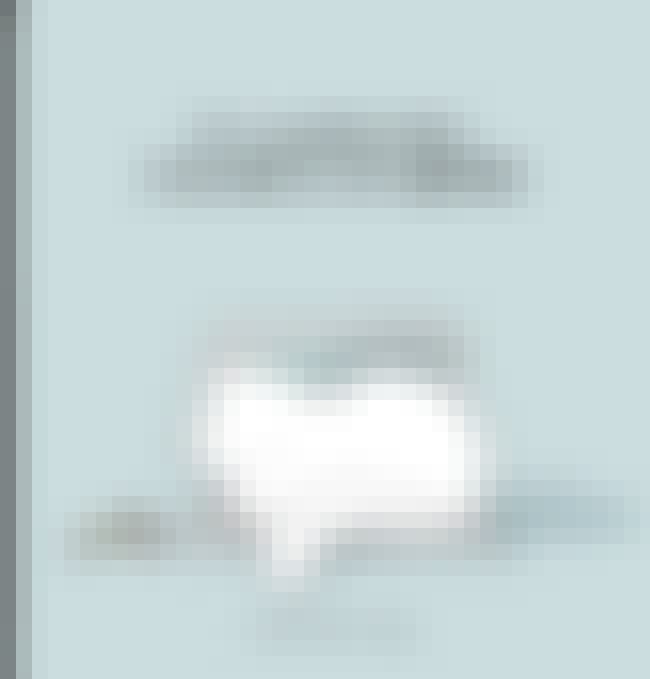 Agree or disagree?
Cats Lead Very Stimulating Lives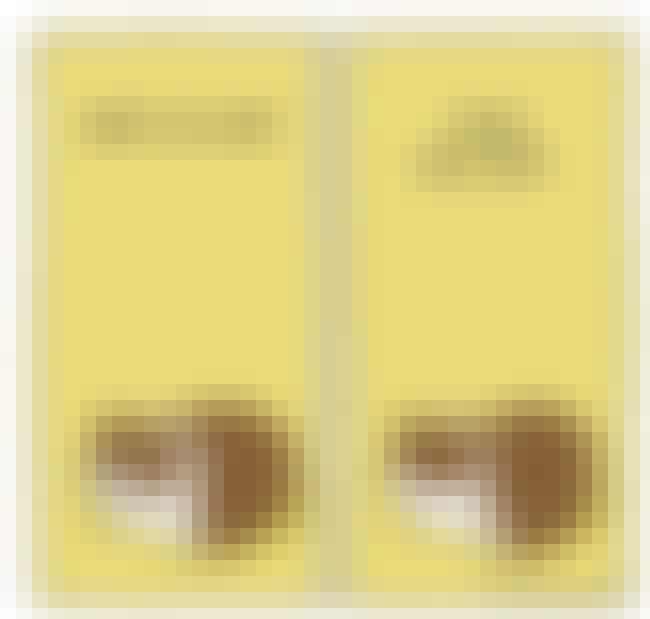 Agree or disagree?
All Of Your Furniture Will Be Cat Furniture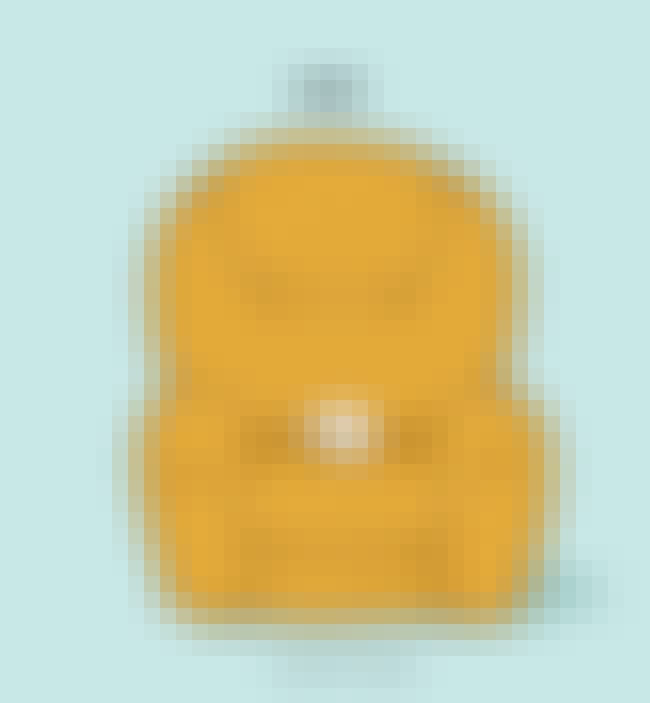 Agree or disagree?
Black Cats Have Important Business That Doesn't Concern The Likes Of You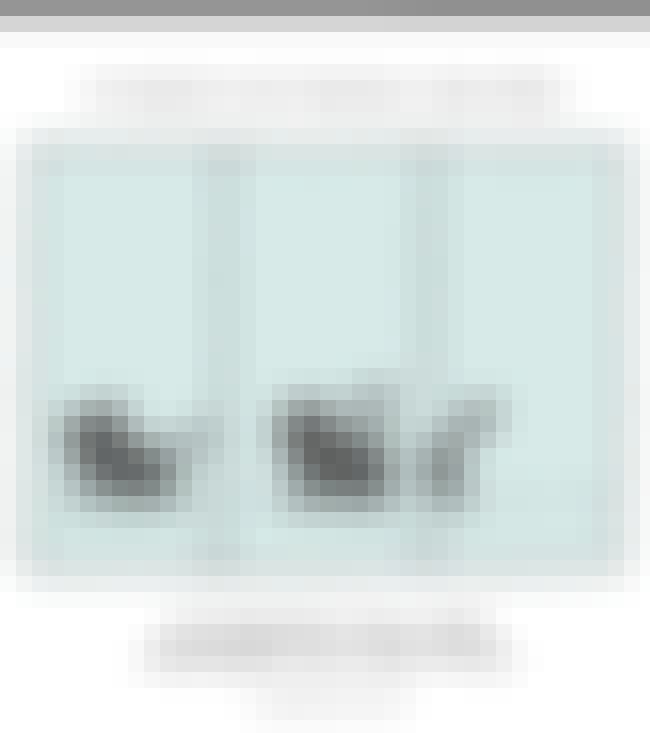 Agree or disagree?