Culture
23 Funny Liquor Store Signs

Let's face it, a great sense of humor is almost certainly one of the biggest prerequisites for a great liquor store owner, if for no other reason than the ability to deal with some of the folks who occasionally wander in. So perhaps it should come as no surprise that the liquor store owners you're about to meet love to take their specific brand of comedy to the signs in front of their stores. These funny liquor store signs are enough to make you head out to your local liquor store right now and see if they're funny enough to earn your patronage.
Here you'll find a variety of shop owners who like to keep prospective customers on their toes by advertising their wares via creative, witty, and hilariously weird liquor store signs that are destined to put a grin on your face. You'll see everything played out from the brutal honesty tactic, to the playful pun, to the delightfully random stock market tip.
High Standards = Nailing It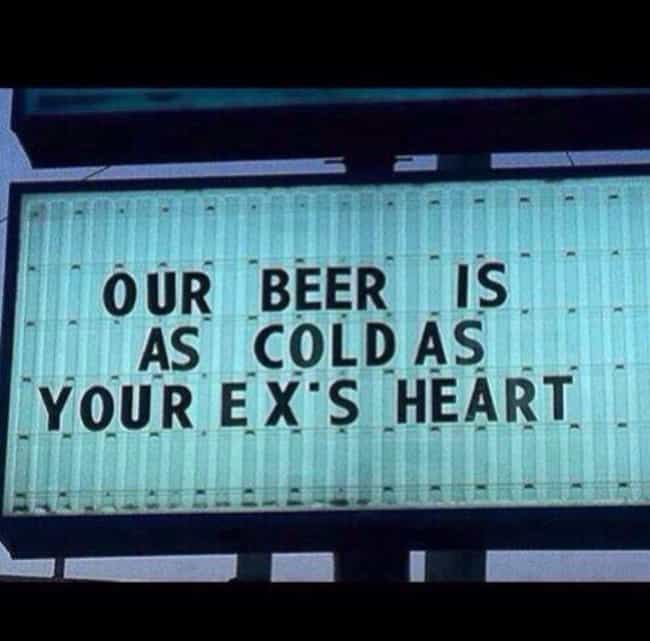 What Could Possibly Go Wrong?