Culture
Funniest Martial Arts Memes Only Bruce Lee Fans Will Get

Updated October 13, 2018
526 votes
86 voters
2.2k views
24 items
List Rules Vote up the memes that send Chuck Norris fleeing back to Texas.
Before there was the Mother of Dragons, there was the dragon, Bruce Lee. When it comes to getting your point across, Bruce Lee memes impact the hardest. Despite only appearing in six films, one of them posthumously, Lee remains an icon not only for martial artists but action stars the world over. This man danced like a beast, caught rice mid-air with chopsticks, taught Kareem Abdul-Jabbar, and defeated a ping-pong champion using only a nun-chuck in place of a paddle. As such, Bruce Lee memes impact with the same un-blockable punches he made himself famous with. He's basically the unstoppable One Punch Man, but with a better head of hair.
Blessed with Bruce Lee's own wisdom, memes about Bruce Lee seek to teach you about yourself while simultaneously expressing yourself. Even the young Bruce Lee appeared to have his act together better than most of you ever do, and he did that without turning to comfort food. That in mind, let a true master of basically everything also be your master of memes.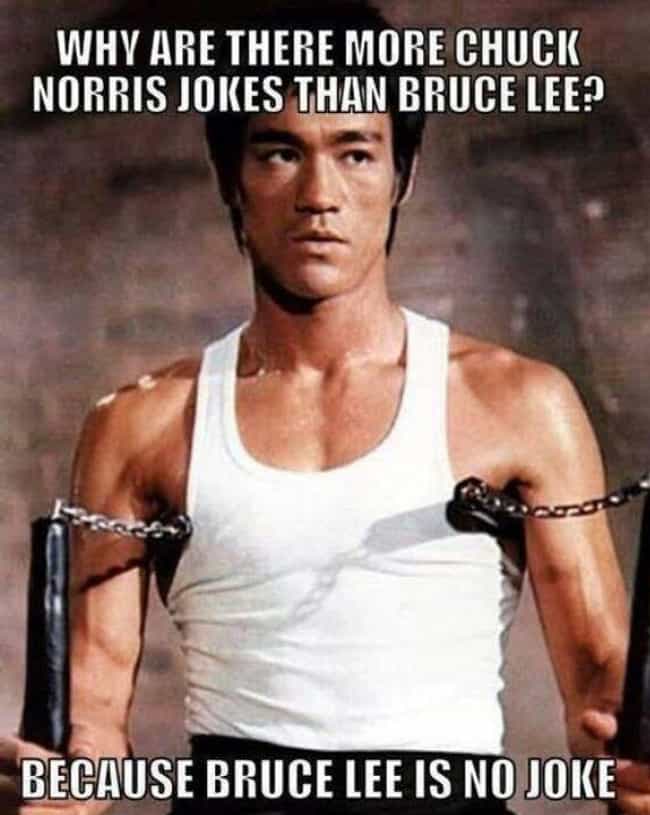 Bruce Lee - No Laughing Matter

Agree or disagree?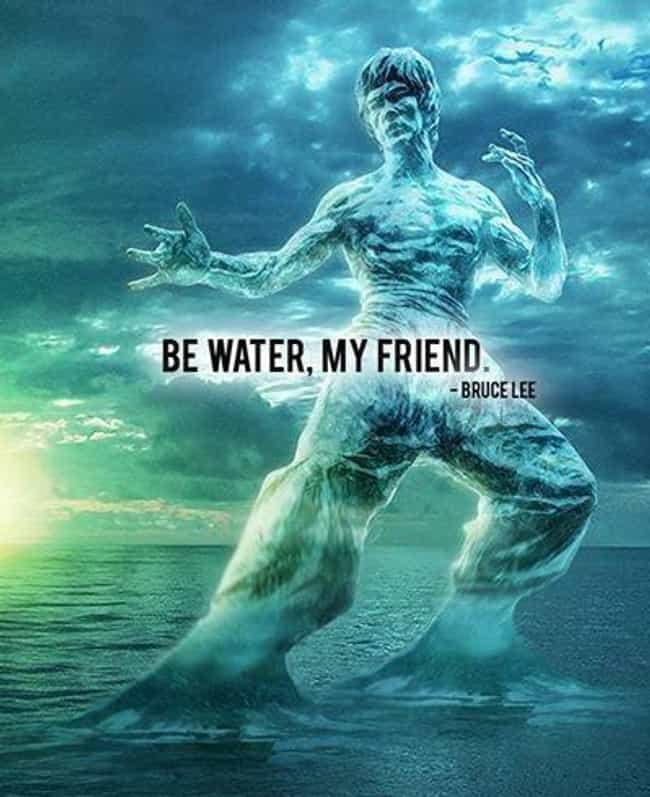 Don't Drink The Water, Be The Water

Agree or disagree?
You Will Never Be This Cool

Agree or disagree?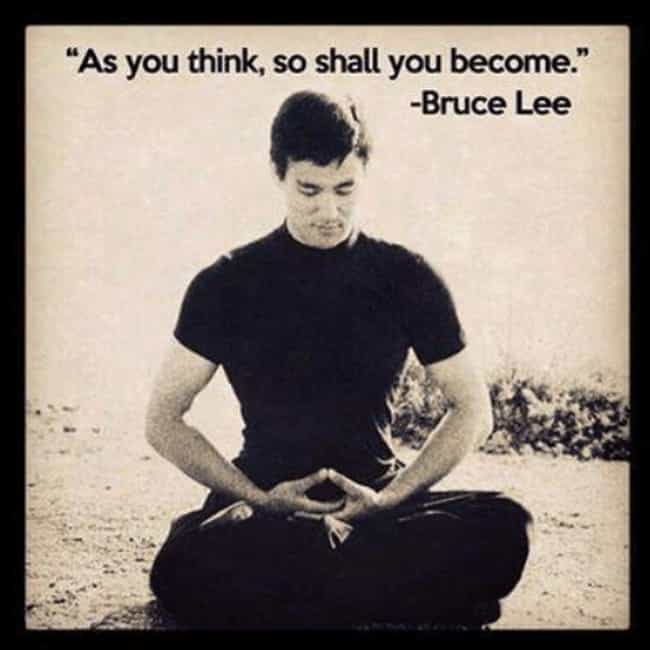 Agree or disagree?