Culture
23 Memes That Will Immortalize Michael Phelps Forever

255 votes
51 voters
12.8k views
23 items
Michael Phelps officially announced his retirement (and this time, he says he means it) after winning his 23rd Olympic gold medal. Obviously, Michael Phelps is the most decorated (and probably the best) swimmer of all time, and now the only question is whether he's actually human or part "Merman." As you'll see from the funny memes and photos below, the internet has a lot of interesting theories regarding this subject. It's time to sink or swim with this hilarious collection of funny Michael Phelps memes and truly get to the bottom of this aquatic conundrum.
The Resemblance Is Strong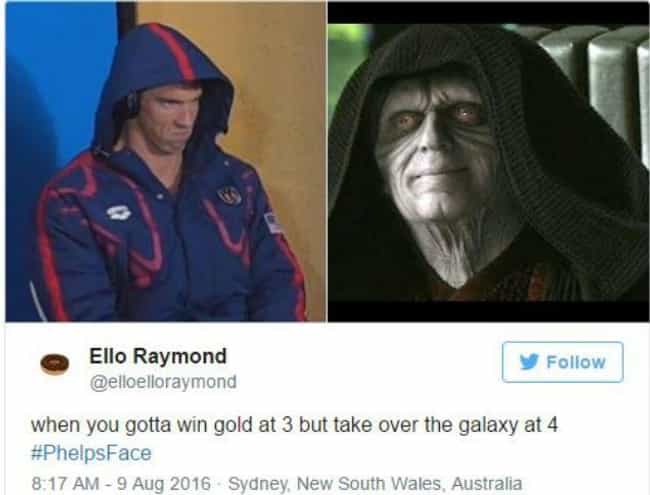 Agree or disagree?
How Has No One Noticed This Yet?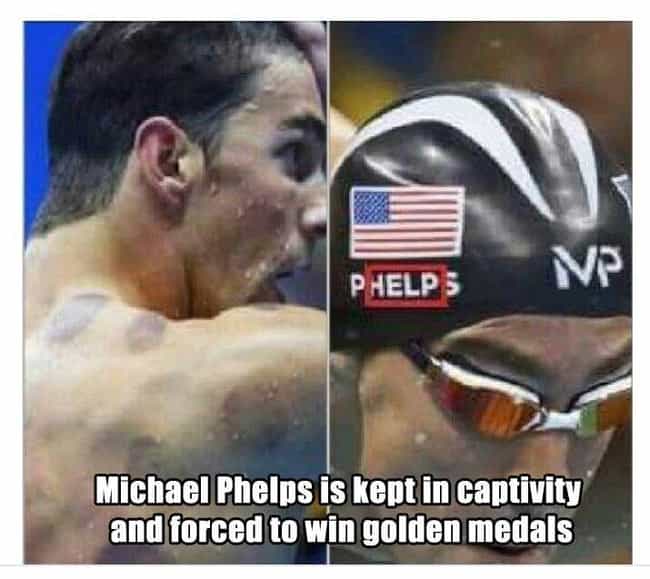 Agree or disagree?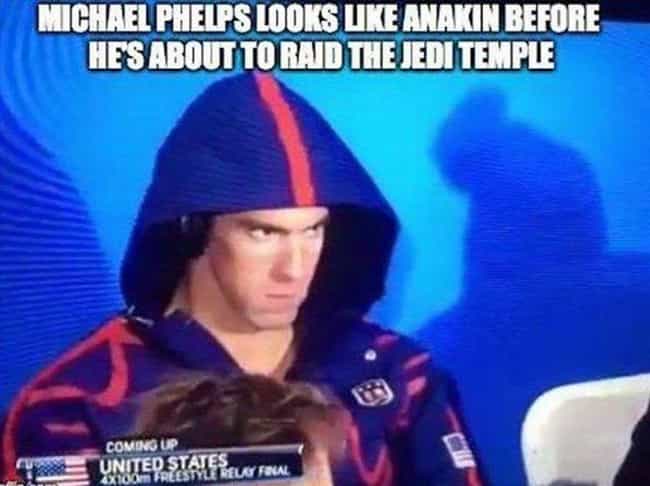 Agree or disagree?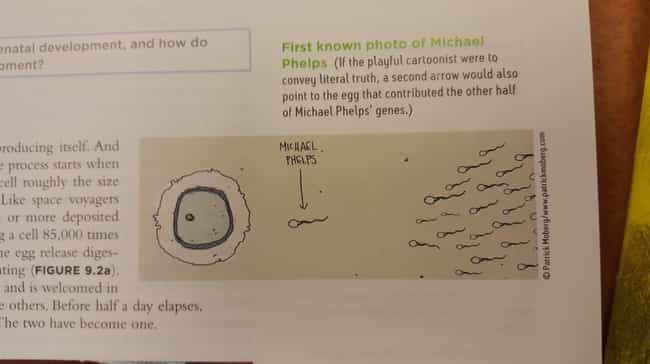 Agree or disagree?