Sports
The Best Memes For Minnesota Vikings Haters

Updated January 2, 2020
143 votes
23 voters
25 items
List Rules Vote up the memes about the Vikings that are hilariously accurate.
The best Minnesota Vikings memes have added a lot of fun to the 2019 NFL season. Fans of the Vikings have endured heartbreak for many decades with less and less hope after each heartbreaking moment. Minnesota is hoping to make positive moves forward to finally win the Super Bowl, but it doesn't mean we can't crack jokes at their expense.
All the funny Vikings jokes will be included here with the memes either having the intent of defending or making fun of them. Kirk Cousins has been the main target of the memes due to his inconsistent reputation as a quarterback (and all that guaranteed money!).
Check out the funniest Minnesota Vikings memes and see which ones stand out for you. Only vote up for the ones that make you laugh or at least view as entertaining. Help us figure out which of the Vikings memes was the best of them all for the 2019 NFL season.
Low Expectations, Still Strong Disappointments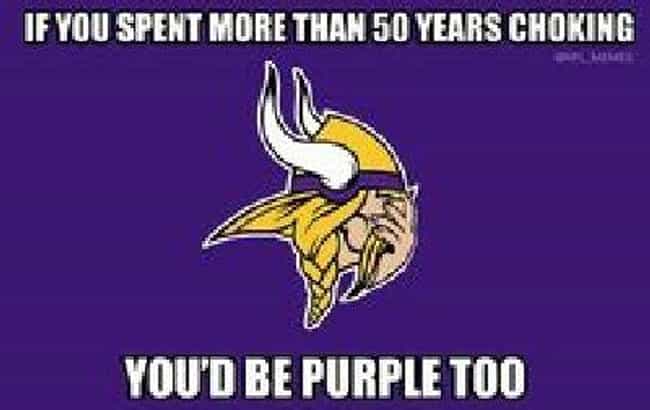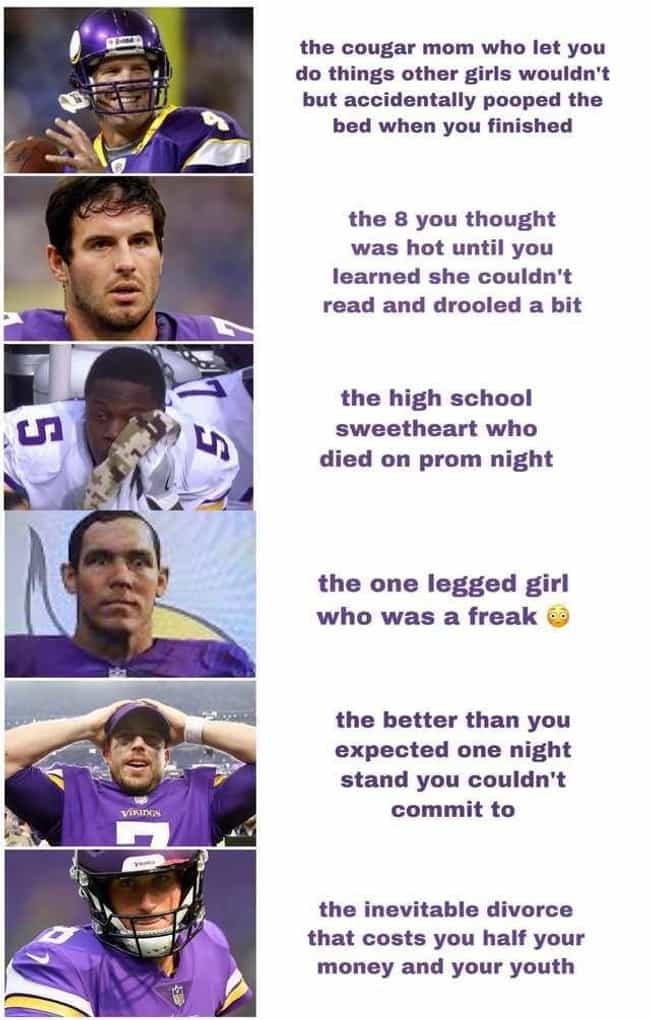 Stale Chocolates May Not Be The Worst Gift After All