Culture
Hilarious "My Other Car Is a ___" Bumper Stickers

Everyone has seen cars so plastered with bumper stickers that you can't even tell how much a person loves the Earth from how many honor student kids they have, but some bumper stickers are just hilarious. Sometimes you see a bumper sticker on somebody's car and you want to high five them. These funny my other car is a ____ bumper stickers are good example of that. These will probably make you want to high five somebody.
Bumper stickers are basically memes in real life, and the classic my other car is a blank bumper stickers, have so many variations that it would be impossible to find them all. Check out this awesome round up of hilarious bumper stickers if you are looking for something classic and hilarious to slap on the back of your car.
Funny bumper stickers
let everybody know what you're about, and that's important. People need to know what you're all about.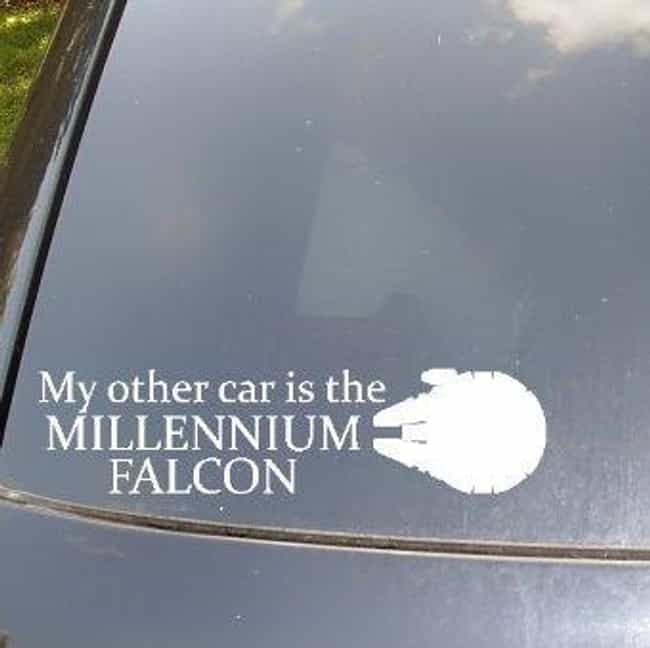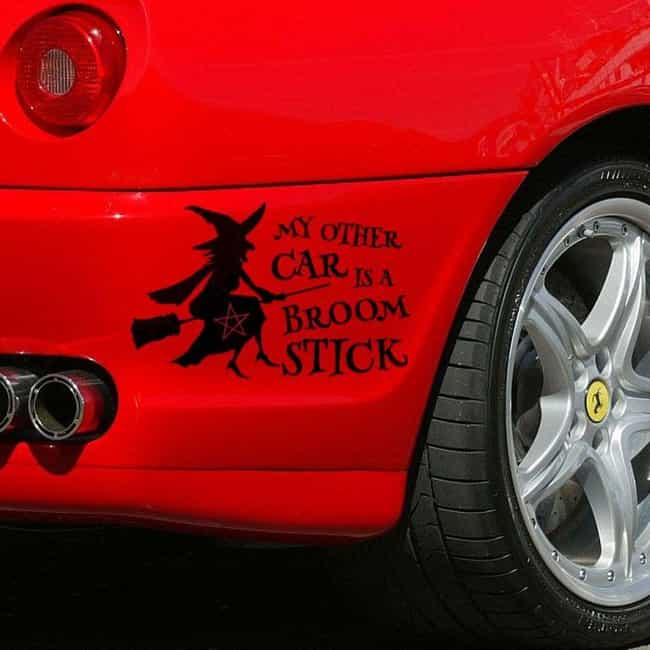 Your Mom Jokes, The 90s are Back