Sports
New York Knicks Memes To Get Fans Through The 2019-20 Season

138 votes
15 voters
25 items
List Rules Vote up the memes about the Knicks that are hilariously accurate.
The funniest New York Knicks memes might be the lone bright spot for a team whose fans just need some way to vent. Everything has gone wrong for the Knicks from the start of the offseason into the 2019-2020 season. The hope was that they would draft Zion Williamson in the draft before signing Kevin Durant and Kyrie Irving in free agency.
Knicks fans were forced to witness Durant and Irving sign with the rival Brooklyn Nets franchise. The Pelicans won the draft lottery to sign Williamson, even though the Knicks had the worst record in the league. Now, things are looking bleaker than ever with one of the worst rosters in the league.
The New York memes are the only way Knicks fans (and haters) can make sense of all the failure. Vote up the funny New York Knicks jokes that cause you to chuckle, and help decide the Knicks memes that best describe the team in 2019-20.
Even The Knicks Players Are Shocked At Success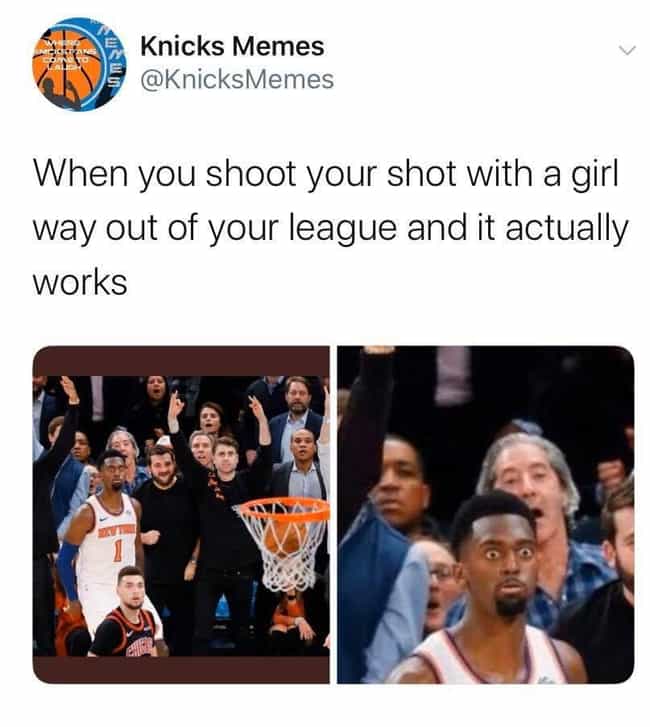 Is this funny?
You Don't Know What You've Got Until It's Gone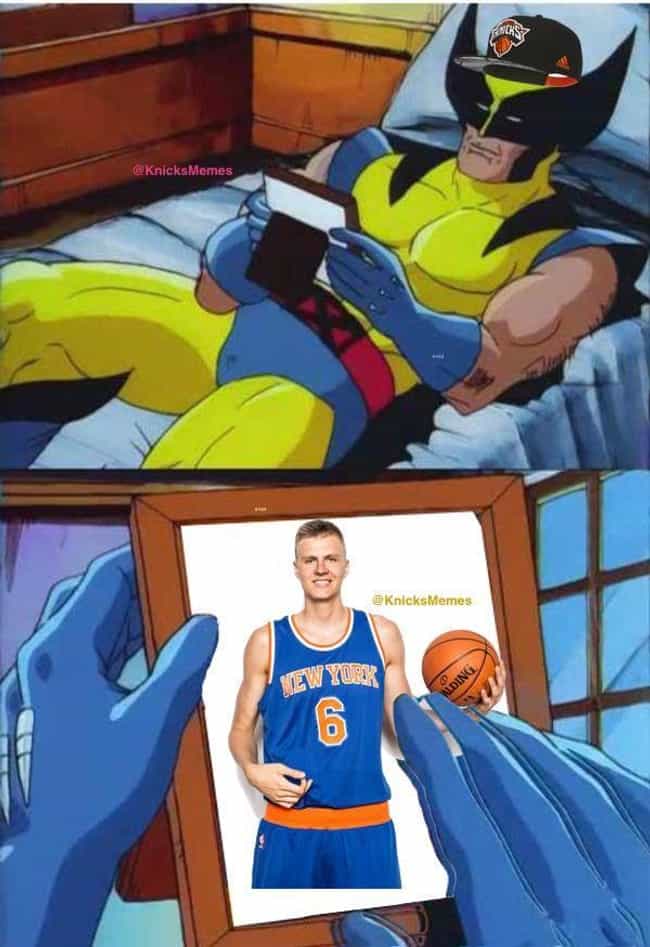 Is this funny?
Knicks Fans Can Still Cheer For Kyrie And KD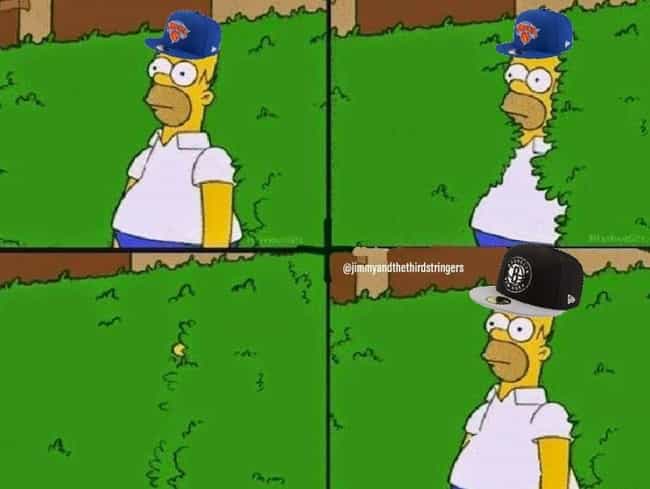 Is this funny?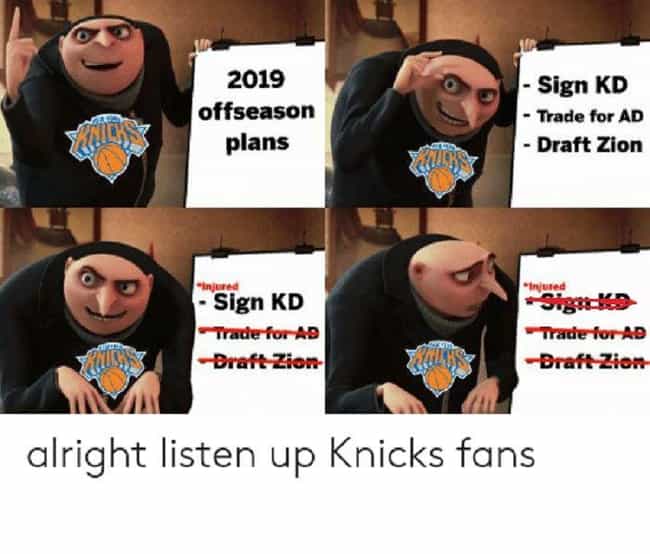 Is this funny?