Culture
The Funniest Things Ever Written on Money

10.4k votes
1.4k voters
545.9k views
28 items
There's nothing more fun that going through your haul of singles at the end of the night and finding spontaneous silly notes written on your cash. You know, your nightly haul of one dollar bills. That's something that everyone gets at their jobs. Though funny notes written on currency may or may not be the kind of thing that's endorsed by Uncle Sam, it's always fun to find anything from a random joke to a not-so-mutual declaration of love scrawled out on your vending machine money. These are the funniest things ever written on money. That's some cold hard cash you can take to the bank.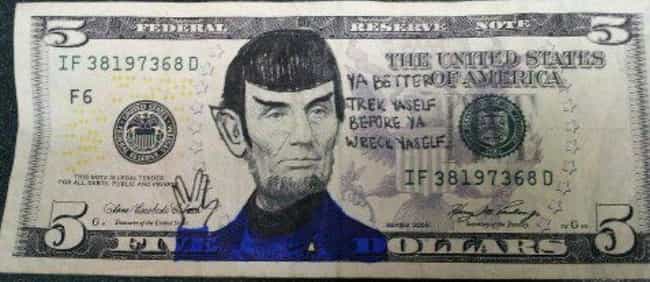 Is this funny?
American Genius at Its Best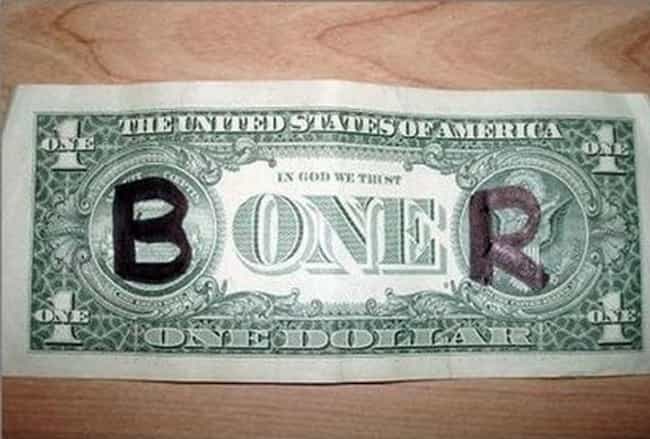 Is this funny?
Emo Lincoln's So Cool You've Probably Never Heard of Him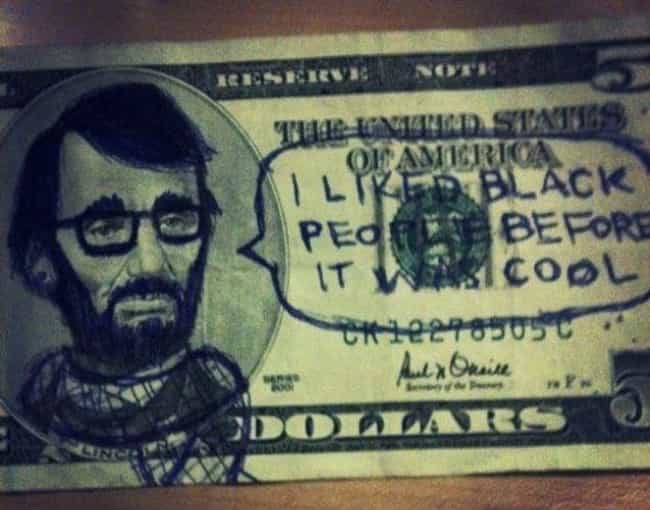 Is this funny?
Knew That Guy Always Looked Familiar...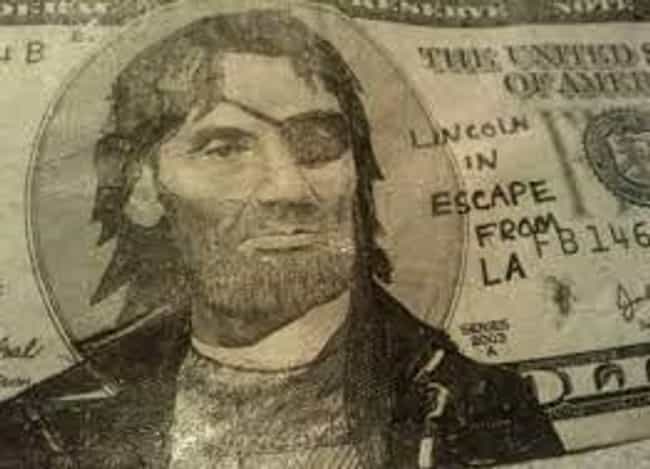 Is this funny?