Humor

16 Funny Obituaries That Prove You Can Still Be Funny After Death

44.4k votes
9.4k voters
528.9k views
16 items
Though thinking up obituary ideas may be about the last thing on your to-do list, this collection of humorous end-of-life announcements will prove that a little forethought and planning really can guarantee you'll have the last laugh in the long run. Here you'll find funny obits written by and about people whose love of laughter straight up transcended their passing. After all, what better time to leave a little something to cheer up friends and loved ones?
Though the idea of funny obits may sound a little disrespectful, you'll see below that nothing could be further from the truth. This list of dearly departed loved ones took the opportunity to utter last-minute confessions, crack jokes at the expense of themselves, and tell the world what they really thought.
So dry your tears and come on in as you get a load of the stories and final thoughts of people who refused to let their end take their smile.
In Memory Of Cleveland Browns Lover Scott E. Entsminger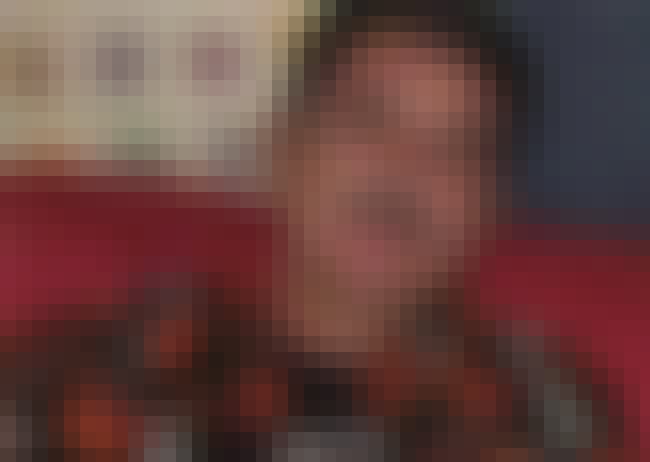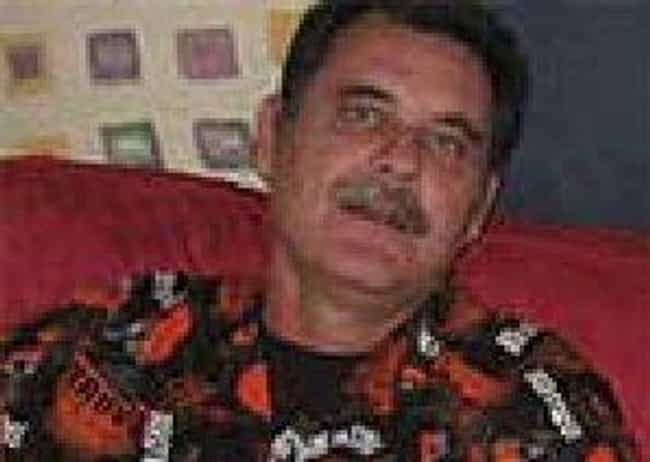 "He respectfully requests six Cleveland Browns pall bearers so the Browns can let him down one last time."

Is this funny?
Douglas Legler Who Requested The World's Shortest Obit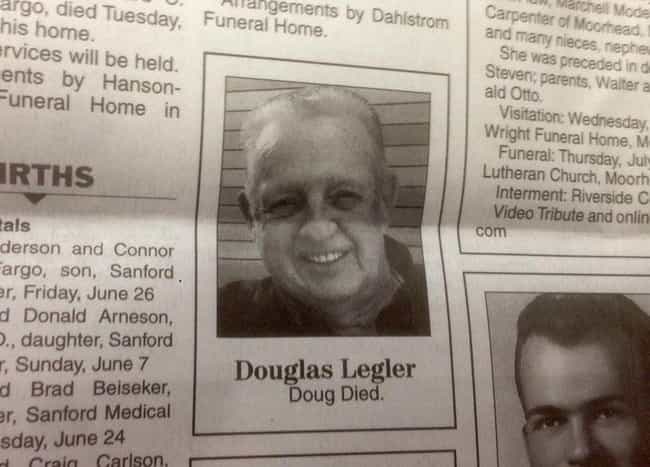 The end.

Is this funny?
The Life And Confessions Of Val Patterson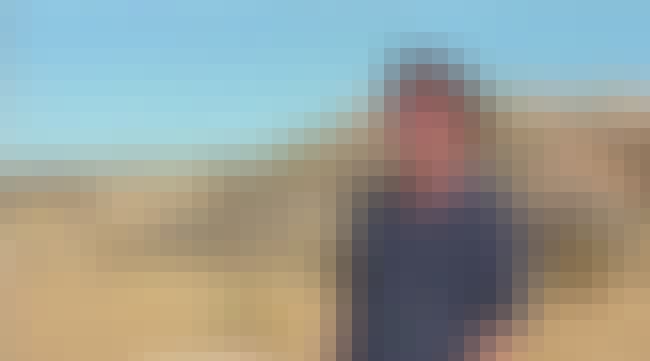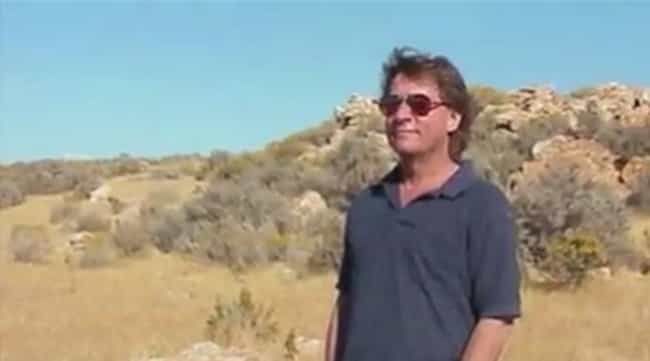 "Now that I have gone to my reward, I have confessions and things I should now say. As it turns out, I AM the guy who [took] the safe from the Motor View Drive Inn back in June, 1971. I could have left that unsaid, but I wanted to get it off my chest. Also, I really am NOT a PhD. What happened was that the day I went to pay off my college student loan at the U of U, the girl working there put my receipt into the wrong stack, and two weeks later, a PhD diploma came in the mail. I didn't even graduate, I only had about 3 years of college credit. In fact, I never did even learn what the letters 'PhD' even stood for."

Is this funny?
In Honor Of William Ziegler And His Passion For Potted Meat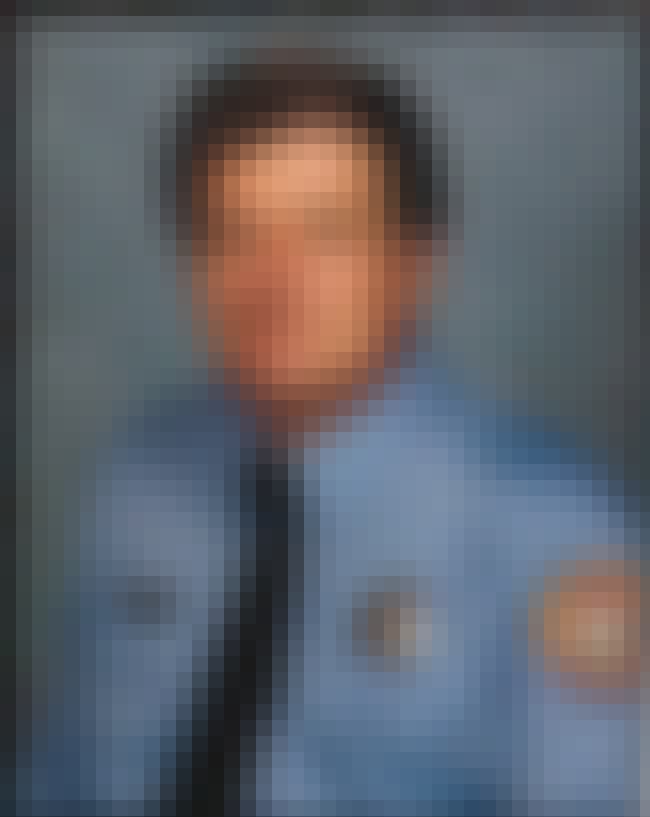 "William Ziegler escaped this mortal realm on Friday, July 29, 2016 at the age of 69. We think he did it on purpose to avoid having to make a decision in the pending presidential election. He leaves behind four children, five grandchildren, and the potted meat industry, for which he was an unofficial spokesman until dietary restrictions forced him to eat real food..."

Is this funny?