Humor

16 Funny Obituaries That Prove You Can Still Be Funny After Death

29k votes
6.2k voters
431.7k views
16 items
Follow
Though thinking up obituary ideas may be about the last thing on your to do list, this collection of funny death announcements will prove that a little forethought and planning really can guarantee you'll have the last laugh in the long run. Here you'll find funny obituaries written by and about people whose love of laughter straight up transcended death. After all, what better time to leave a little something to cheer up friends and loved ones?
Though the idea of the funny obituary may sound a little disrespectful, you'll see below that nothing could be further from the truth. This list of dearly departed loved ones took the opportunity to utter last minute confessions, crack jokes at the expense of themselves, and tell the world what they really thought.
So dry your tears and come on in as you get a load of the stories and final thoughts of people who refused to let death steal their smile.
In Memory of Cleveland Browns Lover Scott E. Entsminger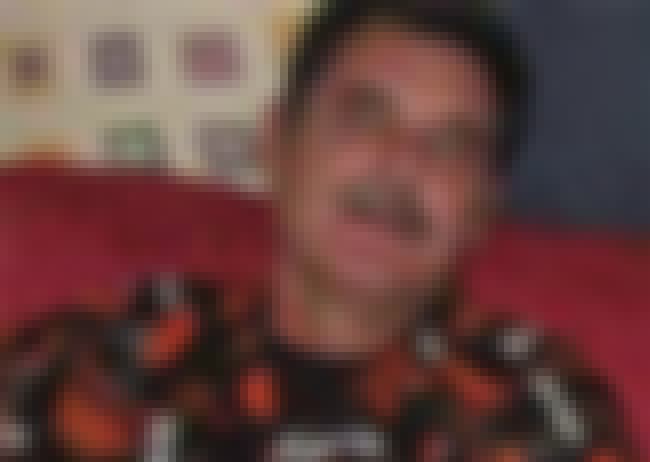 "He respectfully requests six Cleveland Browns pall bearers so the Browns can let him down one last time."

Is this funny?
Douglas Legler Who Requested the World's Shortest Obituary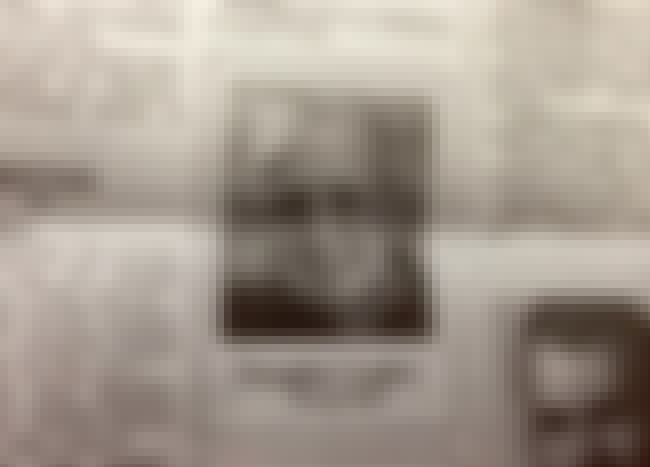 The end.

Is this funny?
In Loving Memory of Christian Louis Hacker and All His Sh*t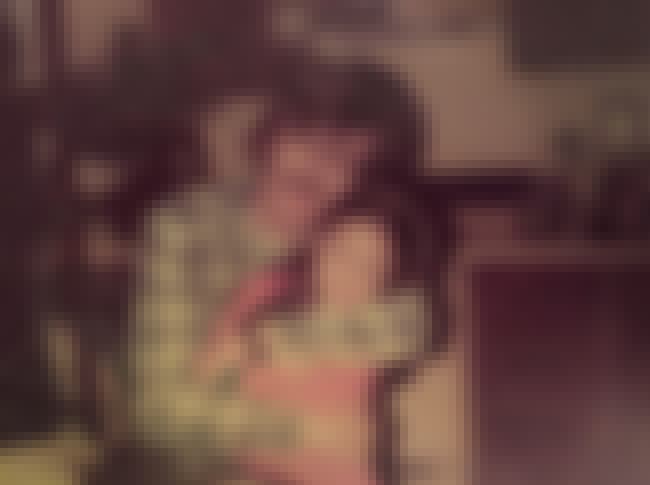 "Christian Louis Hacker, 67, better known as Lou Hacker, of Valatie, died April 9, 2015, at the Samuel Stratton VA Medical Center in Albany, leaving behind a hell of a lot of stuff his wife and daughter have no idea what to do with. . ."

Is this funny?
In Memory of Raymond Alan "Big Al" Brownley and His Hatred for Reality TV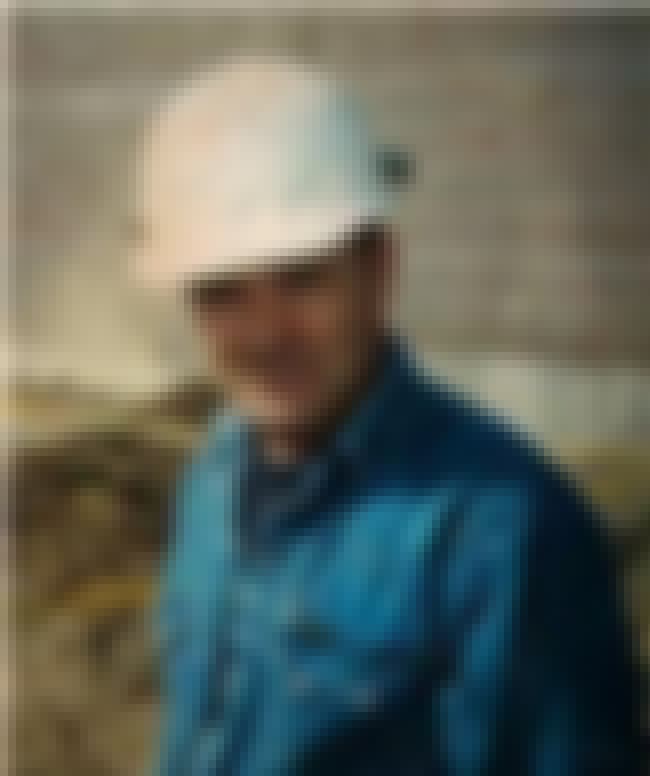 "He despised canned cranberry sauce, wearing shorts, cigarette butts in his driveway, oatmeal, loud-mouth know-it-alls, Tabasco sauce, reality TV shows, and anything to do with the Kardashians."

Is this funny?