Ads

Wonderfully Weird PC and Gaming Ads from the '90s

The '90s were the halcyon days of weird advertising, especially in the world of PC games. It seems like the most popular design style for old pc gaming ads was a cross between freaky deeky Lawn Mower Man animation, and piles of words that don't really make sense. Although that's just the tip of the iceberg when it comes to the incredibly bad visuals that make up these funny '90s gaming ads.
Once you start breaking down the visual style of these funny pc ads from the '90s, you begin to notice that there's a strange logic for how the ads are structured. If it's a racing game you either have to have a guy pretending to drive a desk, or a dead body (not a joke). And if you are promoting a strategy game you better have a knight with a giant sword in the picture, even if there aren't any knights in your game. And if all else fails put someone in a straight jacket or throw in some lazy CGI modeling that makes the graphics from
Shadow Man
look like they were painted by Leonardo Da Vinci. If you grew up in the '90s, you'll definitely recognize some of these funny PC gaming ads, just don't spend the rest of your day trying to get your old desktop up and running.
Can Radeon Help Your Solo Earring Look Less Dated?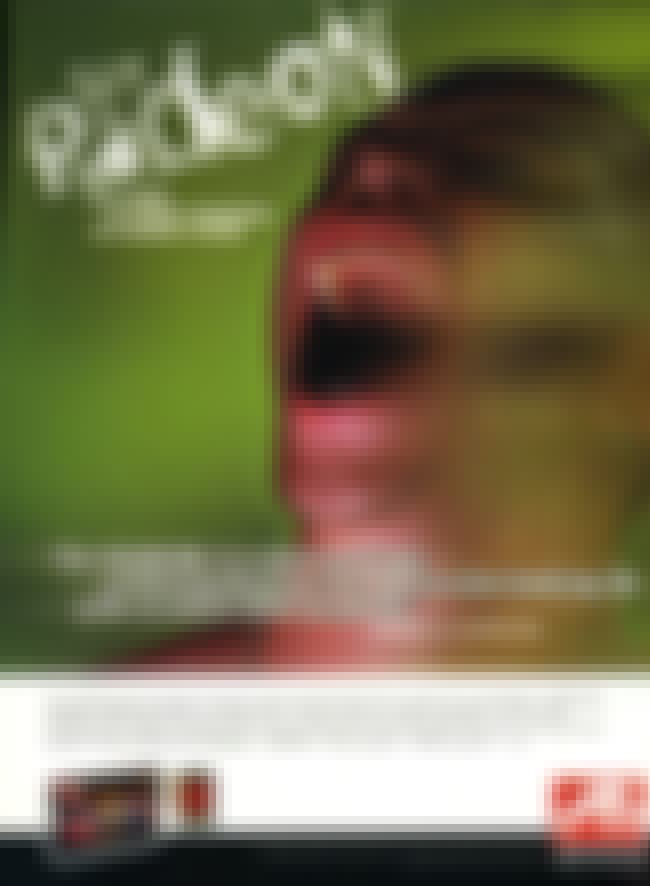 You Can't Blame Living in Your Mom's Basement on a Voodoo Spell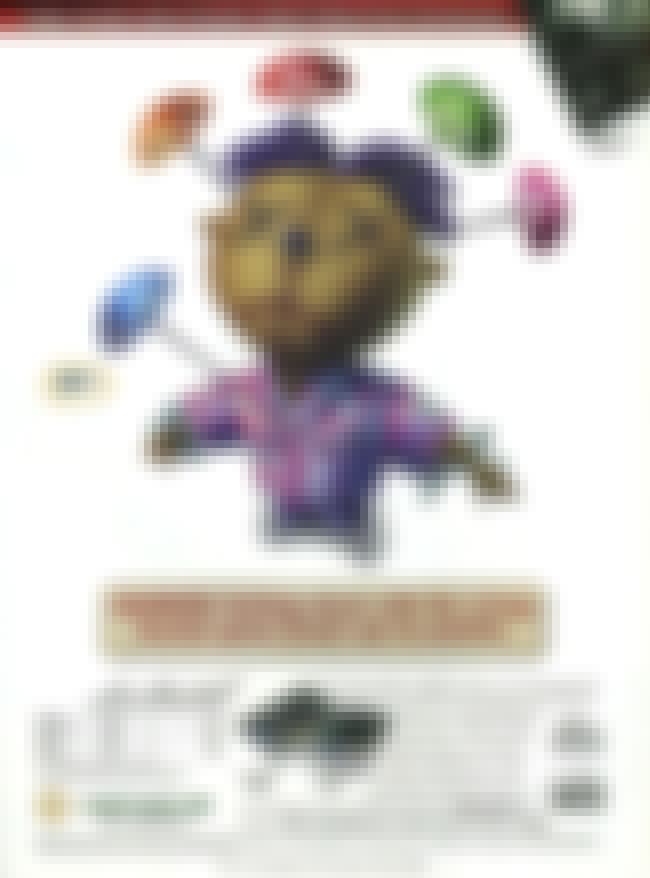 Chess Has Never Been So Nerdy!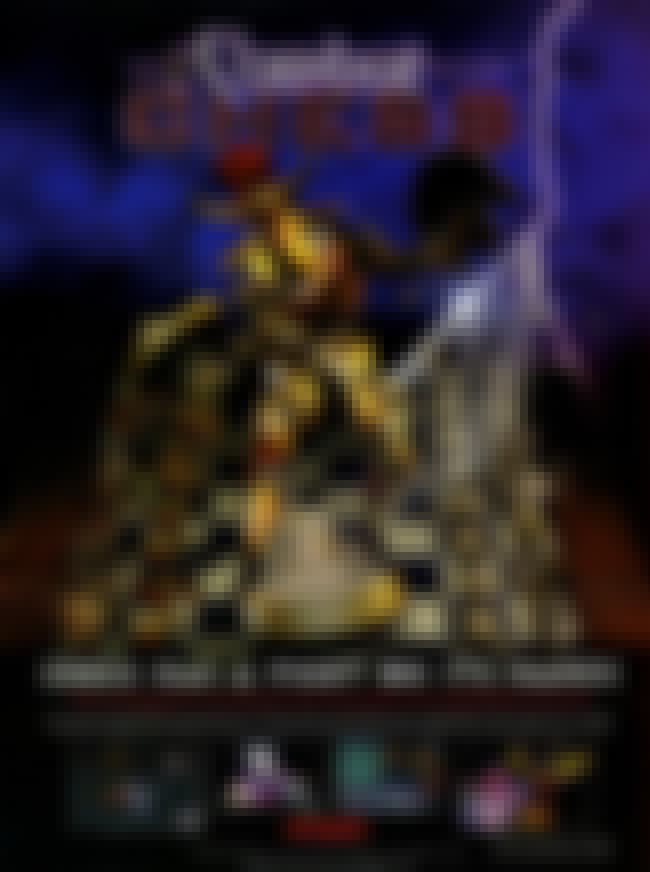 When Did That Happen in Die Hard?