Culture
Old People Who Are Cooler Than You

4.3k votes
661 voters
95.8k views
20 items
List Rules Vote for the old person you one day hope to beocme
Old age isn't usually thought of as the most fun time in a person's life. That's probably thanks to the bunions, bad hips, failing vision, and ungrateful kids that come along with all those candles on the birthday cake. So instead of waiting to go quietly into old age, we've decided to start planning how to become totally badass old people. We invite all the other youngsters out there to do the same. If we all start taking notes from funny old people now, then by the time we're 90, we can all live in the most pimp home on the block.
Thanks to these funny pictures of old people, you'll learn that being old means you don't have to give a sh*t anymore. Rest assured, these hysterical old people know damn well that they shouldn't be drinking, wielding weapons, or attempting to disguise a riding lawnmower as an average car. The difference between them and sub-par old folk, however, is that they simply do not care. The folks you'll find in these funny old people pics have seen it all; they've braved depressions, wars, and hard times. They've earned the right to wear a Spider Man outfit in public any time they damn well please.
So come on in and start learning the art of old age from these funny old people pictures. You'll get tips on hilarious old folks attire, see definitive proof that swag never expires, and learn to be an all-around badass as you start planning the retirement details that really matter.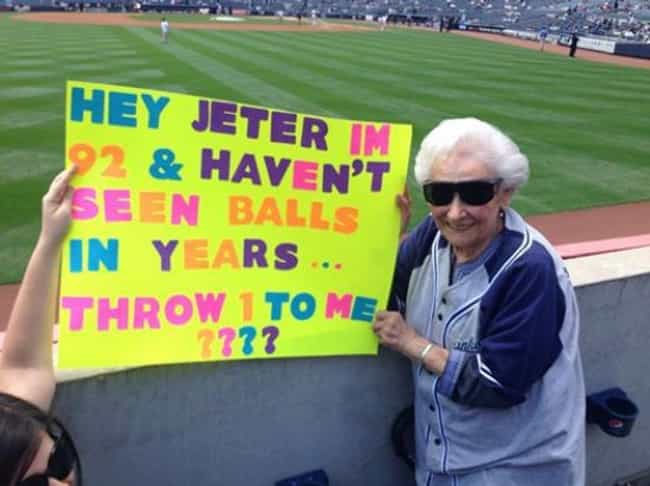 Agree or disagree?
Best Accidental Brilliant Plan Ever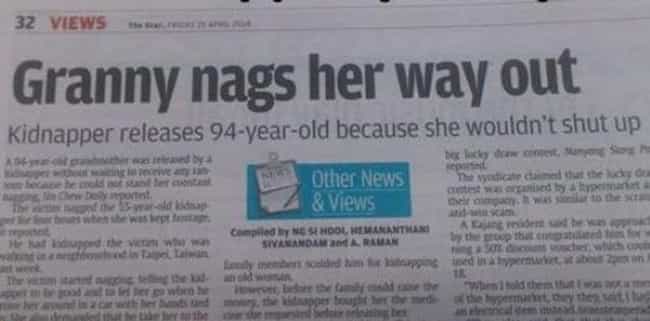 Agree or disagree?
This Amazing Argument for Never Ever Growing Up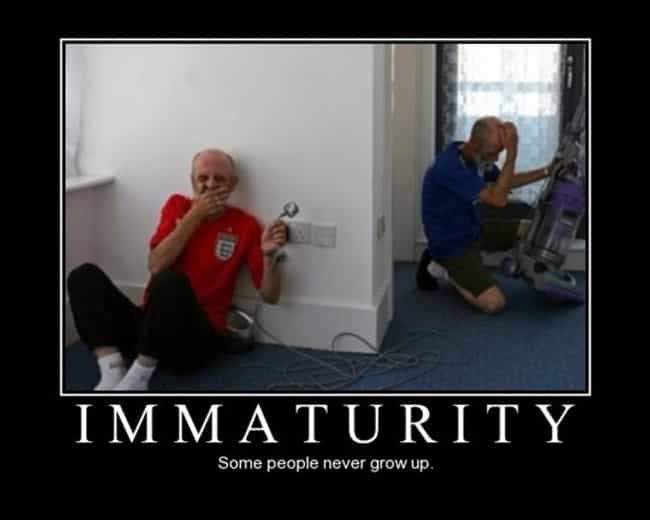 Agree or disagree?
Grandma's Special Holiday Card to the Kids Who Never Call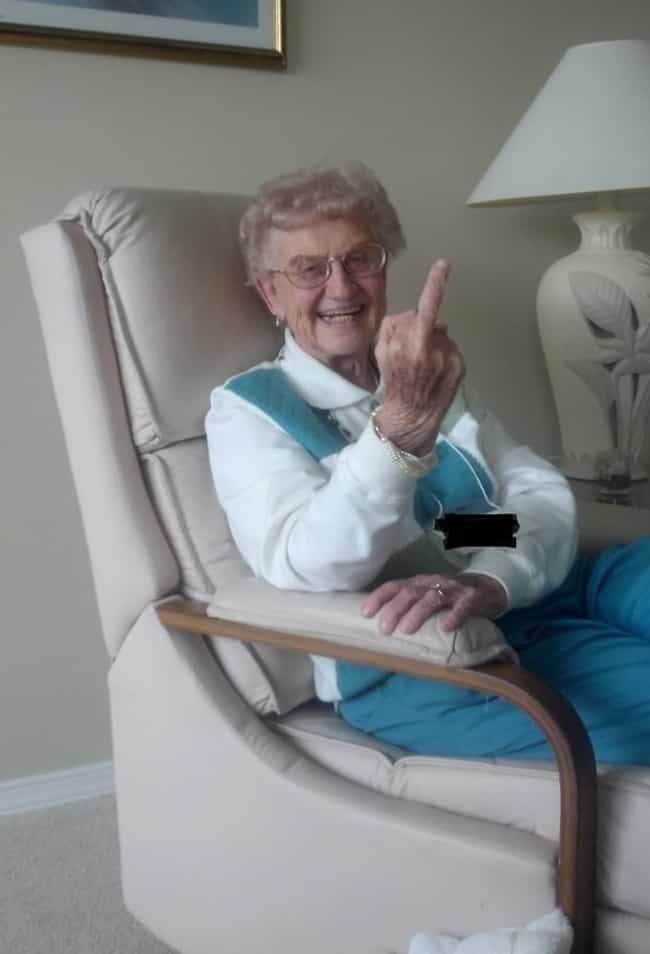 Agree or disagree?