Entertainment
Funny Oscars 2012 Quotes

813 votes
73 voters
30.4k views
39 items
Funny Oscars 2012 quotes include the best lines from the 84th Annual Academy Awards ceremony. Each year, Oscar hosts and presenters utter amusing jokes and one-liners. Sometimes these lines are funny -- sometimes they aren't. With Billy Crystal back as the host of the Oscars this year (for the ninth time, no less), expect some hilarity to ensue. Crystal's opening Oscar monologues tend to be really memorable and genuinely funny, if not a little safe. His song parody at the 64th Annual Academy Awards of "The Prince of Tides" was an instant classic. Enjoy this list of the most hilarious quotes at the 2012 Academy Awards, and be sure to vote up the lines you thought were the best of the night. Some of these quotes were more entertaining than the Oscar winning movies themselves.
The best Academy Awards quotes don't always come from the Oscar host or the presenters: Sometimes, the most hilarious lines come from the winners, during their acceptance speeches. Melissa Leo's (unintentionally funny) acceptance speech when she won Best Supporting Actress in 2011 for 'The Fighter' comes to mind. Her gratuitous dropping of the F-bomb is hard to forget, and it also led to other funny moments. When Christian Bale won Best Supporting Actor (also for 'The Fighter'), he quipped, "Melissa... I'm not gonna drop the F-bomb like she did. I've done that plenty before."
Opportunities for funny Oscars quotes abound. Kermit the Frog and Miss Piggy, for example, are presenters, and they could very well steal the show with funny quotes. And if Jean Dujardin wins Best Actor for 'The Artist' at the 2012 Oscars, there's almost a guarantee that he'll make a witty, charming acceptance speech. As long as he smiles that ridiculously awesome smile, he'll be great.
Of course, for every great, genuinely funny Oscars quote, there are a slew of really terrible ones. Sometimes, jokes just fall terribly flat. Case in point: Jude Law's comment to Robert Downey Jr. at the 2011 Oscars. Law took a dig at Downey's rather colorful past as the two were presenting an award, telling him, "Your closest association with a superhero would've been in 2001 when you got busted in a cheap hotel with a woman dressed as Batgirl." Yikes. And sadly, everything 2011 Oscar co-host James Franco said or did at the ceremonies just wasn't funny.
Take heart, Oscar fans! This list of funny 2012 Oscars quotes will likely be chock full of the greatest, most amusing lines ever uttered at any Academy Awards show, ever.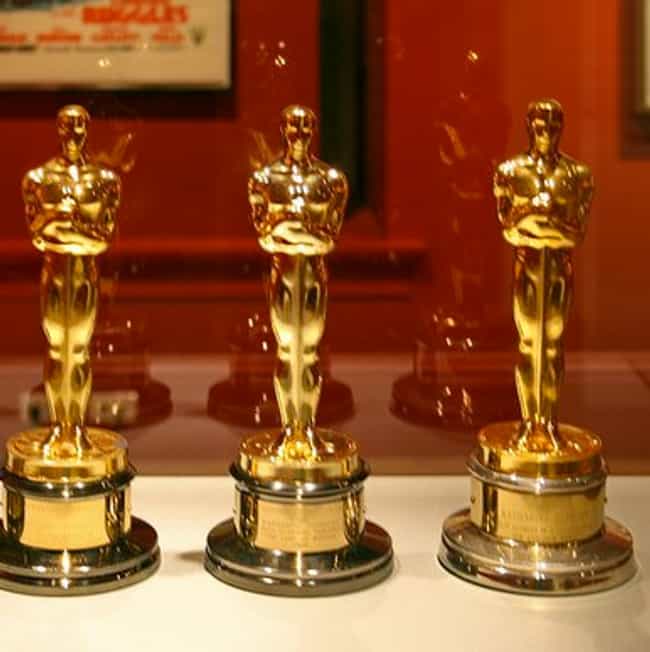 "Nothing can take the sting out of world economic problems like watching millionaires present each other with golden statues."
From Crystal's monologue

Should this be higher or lower?
Making Animated Films the Chris Rock Way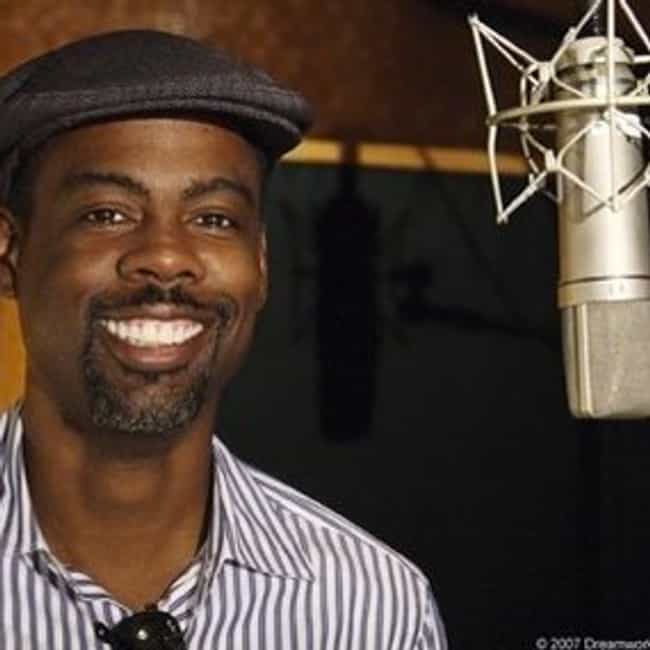 "It's so hard doing animation, getting into character. No, UPS is hard work… It's the easiest job in the world... and then they give me a million dollars!"
Chris Rock introducing the
Best Animated Feature
award

Should this be higher or lower?
"I was genuinely star-struck when I met Kermit the Frog. But once you get to know him, he's just a normal frog. Like many stars here tonight, he's a lot shorter in real life."
Best Original Song winner Bret McKenzie, of Flight of the Conchords, who wrote the songs from "The Muppets."
Should this be higher or lower?
"You're only two years older than me, darling. Where have you been all my life?"
Christopher Plummer, speaking to his Oscar for Best Supporting Actor
Should this be higher or lower?