High School

The Most Outrageous Korean High School Yearbook Pics

735 votes
78 voters
57.8k views
22 items
List Rules And here you thought your yearbook photos were insane...vote up the most outrageous Korean highschool yearbook pics.
High school isn't easy in any part of the world. But after looking at a lot of high school yearbook pics, one can't help but wonder if things are a little more... awkward in Korea. With an 'anything goes' instruction to students, this particular yearbook came out better than anyone could have anticipated. Enjoy these photographs that these high school students will surely regret for the rest of their lives.
Something tells me these are not going to be hung on a Korean parent's fridge anytime soon. From a cosplay Mario, to a boy snapped apparently mid-shower, to a strange fellow under an umbrella holding a gun, these photos are sure to make you laugh - and cringe inwardly for the utter humiliation that will follow these students around for the rest of their lives.
What would you do if you were given an 'anything goes' allowance for your yearbook? It's a sure fire bet that the answer wouldn't be any of the ones these students came up with. This list is a glimpse into the treasure chest of funny pics that is high school in Korea.
Is That Like Thumb's Up in Korea?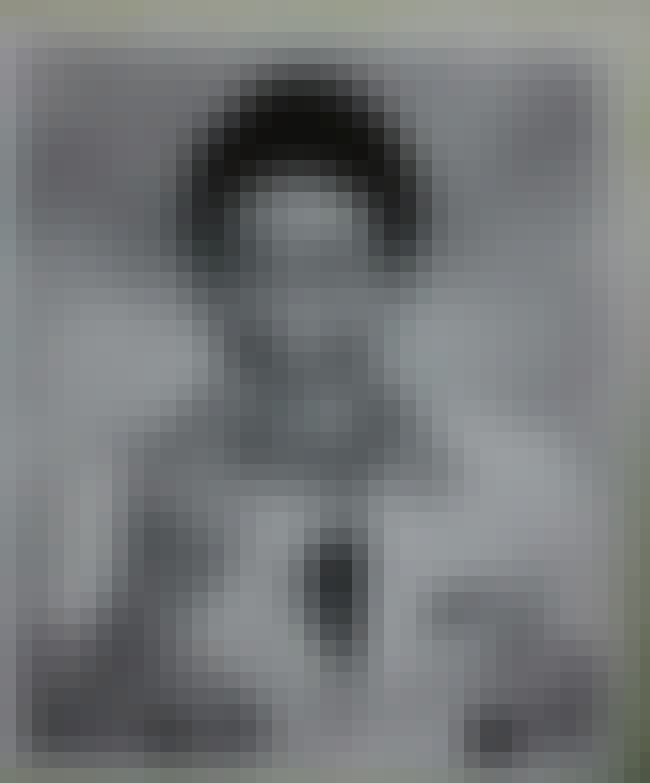 The question is...how did this make it in? You would think this is where "Camera Shy" or "No Photo Available" would be a reasonable move.

Is this crazy?
Luigi Is Stuck in Math Class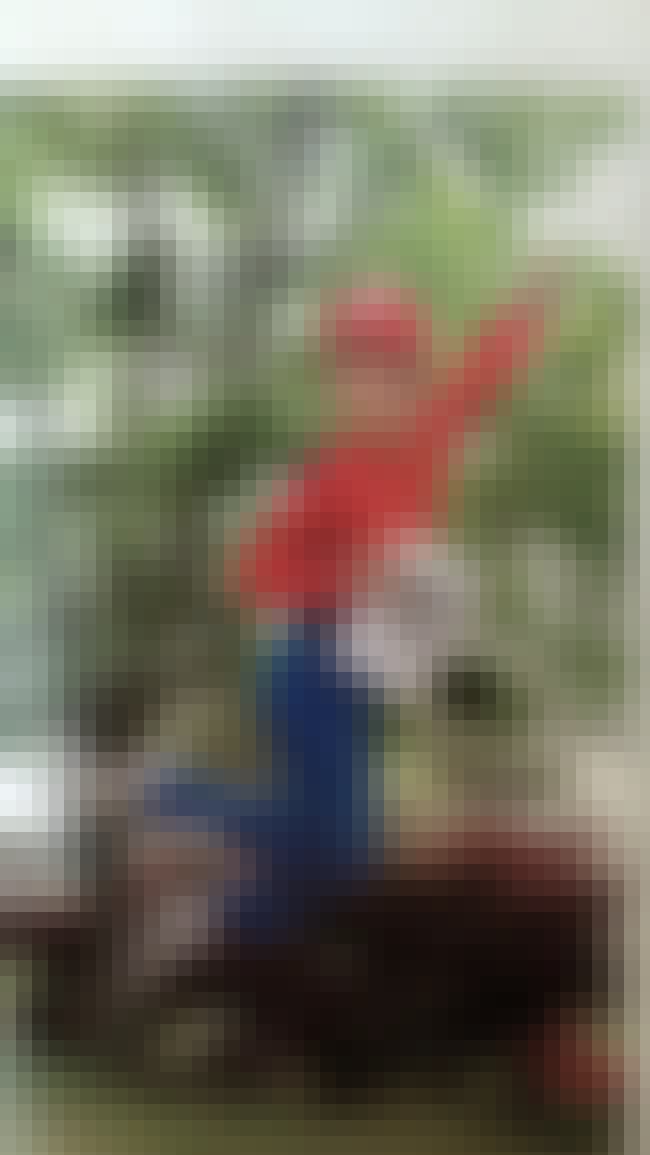 Way to help fight stereotypes linking Asians and video games. Fair enough, Mario. You've got some graduating to do.

Is this crazy?
The Flying Nun Aired in Korea?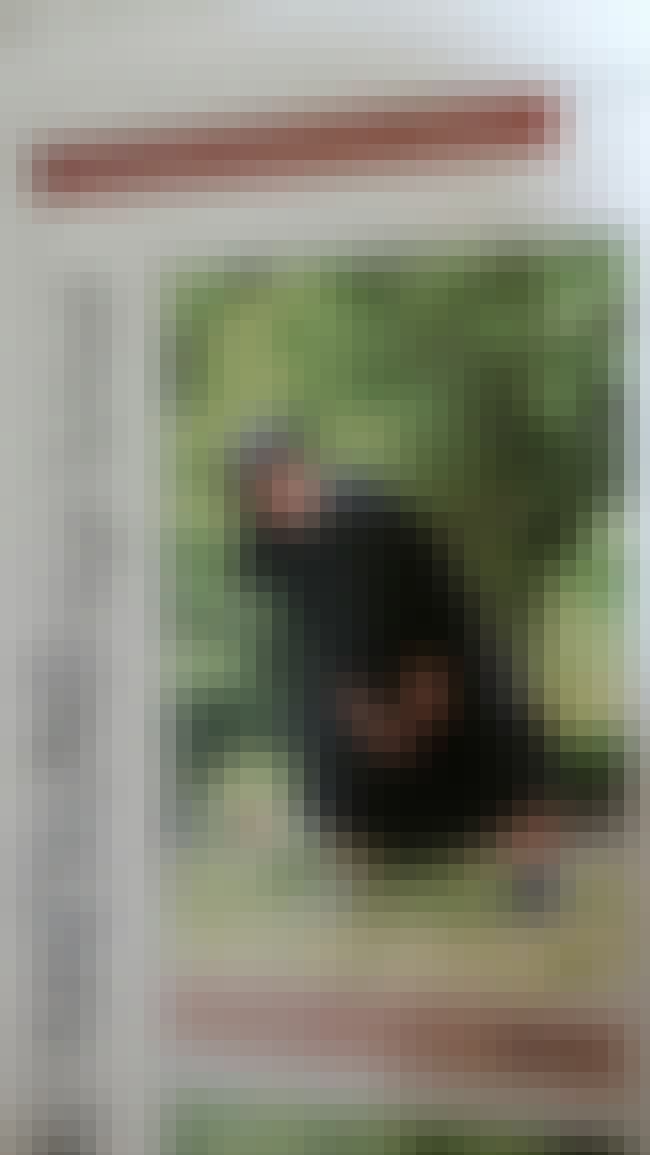 In this Graduation Anniversary Album, many students dressed up as their dream careers. Can men be nuns?

Is this crazy?