Animals
25 Unfortunate Pictures That Prove Dog Owners Can't Have Nice Things

Updated February 10, 2020
2.5k votes
313 voters
11.6k views
25 items
List Rules Vote up the items that suck the most.
Dogs are man's best friend, but even that relationship can be strained at times, especially with dogs that have a tendency to destroy everything in their path. From feces-covered Roombas to dismantled couches, this collection of pictures that owners took of dog-based destruction just plain suck.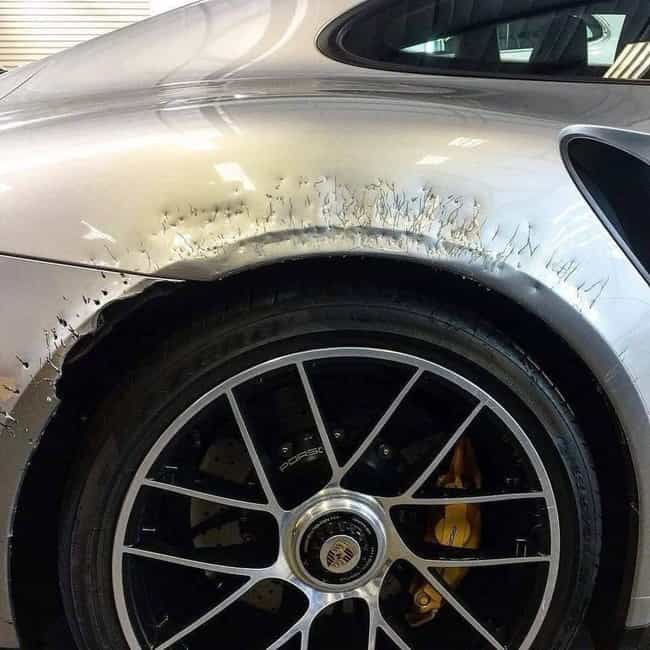 Does this suck?
" My Dog Found My Rainy Day Stash And Ate It"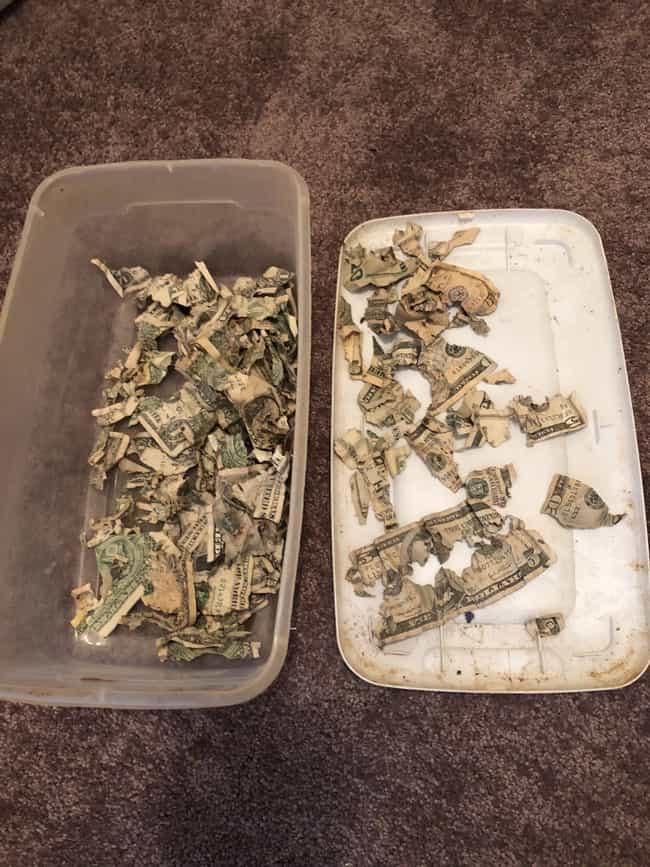 Does this suck?
"My Brand New Roomba Ran Over My Puppy's Sh*t..."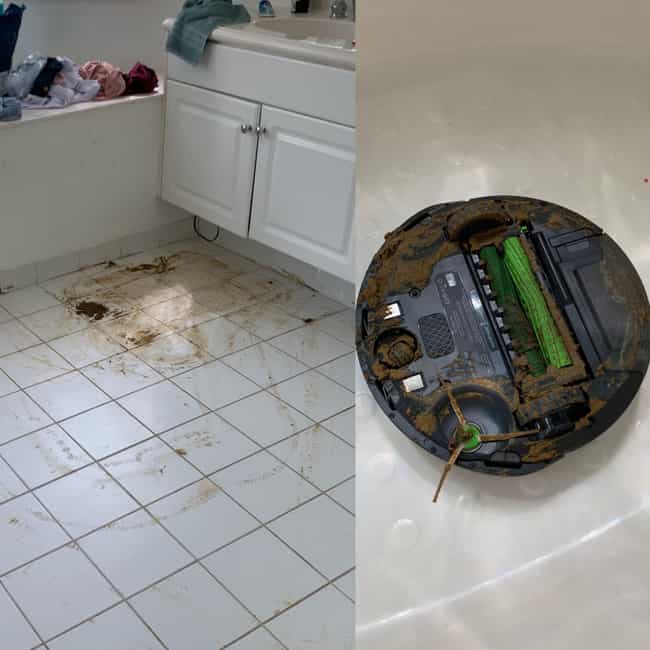 Does this suck?
"My Friend's Dog Thought The Foot On My Prosthesis Was A Chew Toy"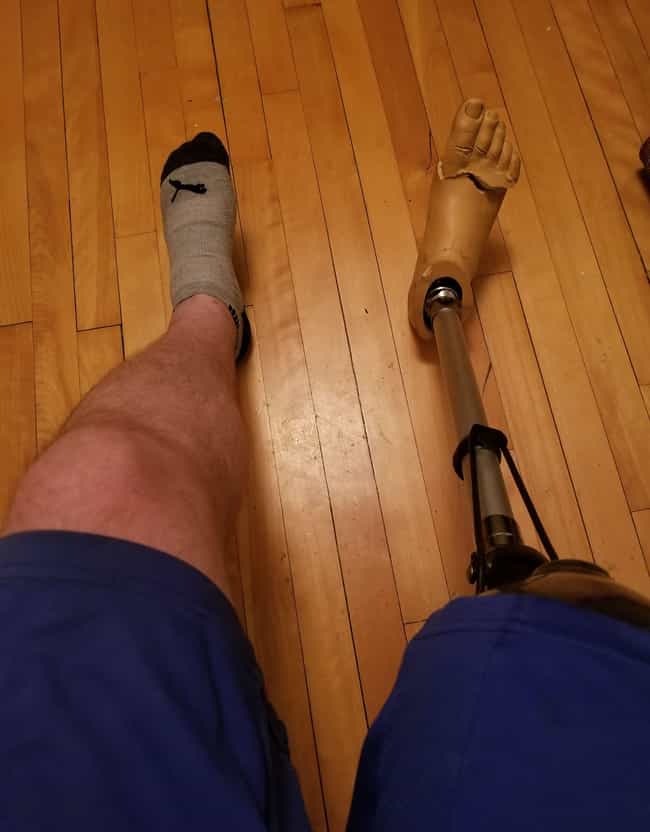 Does this suck?