Button Mash
The Funniest Places People Have Found Pokémon Using Pokémon Go

4.1k votes
737 voters
224.6k views
15 items
List Rules Vote up the most hilarious places people have found Pokémon in Pokémon Go.
Pokémon Go is the real-life Pokémon adventure that we've all been waiting for. If there's one awesome thing it does better than any other game in the franchise, it's giving us a look into the kinds of funny, chaotic, and confusing situations Pokémon would get themselves into if they existed in real life. And people have found the tiny, digital creatures in some hilarious Pokémon Go locations.
Who would have guessed that Charmander would use his fire-tipped tail to cause mass chaos? Or that Gastly needs to get that paper just like everybody else?
Here's a list of the weirdest, craziest places people have found Pok
é
mon. Vote up the funniest
Pok
émon Go

places and leave a comment if you've found any Pok

émon in unexpected locations.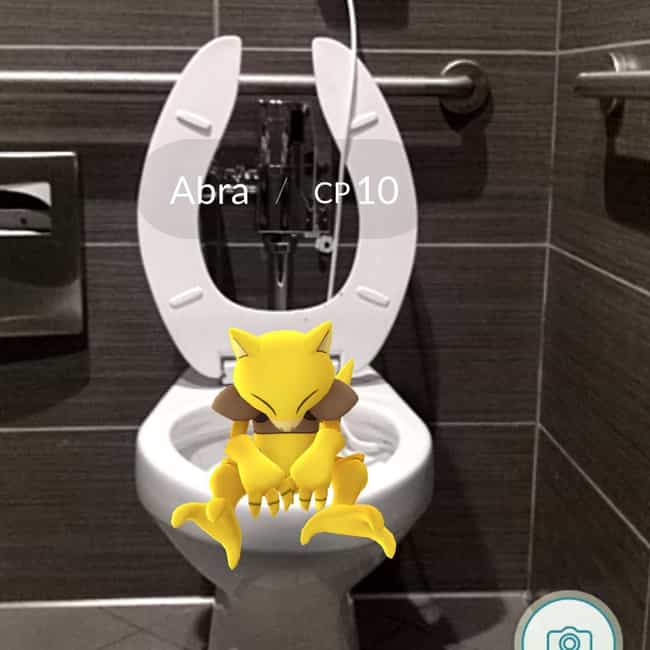 Is this funny?
Weedle? More Like 'Weed'-le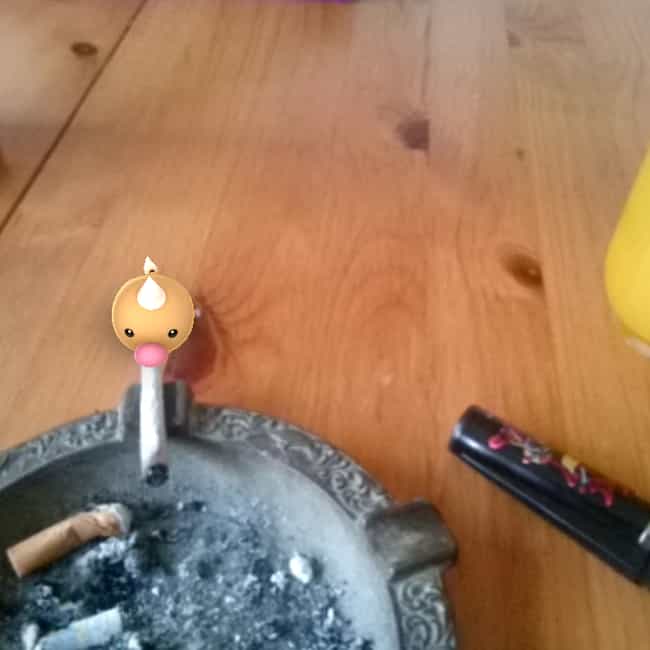 Is this funny?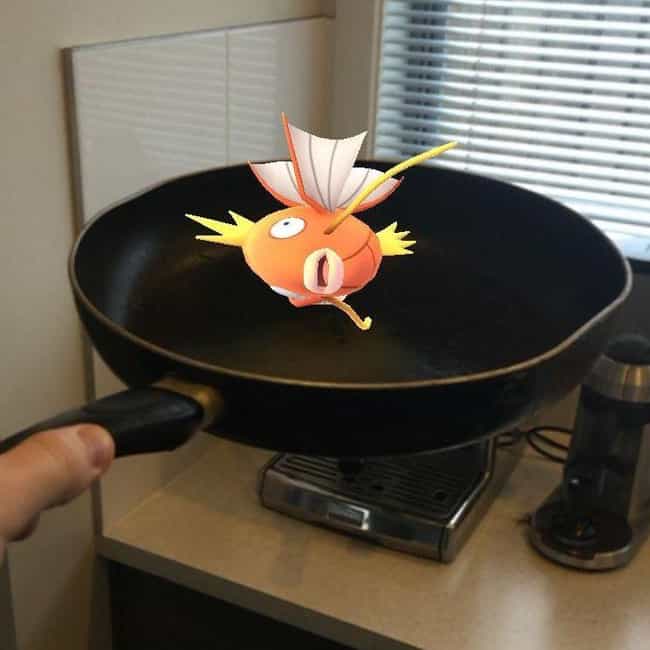 Is this funny?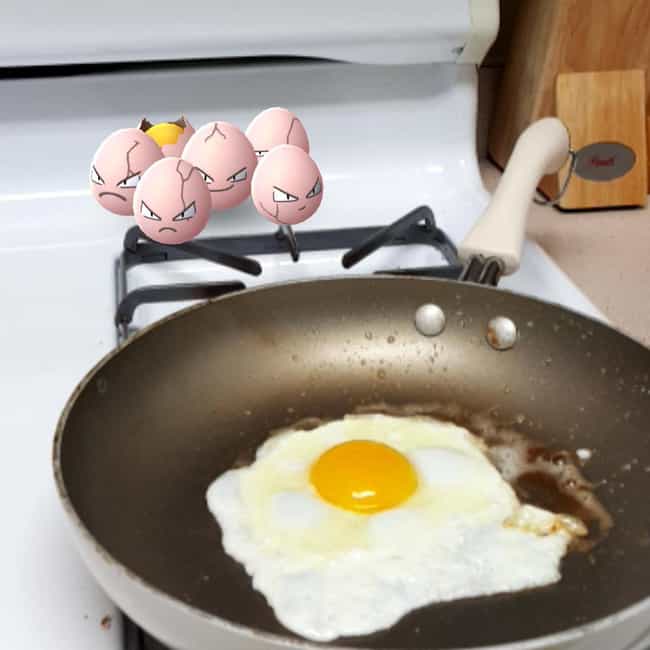 Is this funny?