Culture
The Most Hilariously Inaccurate Police Sketches of All Time

27.7k votes
4k voters
2.5M views
20 items
The life of a police sketch artist is a stressful and interesting one, to say the least. His or her job is an integral part in the investigative process. While there have been many success stories regarding the accuracy of a police sketch, this list showcases the pictures that exist along the fringes of what would be considered "good police work." These really bad police sketches take the cake as far as horrific and laughable renderings of supposedly human faces.
This list compiles all kinds of funny police sketches as well as some of the weirdest and most strange looking police composite sketches in existence. A man without eyes? A murderer without ears? A vengeful egg-man and a sad looking guy with a cabbage for a head? These bad police sketches don't really look like criminals, let alone actual people.
Just how ridiculous and bizarre can the worst police sketches actually get? From what looks like a child's "artwork" to some incredibly awful computer composites, these police sketches aren't helping anyone catch these criminals and delinquents.
Upvote the funny police sketches below and downvote the police sketch pictures you think are at least kind of realistic.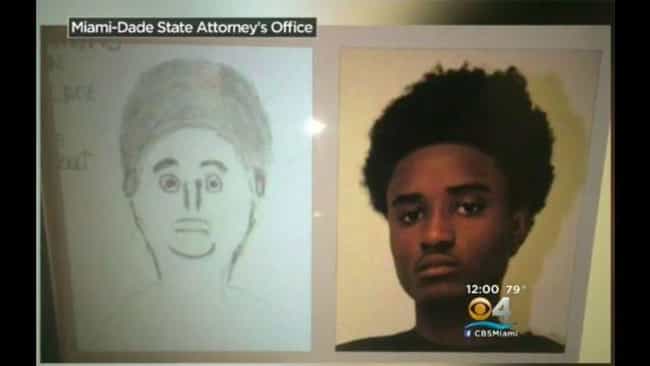 Is this hilarious?
A Super Violent Crime Committed by Doug Funnie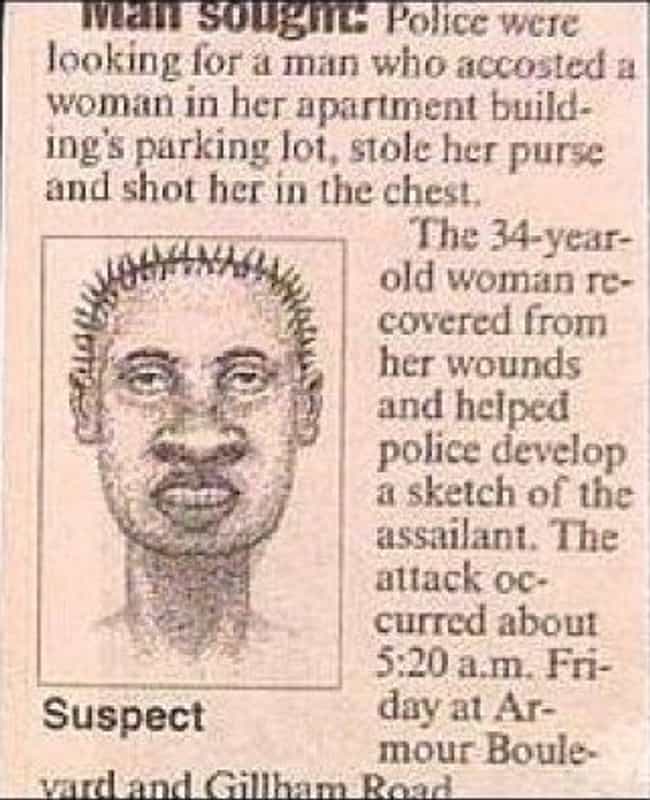 Hair plugs? Check. Cartoon nose? Check. Jaw wired shut? Maybe!

Is this hilarious?
I Love That The Artists Feel the Need to Sign Their Work

Is this hilarious?
NAILED It on the Nose. Good Thing They Used Graphing Paper.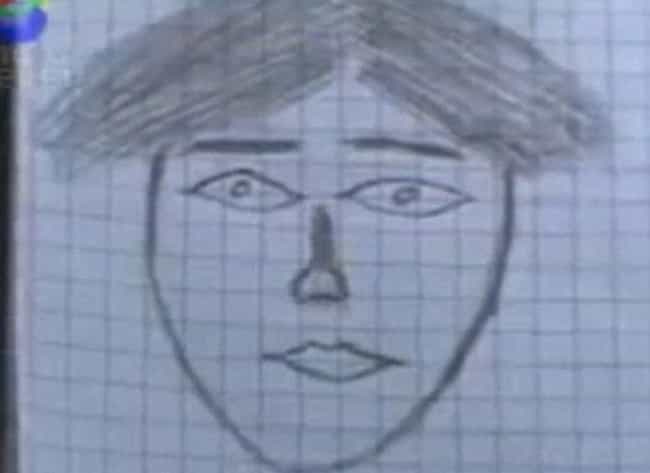 This is the police sketch of a murder suspect in Bolivia, who apparently has no ears at all!

Is this hilarious?