Culture
20 Incredibly Awkward Pregnancy Announcements

78.1k votes
9k voters
6.6M views
20 items
List Rules Take a pregnant pause and vote up the most awkward pregnancy announcements the world has ever seen.
Long gone are the days of thinking that simply taking a pic of a positive pregnancy test is an acceptable way to announce you're expecting a new baby. Creative parents have found new ways to spread the news that there's a new human being on the way. However, here's a word to the wise: If you're looking for a creative way to announce your bun in the oven, DO NOT use one of these awkward pregnancy reveals. These awkward and funny pregnancy announcements will make you cringe and represent some huge fails in the baby announcement department.

Pregnancy is an amazing and beautiful time in a woman's life. It's also amazing that so many couples feel the desperate need to document this glorious time for future generations with such bizarre photos. These parents were itching to break out of the box and get noticed, but definitely overshot the mark. The results are epic and hilariously awkward in most cases.

These yet-to-be-born babies might just opt to avoid the embarrassment by remaining in the womb until they are adults and can quietly slink away into obscurity.

What were these expectant parents thinking? Why didn't anyone stop them? The world may never know. This list is comprised of some of

the most truly weird and absolute worst pregnancy reveals in history.

Vote for the most ridiculously awkward pregnancy announcements that really make you cringe.
Let's Make It Classy for the Grandparents!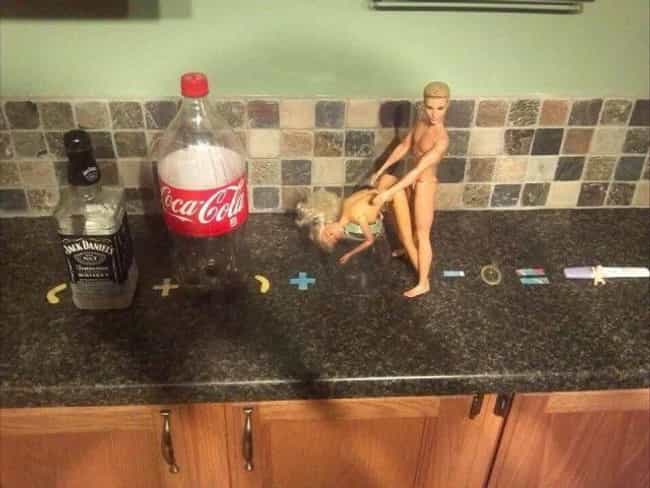 Wait a minute. Are Barbie and Ken anatomically correct?

Is this awkward?
Sorry Kid, We're Getting a Newer Model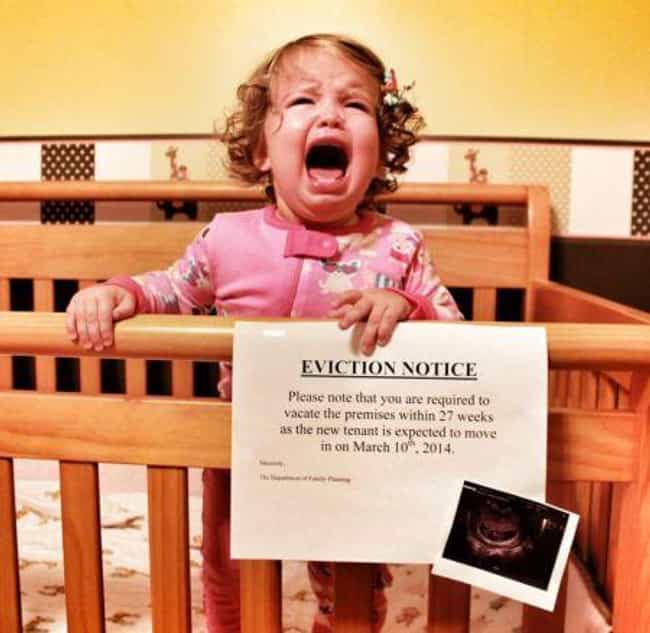 You've been replaced.

Is this awkward?
You Better Smile While You Can, Buddy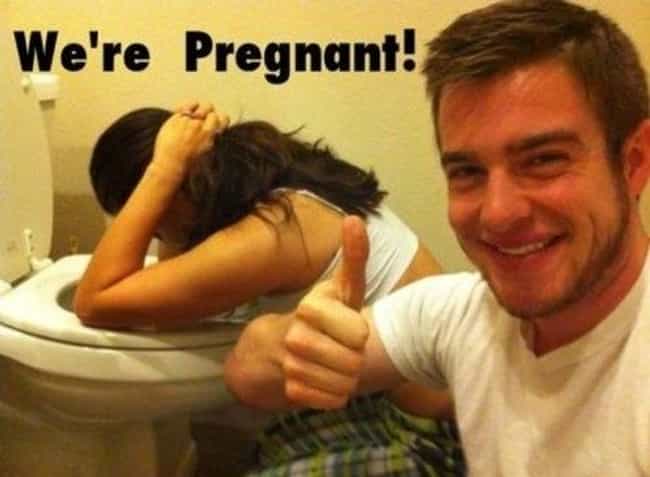 Are we having fun yet?

Is this awkward?
His Hat Is Bigger Than Her Belly Will Be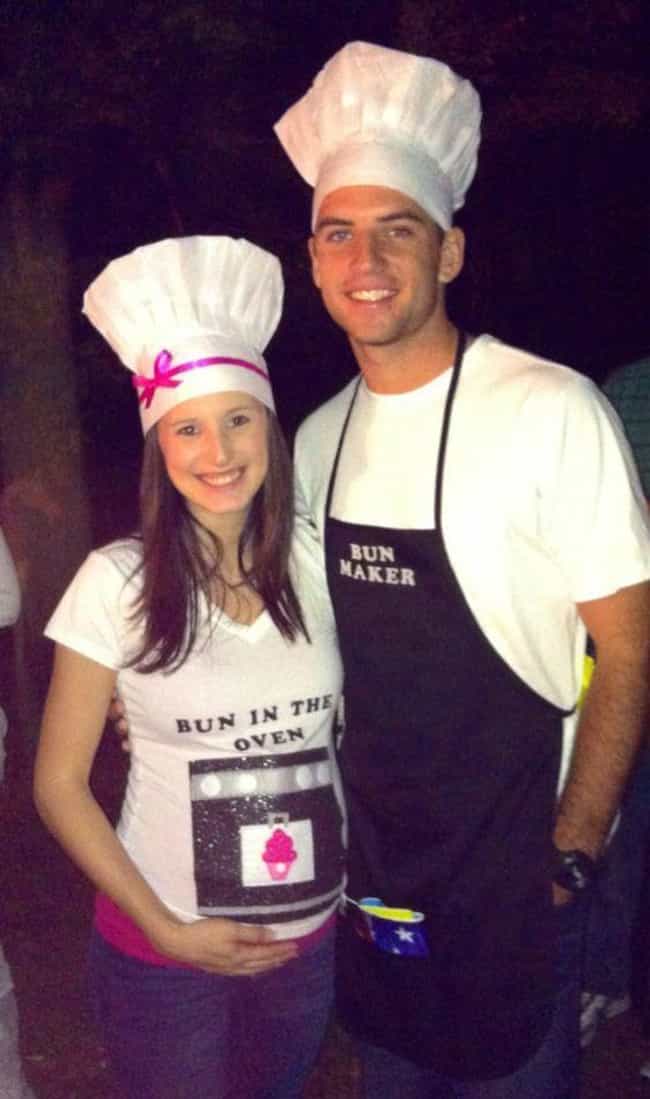 You have to be
really
baked to appreciate this one.

Is this awkward?