Humor

36 Times Punctuation Changed Everything

29.3k votes
4.1k voters
903.2k views
37 items
List Rules Upvote the cases in which incorrect punctuation created the most absurd accidental meanings.
Anyone who has ever been a student can quite possibly relate to the feeling of sitting through a long, agonizing English class, wondering exactly how all the grammar they're being force to learn will ever be useful. Perhaps some of you out there are students as we speak and still confront the question on a regular basis? Well, if so you've come to the right place, because we're about to give you a whole list of great reasons to stick it out when it comes to learning the finer points of the English language. Here you'll find a collection of funny punctuation fails that demonstrate the dangers of going rogue on grammar.
When it comes to the world of punctuation, you'll see here what a startling role even the tiniest of commas can play in shaping a sentence. Think it's no big deal to leave out little things like periods or question marks when composing a social media post? Well, we guarantee that, after seeing some of these social media disasters, such a thought will never enter your head again.
Have a friend or kid of your own who seems to think grammar is for wimps? How better to respond than to present them with one dude's comma-less account of a hospital visit which appears to instead chronicle an upcoming three-way involving his grandfather? Whether you're here for an education or just a good laugh, one thing is for sure, you'll have a helluva lot more fun than you ever did in English class!
Quite Possibly the Only Way to Make This Guy's Life Threatening Disease a Whole Lot Worse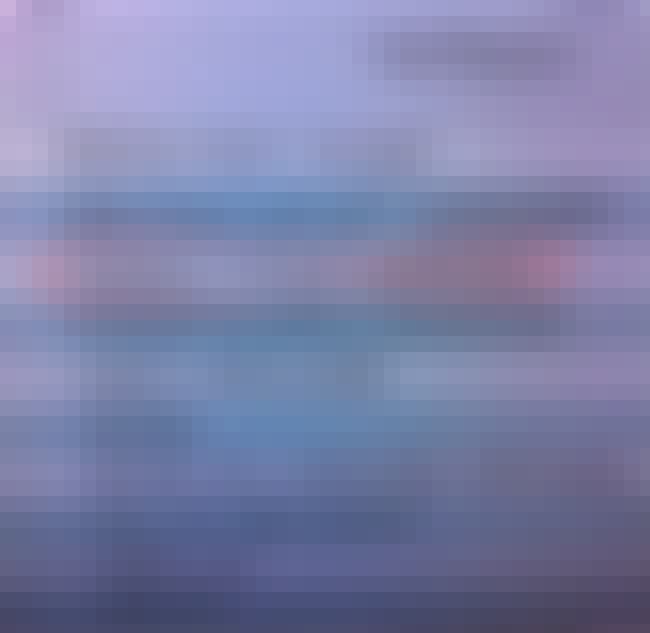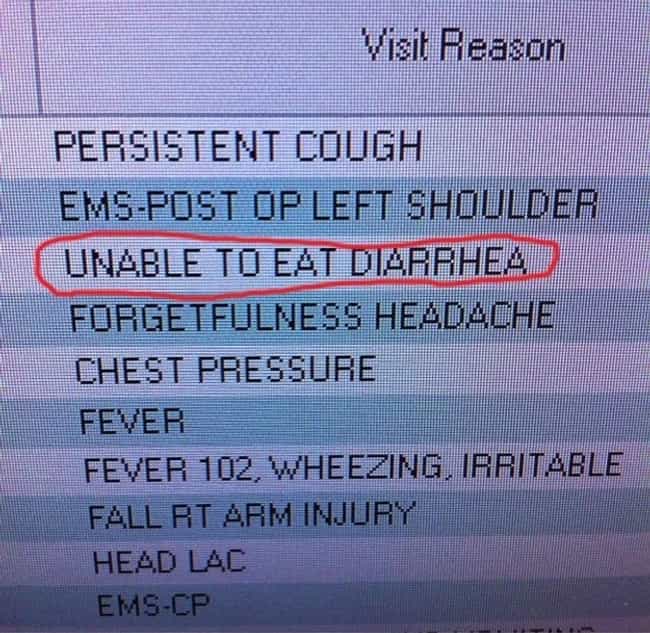 Is this funny?