Culture
The Greatest Rodney Dangerfield Jokes & One-Liners, Ranked

528 votes
62 voters
25 items
To many comedy enthusiasts, there was no greater stand-up than Rodney Dangerfield. He first grew in popularity during the 1960s and '70s as he would regularly appear on late-night talk show circuits. Much of his stand-up material derives from self-deprecating humor and his one-liners. His most famous catchphrase was, "I get no respect!" However, that's not the only line he's known for. He had many great bits over the years, and with this list, you'll be able to vote up the best Rodney Dangerfield jokes of all time.
He was master on the stage, but he starred in many hit films back in the day, too. Some of his most memorable roles were in Caddyshack, Back to School, and Easy Money. A lot of people also know him for his one-off role on The Simpsons where he voiced Mr. Burns' long-lost son. He passed away in 2004, but his legacy lives on in all the ways he made audiences laugh over the years.
Dangerfield may have joked how no one liked him, but he was beloved by millions. It's hard to narrow down the funniest Rodney Dangerfield joke ever, but if you're a fan of his stand-up comedy, then it's up to you to vote for your favorite jokes he made.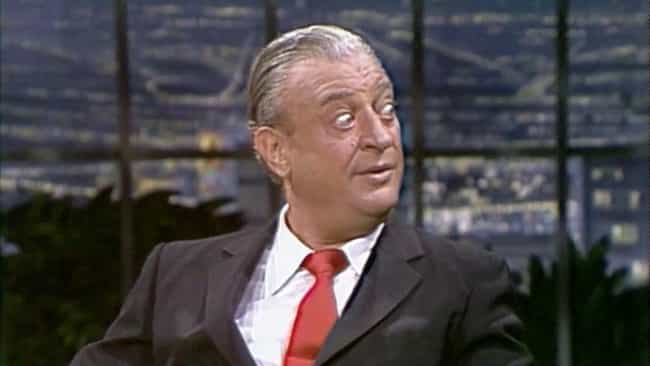 I could tell that my parents hated me. My bath toys were a toaster and a radio.

Did this make you laugh?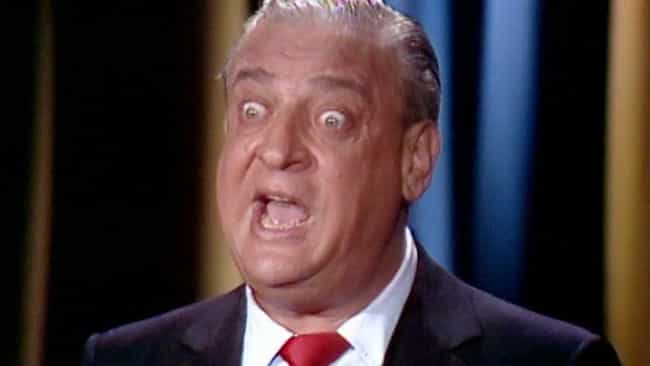 I asked my old man if I could go ice skating on the lake. He told me, "Wait 'til it gets warmer."

Did this make you laugh?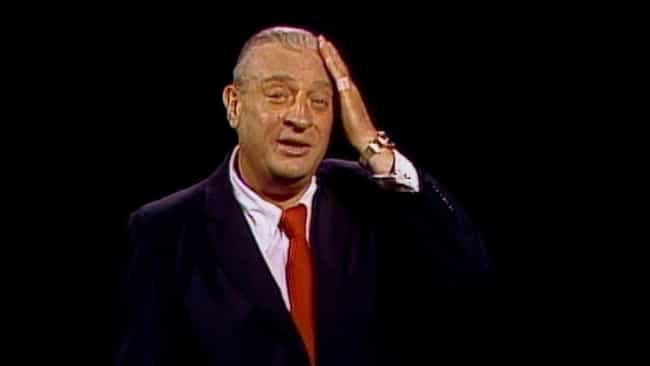 I was tired one night and I went to the bar to have a few drinks. The bartender asked me, "What'll you have?" I said, "Surprise me." He showed me a naked picture of my wife.

Did this make you laugh?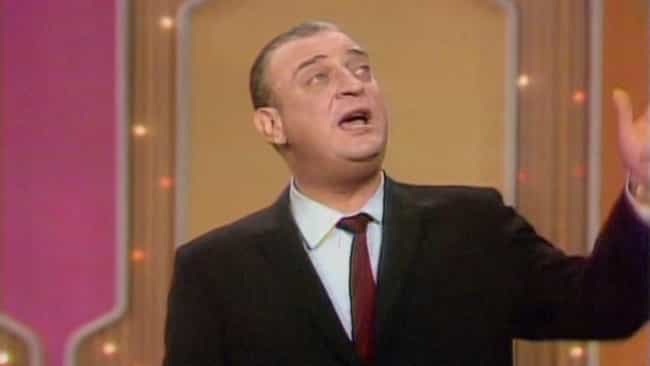 I went to see my doctor, Doctor Vidi-boom-ba. Yeah, I told him once, "Doctor, every morning when I get up and look in the mirror I feel like throwing up. What's wrong with me?" He said, "I don't know, but your eyesight is perfect."

Did this make you laugh?