Pranks
12 Times Ryan Reynolds Hilariously Pranked Everyone

Updated March 28, 2019
22.5k votes
5.5k voters
511.4k views
12 items
List Rules Vote up Ryan Reynolds's funniest practical jokes.
Ryan Reynolds ranks among the most notorious actors known for pranks and practical jokes. Just take a look at Reynolds's Twitter account for proof he has a delightfully wicked sense of humor and isn't afraid to show it off. That might come from being one of the best actors around for so long. He was just 15 years old when he starred in the Canadian teen soap opera Hillside, and he's been gracing screens large and small ever since. As a result, Reynolds likely knows a sense of humor is crucial in his line of work.
Reynolds and Blake Lively married in 2012 and have since had two daughters. He has not entered "dad humor" territory yet, but he's still cracking hilariously inappropriate jokes and pulling funny pranks on his friends, family members, and costars.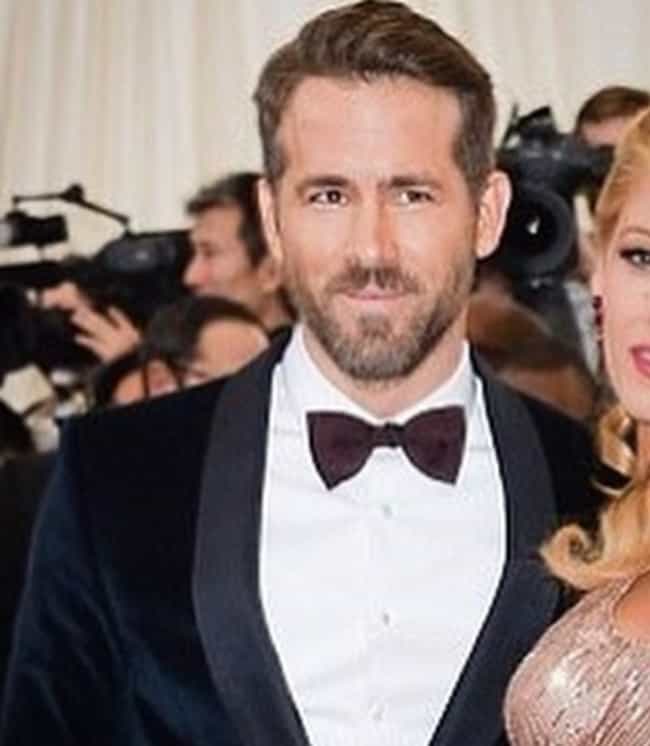 He Wished His Wife, Blake Lively, Happy Birthday On Instagram By Cropping Her Out Of A Photo With Him
To honor his wife, Blake Lively, on her birthday, Reynolds purposely cropped her out of an Instagram photo of the couple with a caption that read, "Happy birthday to my amazing wife." Naturally, Lively returned the favor.
On Reynolds birthday, she posted an Instagram photo of him posing with Ryan Gosling. She cropped her husband out of the picture and wrote, "Happy birthday, baby."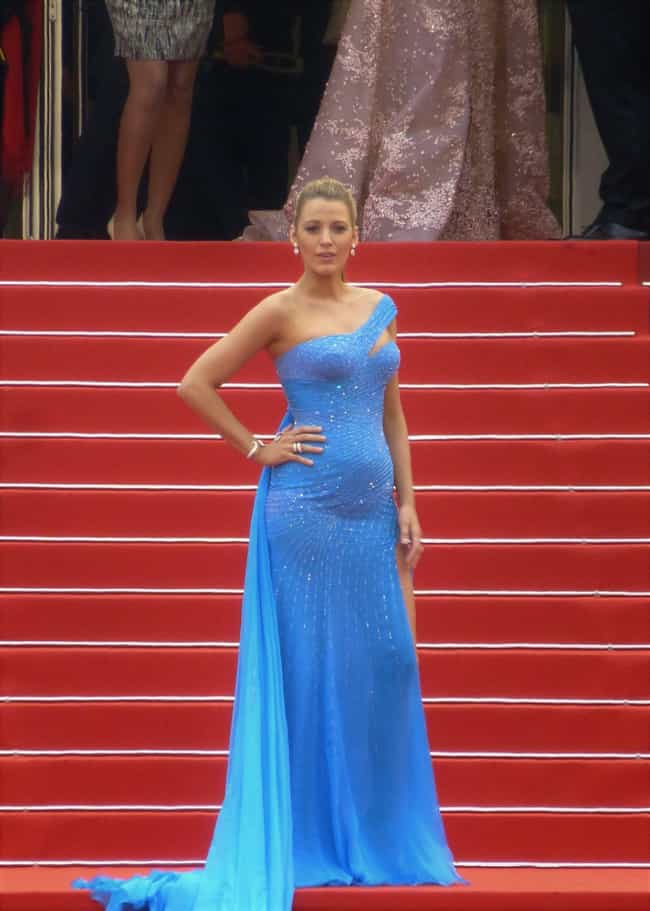 He Played 'Let's Get It On' For Blake Lively While She Was In Labor
Reynolds decided to play the classic Marvin Gaye song "Let's Get It On" while his wife was giving birth to their first child; Lively was not amused. "It was like steak knives came out of her eyes," Reynolds told Seth Meyers during a 2016 interview. "She was like, 'Are you f*cking kidding me right now?!'"
Lively later confirmed this prank did indeed happen. She told Michael Kors, "My doctor was laughing so hard I thought she was going to drop our baby."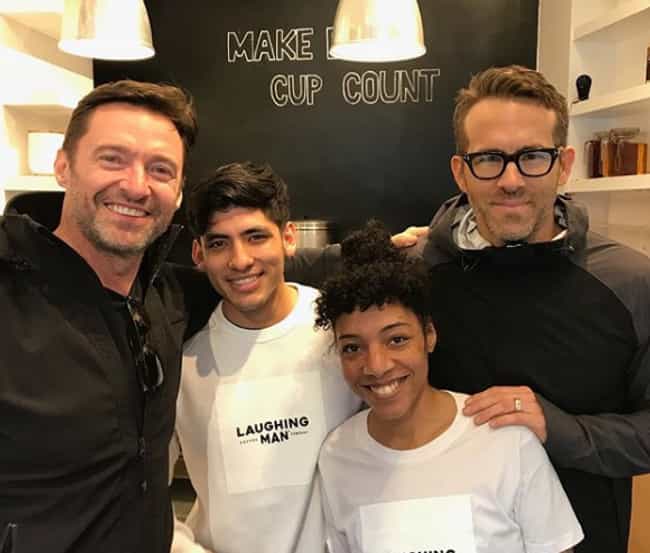 He Came To Hugh Jackman's Coffee Shop In New York City In Response To A Barista Job Listing
Hugh Jackman is co-owner of the nonprofit Laughing Man Coffee, and when Reynolds found out his old friend was looking for a barista for his New York City café, he applied for the job. Jackman posted a photo to Instagram with the caption, "We put out word that @laughingmancoffee is looking for a new barista... and, @vancityreynolds shows up?"
Blake Lively noticed Reynolds and Jackman were standing suspiciously far apart in the photo and responded, "Is the extra distance between you supposed to convince me that you DON'T love him more than me?? Nice try."
He Released A Mock Political Campaign Ad Against Hugh Jackman
After Hugh Jackman's movie The Front Runner premiered in 2018, Reynolds launched a fake political advertisement against the star. The video discourages awards-show voters from nominating Jackman for any of his performances. The narrator, which sounds an awful lot like Reynolds, says:
Hugh Jackman isn't his real name. It's Hugh Michael Jackman. Hugh Michael speaks with a charming accent, but he's actually from Milwaukee. He then walked off the job on Wolverine, adding to unemployment.
Reynolds also makes a tongue-in-cheek reference to himself saying, "Is this the type of amazing actor and nice person we want delivering a preachy, liberal speech this award season? Or maybe there's a real foreigner, from a bordering country, who would really love it a lot." Reynolds, of course, is from Canada.