Comedy
The Funniest Sci-Fi Movie Characters

Updated July 23, 2019
944 votes
110 voters
1.5k views
24 items
List Rules Movies only
Science-fiction movies have a long history of showcasing funny characters. Whether these movies are hilarious unintentionally, or because a movie is self-aware enough to include some sort of comedic relief, science-fiction can sometimes be the perfect genre for when you're looking for a good laugh.
Which sci-fi character do you think is funniest? William Shatner was one of the first actors to successfully blend sci-fi and comedy in his classic role as James T. Kirk in Star Trek, but Dark Helmet (played by Rick Moranis) may have taken the laughs a step further in Spaceballs. Jeff Goldblum has made meme history with his role as Ian Malcolm in the Jurassic Park series, and Bill Murray has played multiple funny sci-fi characters throughout his career.
Vote up your favorite comedic sci-fi characters to see who tops the list.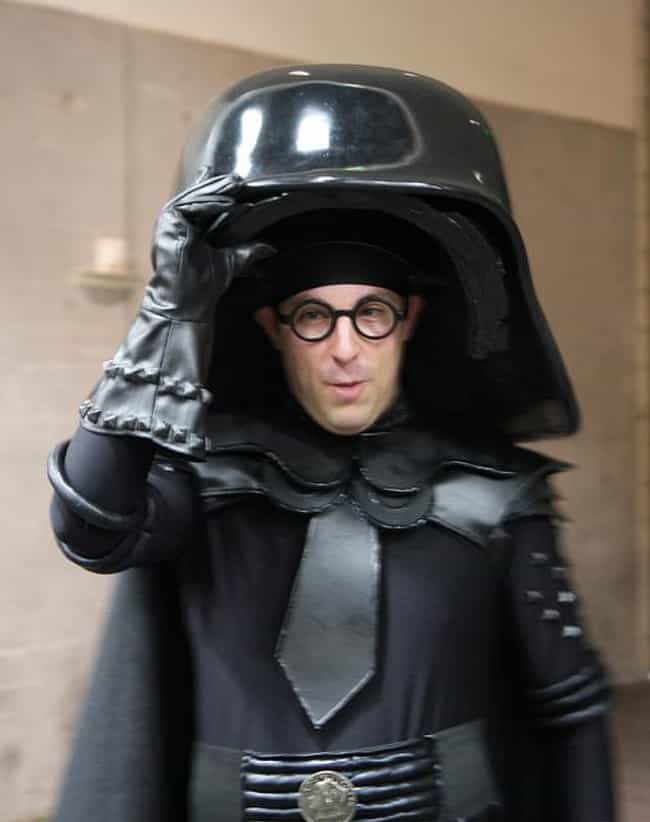 Appears In: Spaceballs

Agree or disagree?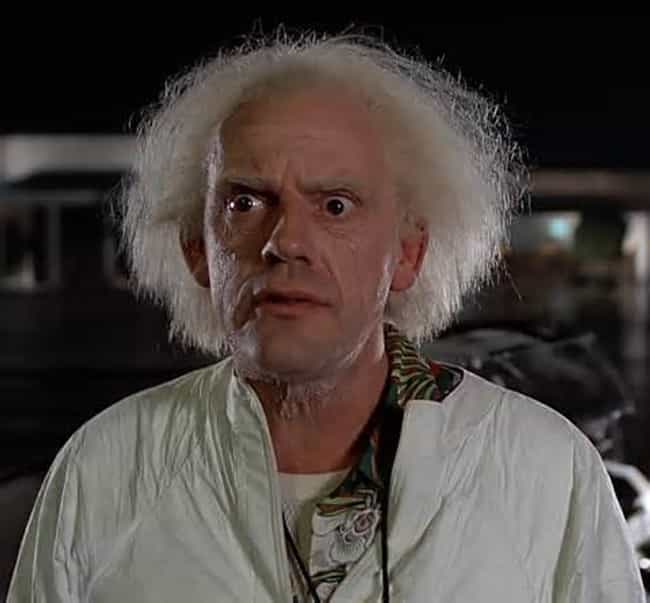 Appears In: Back to the Future

Agree or disagree?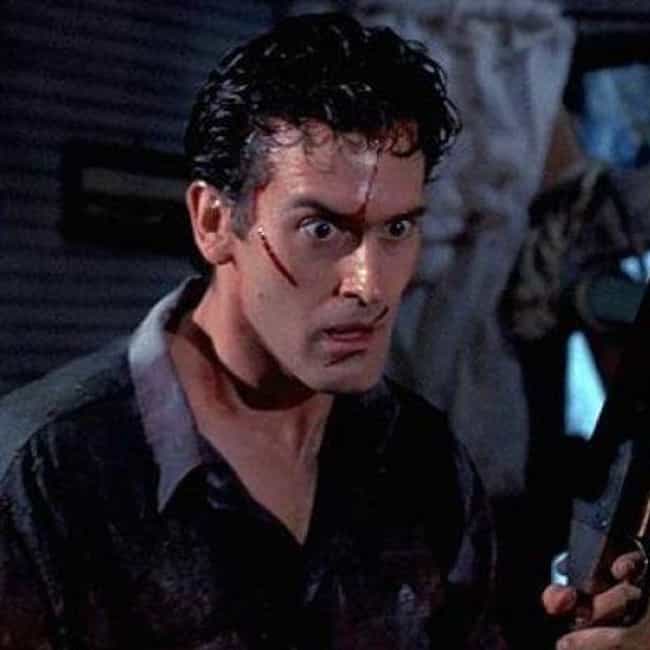 Ashley James "Ash" Williams is a fictional character and the protagonist/Exorcist of The Evil Dead franchise. Created by Sam Raimi, he is portrayed by Bruce Campbell and is the only character to appear in each entry of the series except for the remake. Throughout the series, Ash has to face off against his loved ones inside an abandoned cabin as they are possessed by "deadites", the evil souls of the dead. He was named the 24th Greatest Movie Character of All Time and voted the Number #1 Greatest Horror Movie Character by Empire Magazine. ...more on Wikipedia
Appears In: The Evil Dead, Army of Darkness, Evil Dead II, Evil Dead: The Musical, The Evil Dead Fictional Universe

Agree or disagree?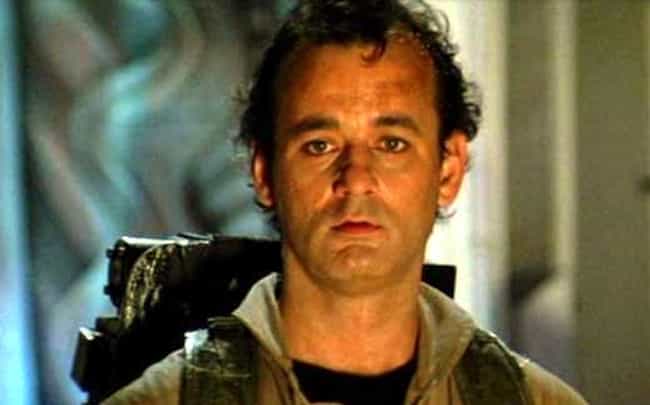 Peter Venkman, Ph.D. is a fictional character from the Ghostbusters franchise. He appears in the films Ghostbusters and Ghostbusters II and in the animated television series The Real Ghostbusters. In both live action films, he was portrayed by Bill Murray, and was voiced in the animated series first by Lorenzo Music and then by Dave Coulier. He is a parapsychologist and the leader of the Ghostbusters. In 2008, Peter Venkman was selected by the magazine Empire as one of The 100 Greatest Movie Characters of All Time, described by Empire's Nick de Semlyen as "the ultimate New York hero: cynical, sarcastic, secretly sweet-natured", "a man possessed by manic spontaneity, with a wont to twirl in ...more on Wikipedia
Appears In: The Real Ghostbusters, Extreme Ghostbusters, Slimer! And the Real Ghostbusters, Ghostbusters, Ghostbusters II, + more

Agree or disagree?