Fails

The Most "Yikes" Senior Portraits Ever

Funny school pictures are rapidly becoming America's favorite pastime. Move over, baseball. No one cares about you anymore. With that in mind, and baseball not in mind, here are some seriously funny senior portraits taken by some kids that are undoubtedly now local legends. For better or for worse. There are few things as enjoyable as looking at pictures that were taken by a professional photographer and wondering just how anyone thought they were a good idea. From kids lounging in piles of money, to a kid posing in a fireman's hat with no shirt on, these school picture FAILs are sure to bring a smile to your face.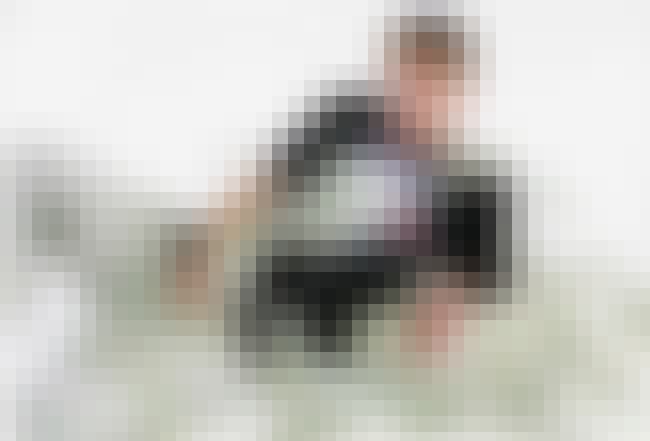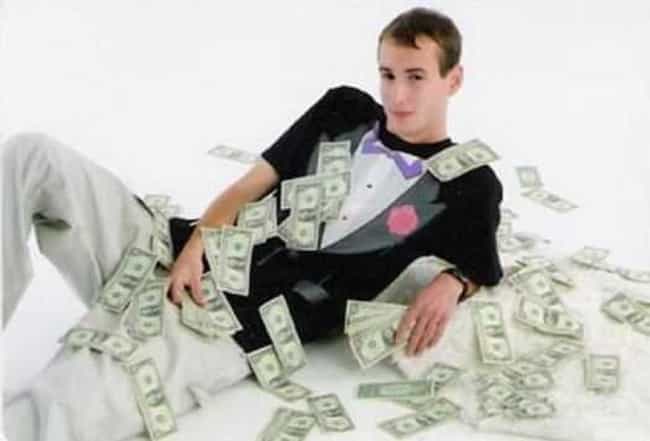 That's Not How the Force Works!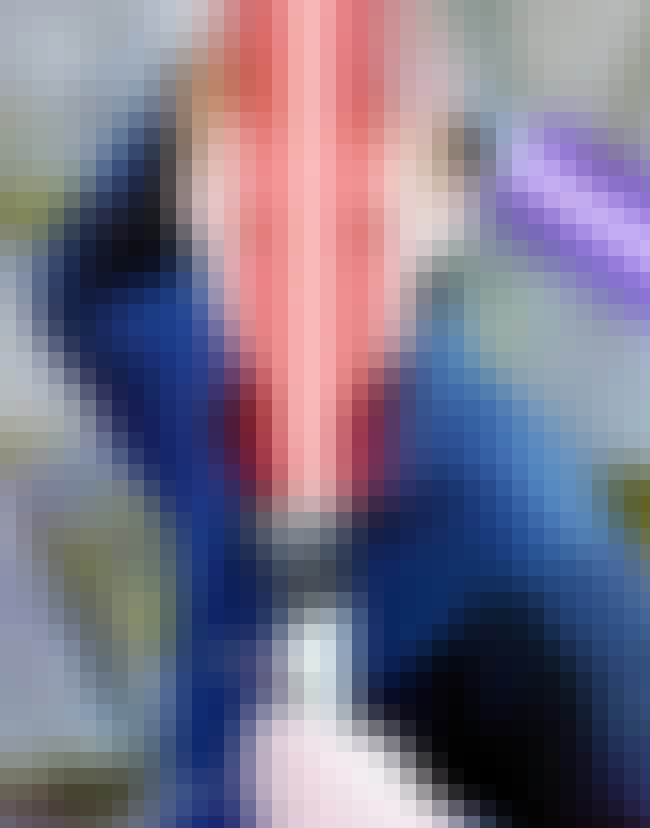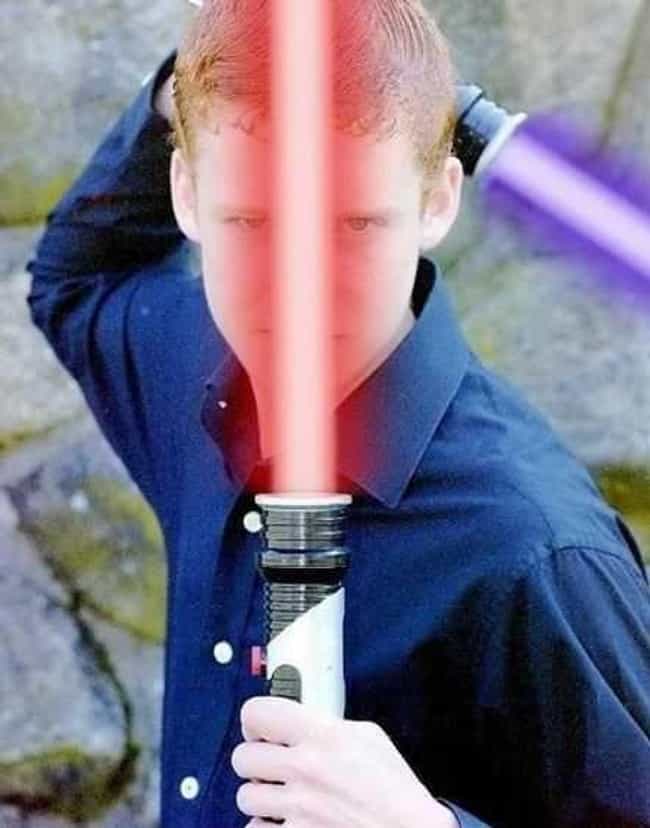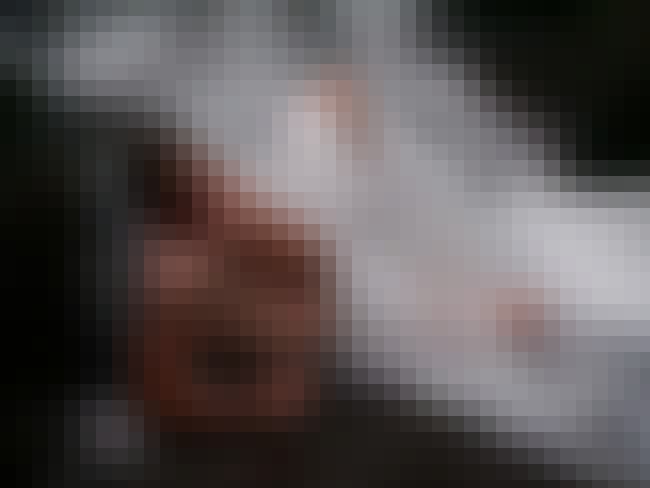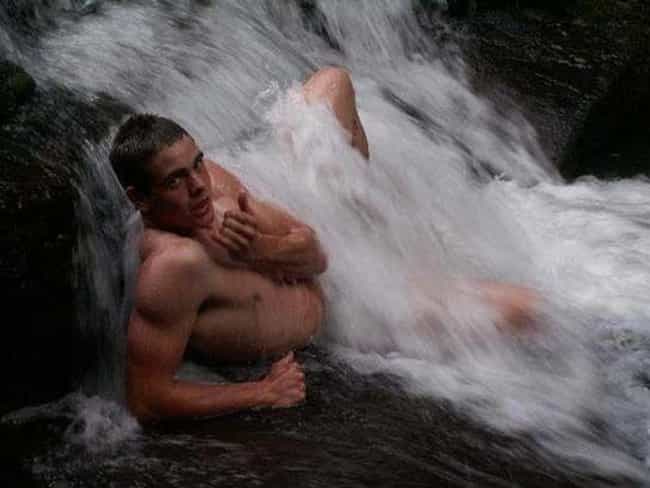 Welcome to the No Friends Zone