Retail

26 Funny Shoplifter Warning Signs That Would Definitely Get Your Attention

1.5k votes
224 voters
58.6k views
26 items
Feeling a little down on your luck? Considering trying your hand at the art of thievery? Not so fast there, slugger. Before you take the plunge and dive head first into your life of crime you might want to take a look at some of these funny shoplifter warning signs. While these bad boys are designed to capture your attention, they'll also provide proof that you're up against some pretty clever folks who you may want to think twice about attempting to rip off. You may think stealing is easy, but you have no idea. There are some upstanding citizens out there who are not messing around.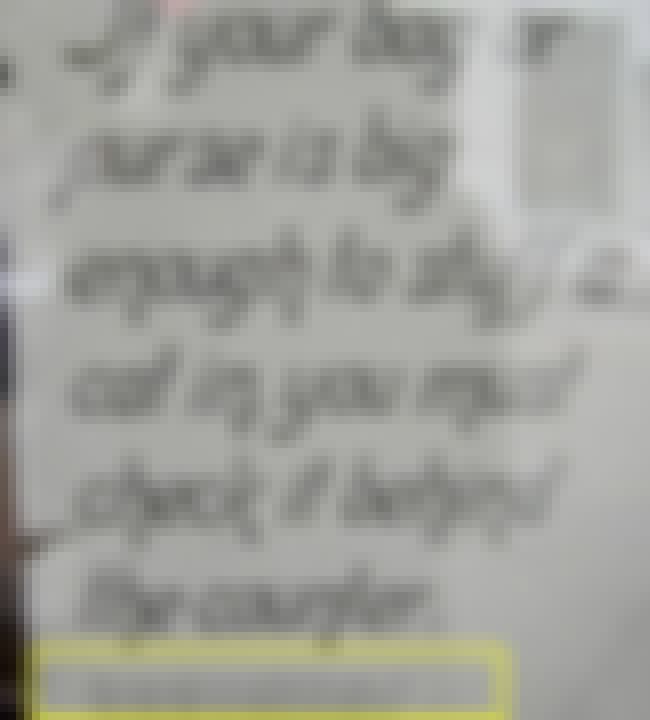 Agree or disagree?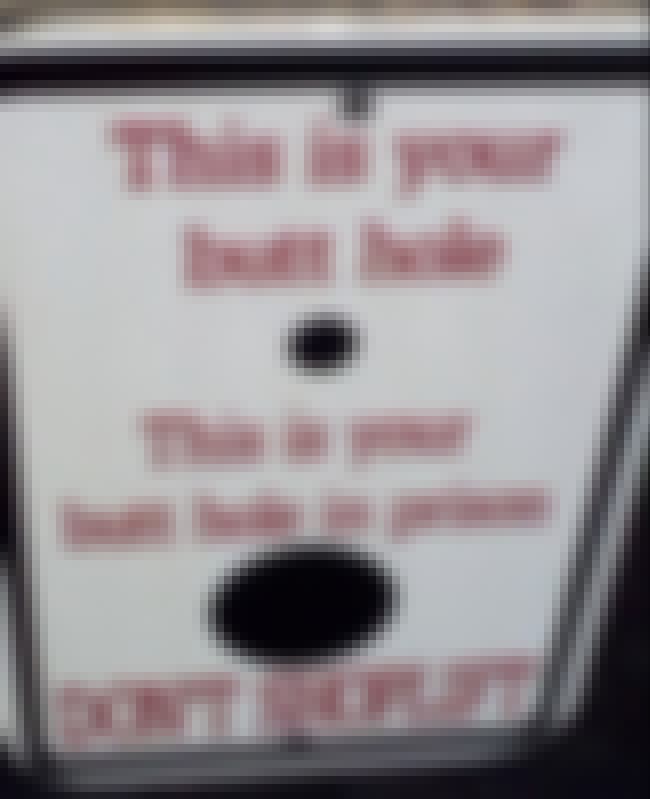 Agree or disagree?
Not a Post You Wanna Be Tagged In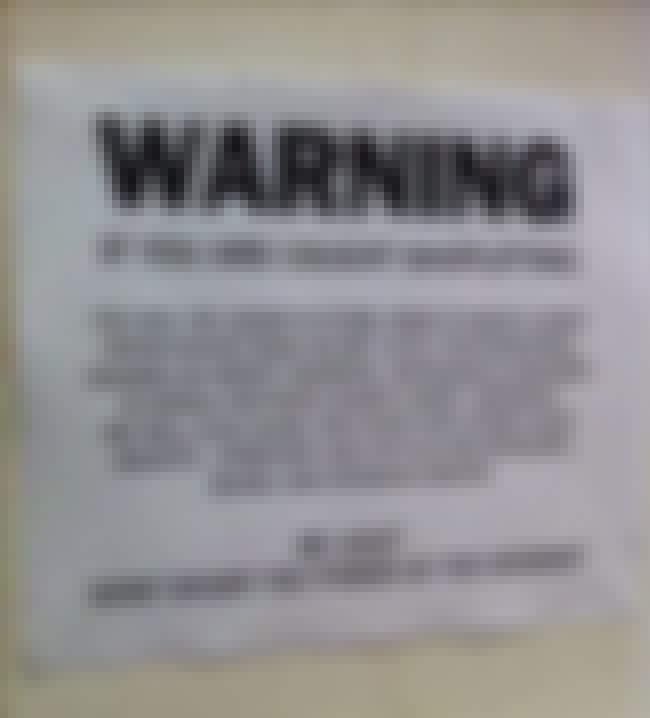 Agree or disagree?
Beware This Guy's Creative Vision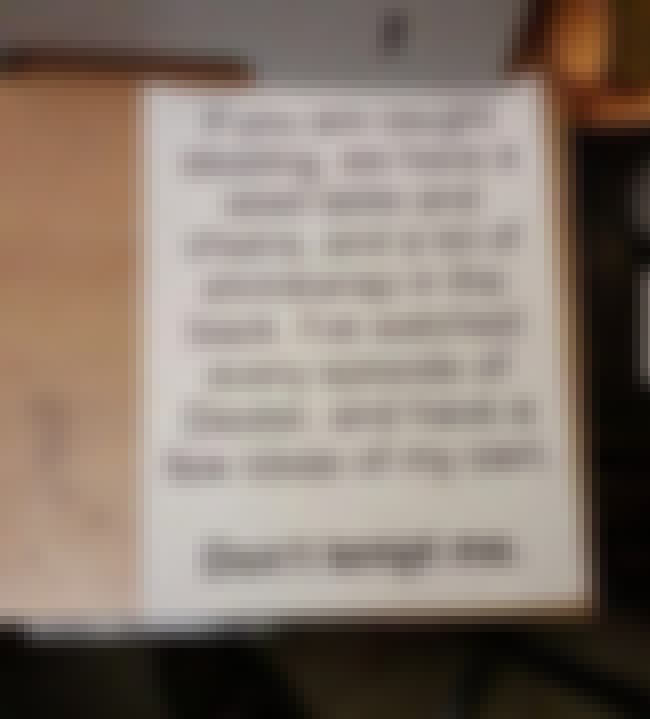 Agree or disagree?