Relationships

The Way This Teen Responded To Her Boyfriend Breaking Up With Her Has People Clapping

When Emma Vowell's boyfriend broke up with her out of the blue, she had no idea that the unfortunate experience would end up being one of the best breakup stories ever. Emma, a 19-year-old student at Purdue University, had purchased a special gift for her boyfriend's upcoming birthday: skydiving tickets for the two of them. But when he dumped her unceremoniously, she was left with an extra ticket. How does a girl get over a breakup like that? Log on to Tinder, of course.
The infamously popular dating app turned out to be the perfect forum for Emma to seek out a skydiving partner. The creative teenager didn't take the standard approach to finding her Tinder skydiving date, though. By presenting the date as more of a job offer, she hoped to find a platonic friend to jump out of a plane with. She's just gotten out of a relationship, after all; the girl isn't looking for love. Now, Emma Vowell's skydiving date has gone viral, and she has found her own unique happily ever after.
She Advertised Her Skydiving Tickets On Her Tinder Bio
When Emma took to Tinder, she advertised her skydiving tickets in her bio, knowing it would generate interest from prospective new friends right away. "Interesting story, my ex broke up with me the week of his birthday, so now I awkwardly have 2 skydiving tickets above the Chicago skyline that expire in November," her profile read. From the beginning, Emma was up-front, honest, and specific about who - and what - she wanted. "Deadass just looking for a hot guy to go with instead. Zero percent of me wants to hook up with you," she wrote.
She Had Guys Send In Their Resumes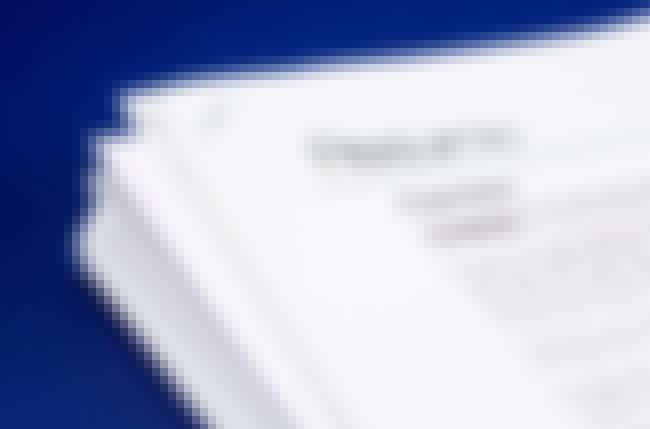 Clearly, Emma is a strong, smart, and independent young woman. She knows what most people on Tinder are seeking. So to weed out the undesirables and uncreative, she presented her invitation as more of a job offer than a date. When guys contacted her, she asked them to send in their resumes. In all, Emma received about 50 CVs.
One Guy Stood Out From The Beginning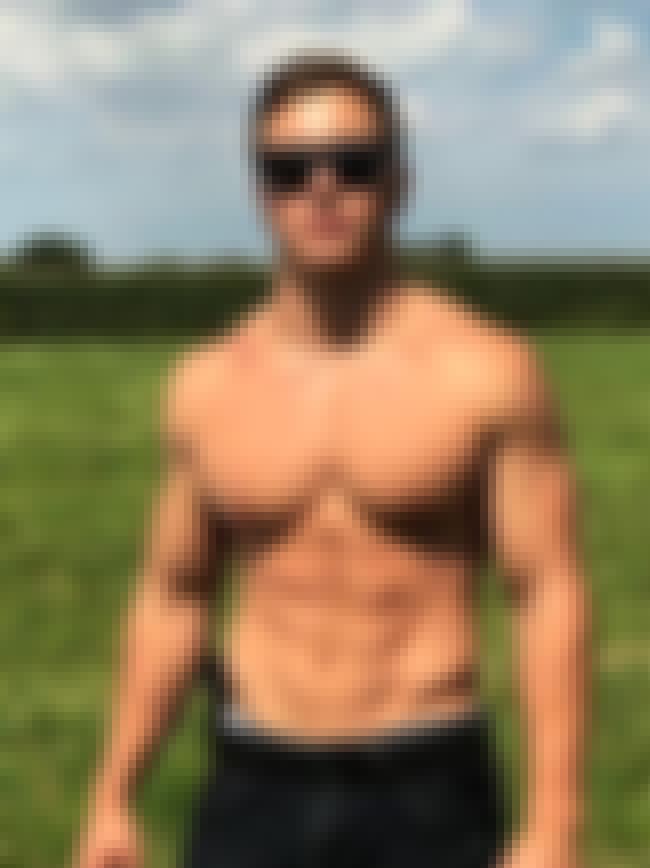 22-year-old Austin Bates, also a student at Purdue, was not only happy to send over his resume, but a cover letter as well. He changed his resume objective to "obtain a skydiving ticket," and spent over an hour composing what just might be the most brilliant cover letter ever written. A snippet:
Dear Ms. Emma,

I recently saw your advertisement on the dating application Tinder, and am very interested in filling the position you had listed. I don't expect you to completely cover the cost of my ticket without reimbursement of some kind. Being a 5th year student has afforded me the opportunity to take a meager one class a day, and with all of my extra time I would be willing to drive you to class/exams/bars for a week of your choosing in my doorless Jeep. My Jeep is one of the great loves of my life, and riding in it is probably the closest experience you can get to riding on a motorcycle, without the fear of impending death/road rash. I also live with a one year old German Shepherd/Husky mix, that I will let you pet, walk with, or send you pictures of any time your heart desires. I am also an American College of Sports Medicine certified personal trainer and would be willing to do 1-on-1 personal training sessions with you, if that is something you would be interested in. As far as financial compensation goes, I would also be willing to help cover food, lodging, gas, etc.

I would greatly appreciate an opportunity to meet with you, so please don't hesitate to contact me if you have any further questions or would like to arrange an interview.

Very Respectfully,

Austin
He had us sold at one-year-old German Shepherd/Husky mix.
Austin Took It All In Stride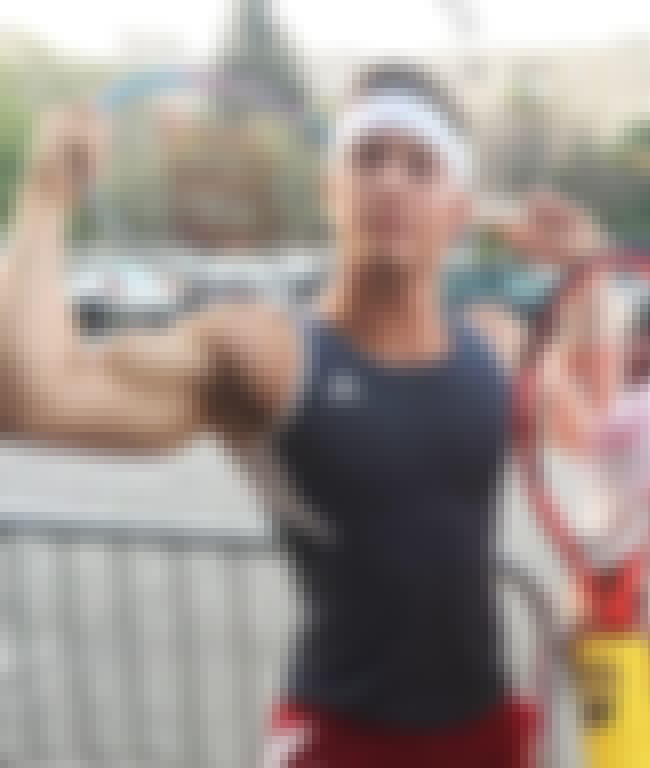 Emma was so impressed with Austin's letter that he was at the top of her list from the beginning. Austin handled the situation maturely, however, noting that, "if she finds a more qualified applicant she can take him...it's her ticket." He knew the cover letter and resume offered a chance to prove his creativity and interest and perhaps give her a chuckle in the process. "It's an opportunity to maybe make her laugh."