Football

The Best Sound Bites in the History of Super Bowl Media Day

211 votes
77 voters
4.9k views
25 items
The Super Bowl is not just the biggest football game of the year, it's a cultural event that takes America by storm every January and February. It's so much more than just the ultimate game in professional sports. It is also about the commercials, the parties, and the steadily increasing media coverage that somehow gets more crazed every year. Since even Super Bowl II, media day and the press coverage of the big game have been churning out hilarious quotes, funny quips, and some serious trash talk.
Super Bowl media day is a spectacle of epic proportions. Sometimes the mandatory media sessions result in a standoff between stars like Marshawn Lynch, who isn't fond of conversing with the masses. For others, like Shannon Sharpe, Super Bowl media day provides a unique platform for them to dish out some of the best sound bites of their careers, showing that some of these athletes and NFL stars aren't just pros on the field, but have a way with words too!
In some years, the media sessions have been more entertaining than the actual game, while other years have provided a tense lead up to the game after some intense trash talk. The bottom line is that that the build up to the biggest event in American sports often provides some memorable and funny Super Bowl sound bites.
Upvote the quotes and sound bites from Super Bowl media day you think are the funniest and most ridiculous and get ready for whatever media day has in store at the next Super Bowl!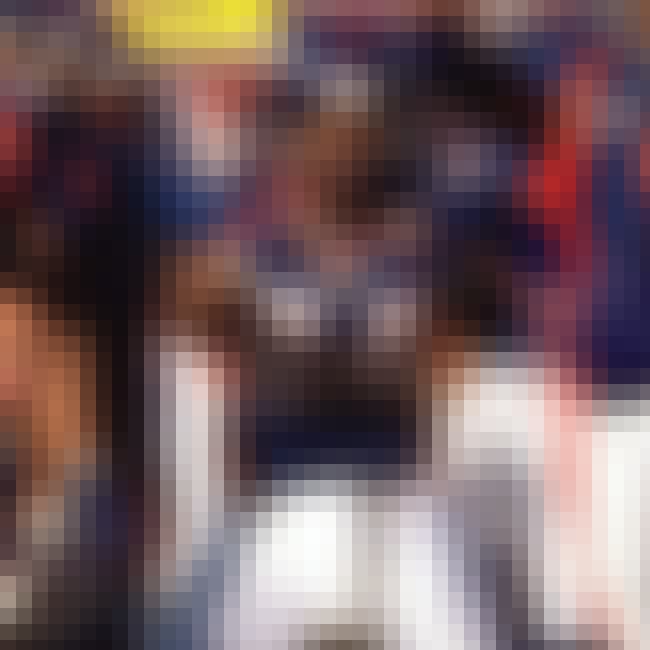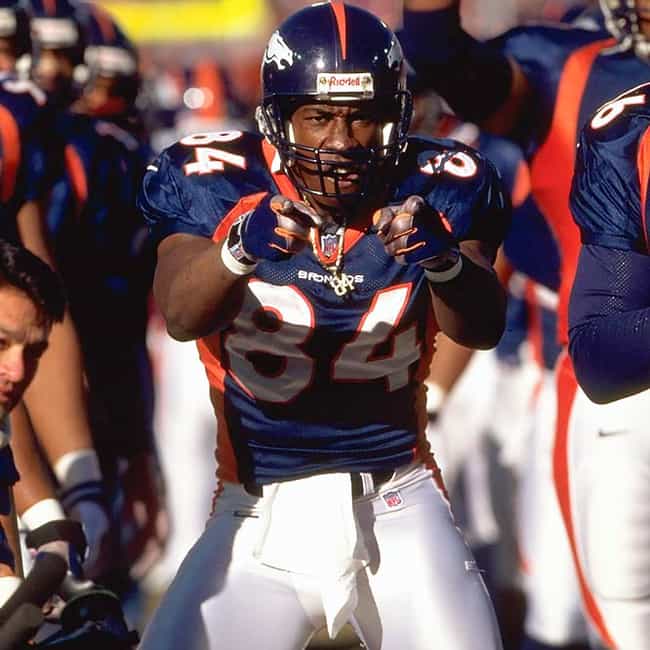 Shannon Sharpe is one of the game's all-time greats on the field and in how he ran his mouth. His verbal jabs at Ray Buchanan of the Falcons prior to Super Bowl XXXIII are the stuff of legend.
Buchanan wore a dog collar to media day to prove that he and his team didn't mind being the underdogs, then called Sharpe an, "ugly dude" who looked like "Mr. Ed."
"Is he my friend? No," Sharpe said. "Did I ever view him as a friend? No. Did I ever view him as an acquaintance? No. Do I like him? No. If I see him in a snowstorm, his truck is broke down, mine is going perfectly, do I pick him up? No."
Also Ranked
#10 on The Best Baltimore Ravens of All Time
#3 on The Greatest Tight Ends of All Time
#2 on The Best NFL Tight Ends of the '90s
#7 on The Best College Football Tight Ends of All Time


Agree or disagree?
see more on Shannon Sharpe
Shannon Sharpe (Part Two)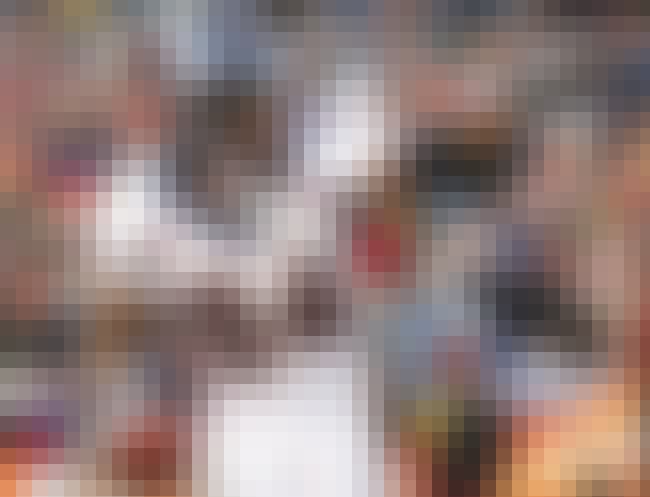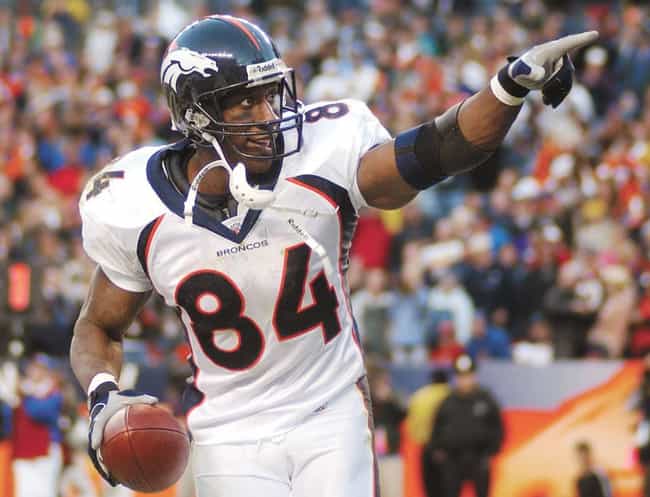 After Ray Buchanan went on a rant about how the Falcons would not be playing like females by pulling up their skirts and showing off their panties, Sharpe struck back at the Atlanta defensive back saying:
"Tell Ray to put the eyeliner, the lipstick, and the high heels away. I'm not saying he's a cross-dresser, but that's just what I heard."


Agree or disagree?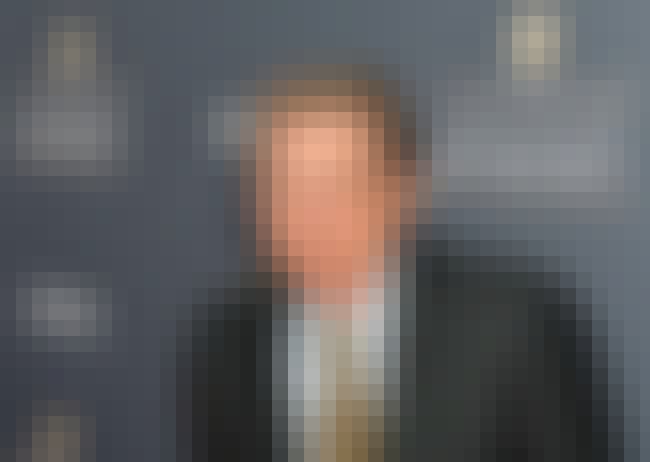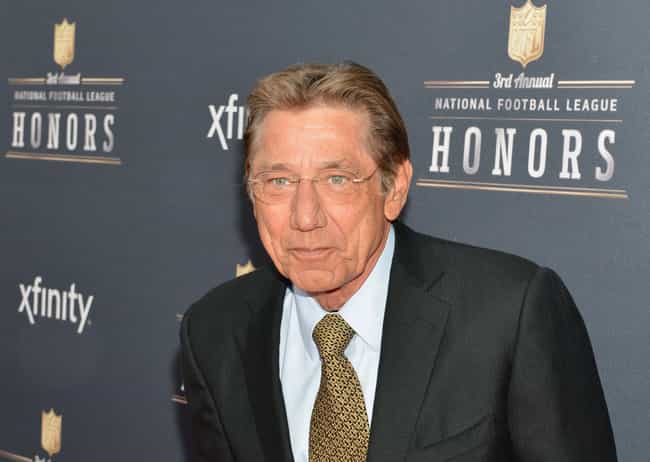 "Broadway" Joe Namath made the greatest declaration in Super Bowl history before Super Bowl III:
"We're going to win on Sunday. I guarantee it."
Also Ranked
#74 on The Best Football Players Ever
#21 on The Best Quarterbacks of All Time
#69 on Athletes Who Spark the Most Fan Arguments
#75 on Athletes Whose Careers Ended Too Soon


Agree or disagree?
see more on Joe Namath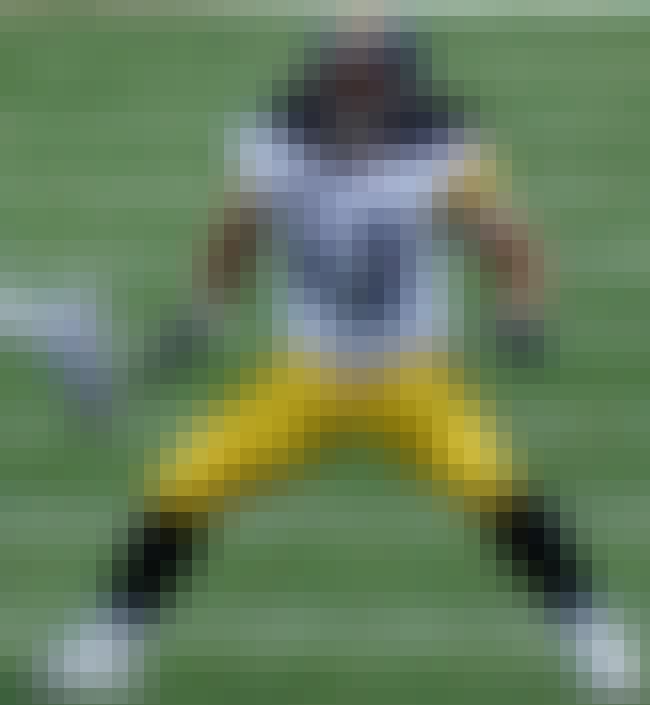 At Super Bowl XL media day, Pittsburgh Steelers safety Troy Polamalu was given the "Best Hair Award" by the TV show Entertainment Tonight. His response to the silly award?
"I'd like to thank Pantene Pro V, or anyone else who wants to send me free shampoo and conditioner."
Also Ranked
#52 on The Best Football Players Ever
#40 on People Who Should Be in the Pro Football Hall of Fame
#2 on The Best USC Trojans Players of All Time
#21 on The Greatest Defenders in NFL History
Agree or disagree?
see more on Troy Polamalu