Culture
The 20+ Most Hilarious Tank Memes On The Internet

Updated June 14, 2019
6.4k votes
1.8k voters
209.9k views
22 items
List Rules Vote up the funniest tank memes.
Any gaming group needs a good tank, and just like how healers need good healer memes, tanks need funny tank memes in their arsenal. How better to express the trials and tribulations of being the primary damage-soaker? Being a good tank is all about knowing how to draw fire, how to mitigate damage, and how to lead, but that doesn't mean they can't also have a good time. Tanks, DPS (players who focus on killing enemies), and healers (those kind souls who keep the other two kinds of players alive) are all important to success, and each one experiences their own unique form of pressure.
But that's part of what makes video game tank memes so good. When the stress of the game you're playing gets to be too much, you can turn to video game memes for comfort. Be reassured that you're not alone, despite all the frustration you may be feeling. Check out these hilarious memes about tanking and vote up the funniest ones. After all, if you can't find a competent healer, laughter is the next best medicine.
A Good Tank Looks Out For Their Support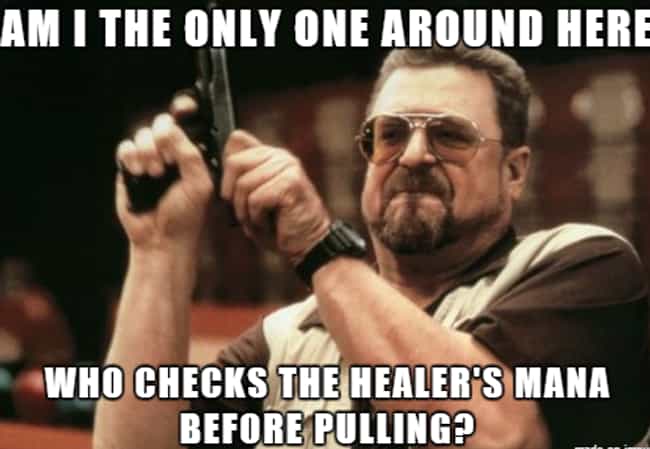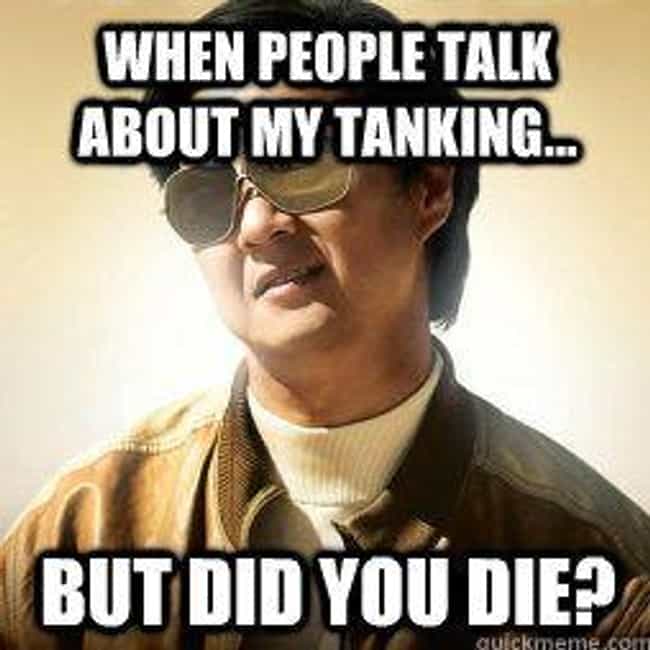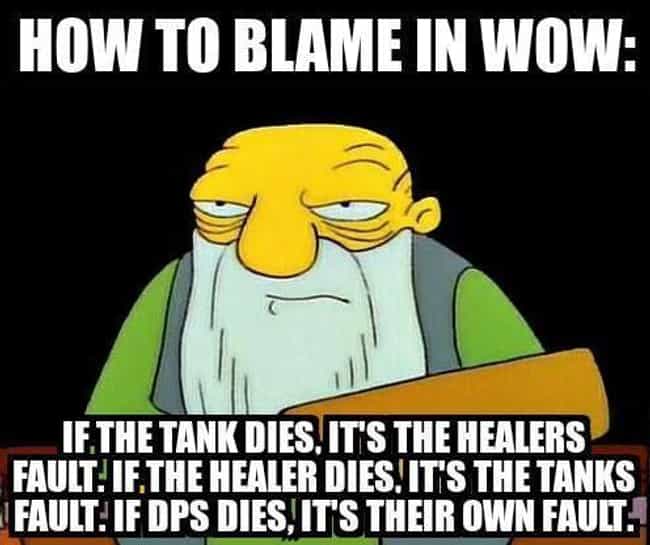 Don't Think Too Deep About Guardian Druid Abilities