Holidays
Awkward Family Photos: Thanksgiving Edition

2.5k votes
402 voters
139.1k views
32 items
Do you have an eccentric aunt, or a camera-happy grandma who just loves to take awkward family Thanksgiving photos? Does your family redefine "dysfunctional," and have tons of Thanksgiving family photos to prove it? We've put together a list of the most awkward family photos taken at Thanksgiving to prove your family isn't the only crazy one out there.
These are some of the most awkward, ridiculous, and just plain hilarious Thanksgiving pics ever. Do you have a relative that always tries to make the holidays an educational experience for the whole family? How about that one younger cousin that you kind of want to stab with a serving utensil? The people in these photos definitely feel you.
Vote up the best awkward family Thanksgiving photos below, and be sure to let us know what you think in the comment section.
When Uncle Earl Forgets to Change the Channel Before Snapping a Pic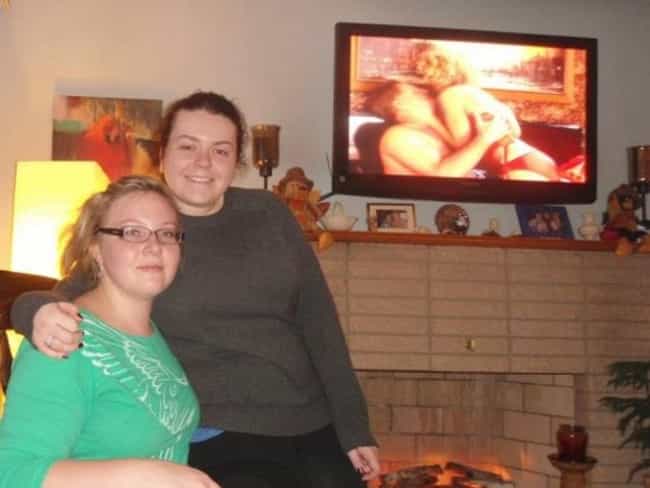 Is this awkward?
That Awkward Moment When Your Dad Is the Embarrassingly Rebellious One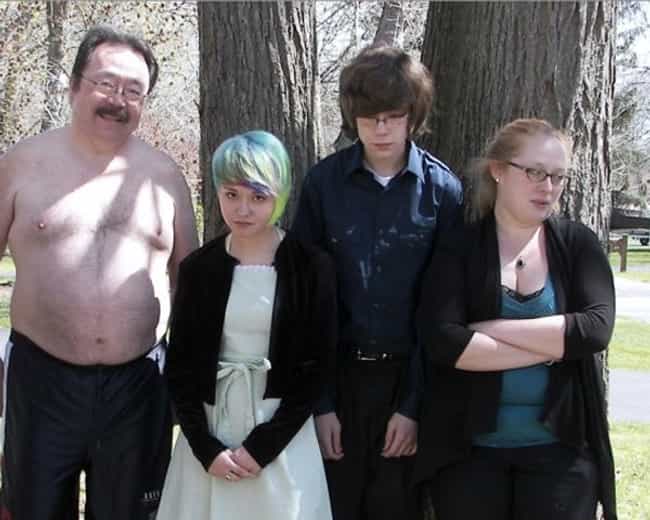 via awkwardfamilyphotos


Is this awkward?
One of Those Nights When the Messages Just Keep Getting Less Subliminal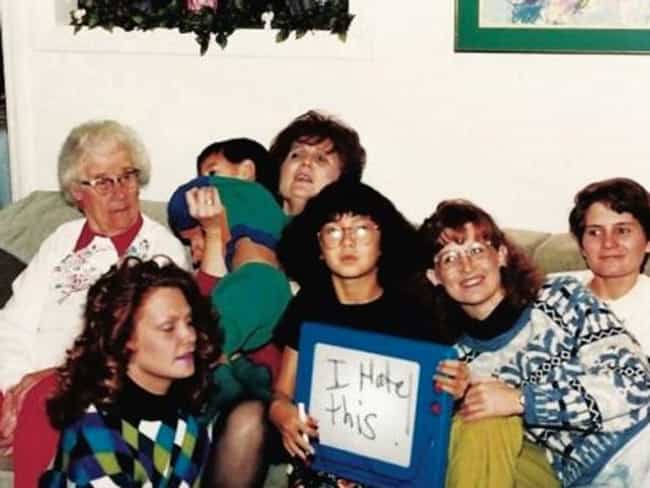 via awkwardfamilyphotos


Is this awkward?
Nothing Says "Authentic Thanksgiving" Like a Chief Headdress and Red Ron Swanson 'Stache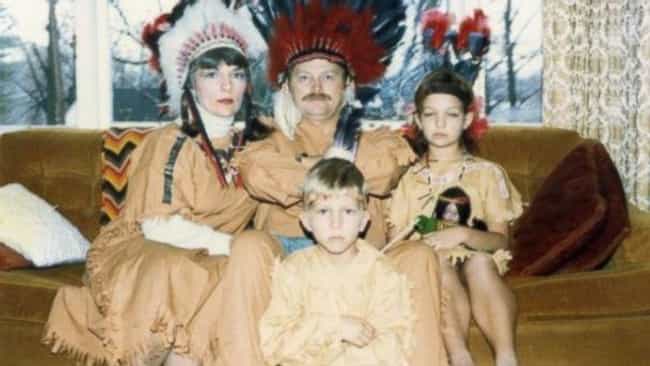 via 8newsnow

Is this awkward?