royalty

The Most Ridiculous Titles of Nobility in History

1k votes
223 voters
29k views
17 items
Follow
Embed
List Rules Vote up the strangest, silliest, and most insane titles held by royals and nobility throughout history.
The concept of nobility is kind of silly. Just because your great-great grandfather was a Duke doesn't mean that you should get a fancy title yourself. But some people just need an official nickname to make themselves feel important, and that kind of thinking is why there are so many weird royal titles floating around. Some of the titles were placed on the heads of the nobles by their family members, and some of the funny royal titles were given by their constituents and friends who were critical of their policies – and the names kind of stuck. If you're tangentially related to nobility and need some inspiration for what to call yourself, check out these weird royal titles in history and get to brainstorming.
There are all sorts of silly nicknames and titles in the world of royalty, but some members of the royal family of England have taken their weird noble titles too far – so much so that some can't even be shared in print. As you'll soon come to find, there's one modern royal who has so many titles that it would take a paragraph just to type them all down. There are definitely some head scratchers in these weird titles of nobility, and the less effectual the noble is, the more sarcastic the title sounds. As you read these silly nobility titles, think about what you'd like to be called and share it in the comments.
Vote on the strangest, silliest, and most insane titles held by royals and nobility throughout history.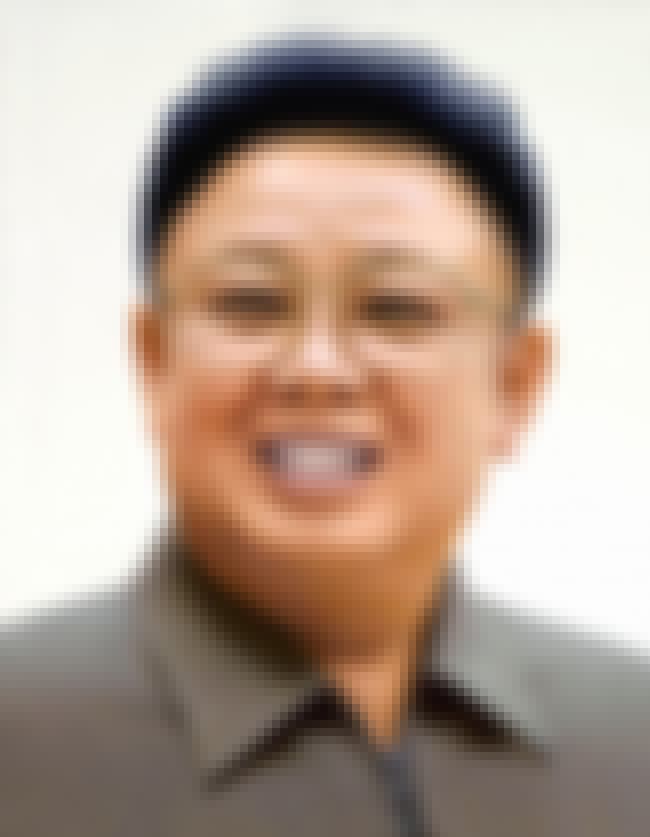 Kim Jong-il had A LOT of nicknames, most of them developed by the Central Committee of the Workers Party of Korea.
Kim Jong-il was the Supreme Leader of the Democratic People's Republic of Korea, commonly referred to as North Korea, from 1994 to 2011. By the early 1980s Kim had become the heir apparent for the leadership of the country and assumed important posts in the party and army organs. He succeeded his ...more

Is this silly?
see more on Kim Jong-il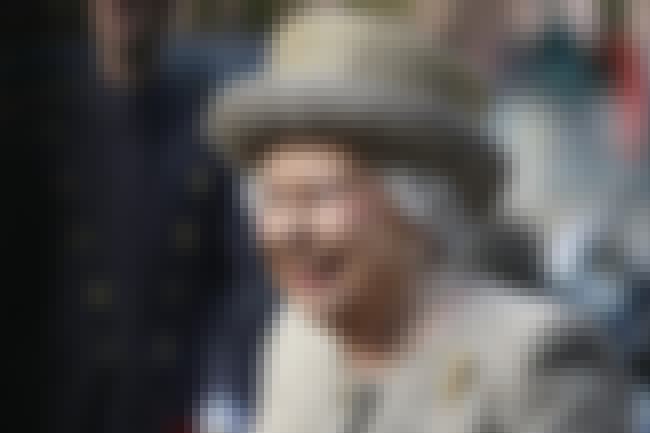 According to the State of Nebraska, where the government has been handing out unusual titles for decades, Queen Elizabeth shares the title of Admiral of the Nebraska Navy with such luminaries as Bill Murray and Ann Landers.
Elizabeth II is the Queen of 16 of the 53 member states in the Commonwealth of Nations. She is Head of the Commonwealth and Supreme Governor of the Church of England. Upon her accession on 6 February 1952, Elizabeth became Head of the Commonwealth and queen regnant of seven independent Commonwealth ...more
Also Ranked
#54 on The Most Enlightened Leaders in World History
#19 on Celebrities Whose Deaths Will Be the Biggest Deal
#6 on The Most Powerful Women In The World

Is this silly?
see more on Elizabeth II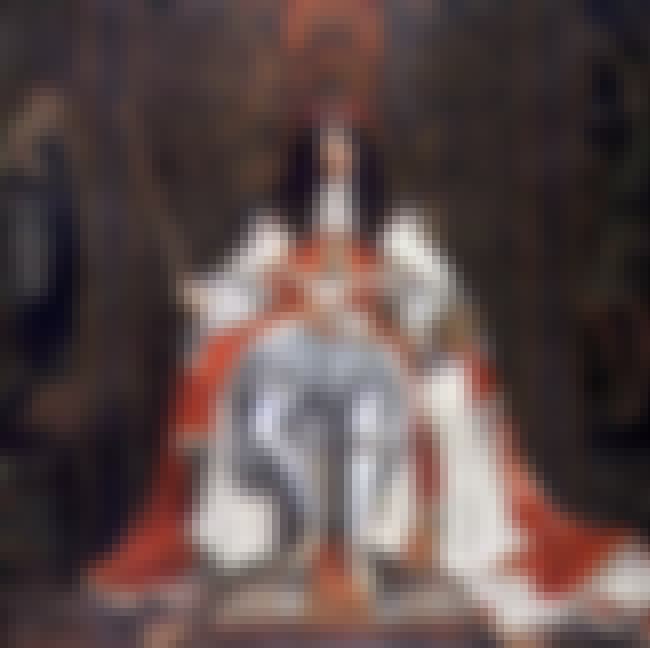 People did not like Charles II. He took taxpayers' money and spent it on his mistresses and illegitimate children, and he was even exiled from England for a little while. He was such a blight on England that he had a little rhyme written about him after he died: "Here lies our mutton-eating king, Whose word no man relies on; He never said a foolish thing, And never did a wise on."
Charles II was King of the three kingdoms of England, Scotland, and Ireland. Charles II's father, Charles I, was executed at Whitehall on 30 January 1649, at the climax of the English Civil War. Although the Parliament of Scotland proclaimed Charles II King on 5 February 1649, England entered the ...more

Is this silly?
see more on Charles II of England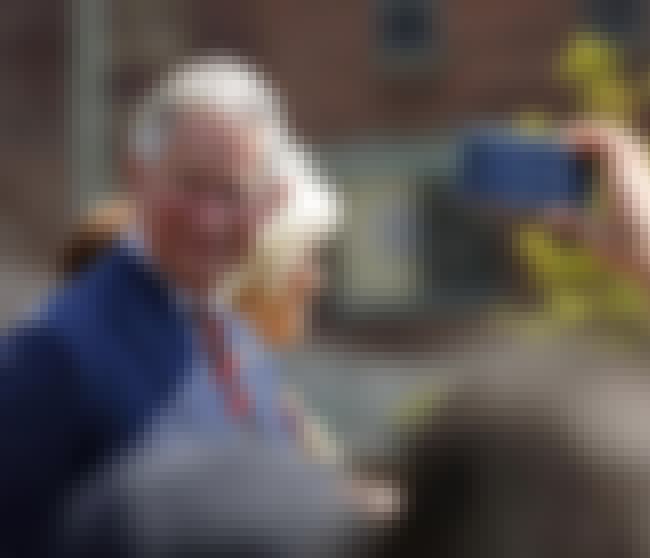 Prince Charles has more than a few titles, but this one is the most eye-catching. He was given the name by a Maasai tribe in Tanzania when he visited the country in 2012. It's a name of great honor to the tribe, who raise livestock.
Charles, Prince of Wales, is the eldest child and heir apparent of Queen Elizabeth II. Known alternatively in Scotland as Duke of Rothesay and in South West England as Duke of Cornwall, he is the longest-serving heir apparent in British history, having held the position since 1952. He is also the ...more

Is this silly?
see more on Charles, Prince of Wales