Halloween

Hilarious Things Kids Got In Their Trick Or Treat Bags Besides Candy

647 votes
170 voters
12k views
14 items
List Rules Vote up the funniest things to wind up with on Halloween.
Everyone knows the worst things to get while trick-or-treating are bags of candy corn or circus peanuts, right? Well, not so fast, because it's even worse to end up with trick or treat gifts that weren't candy to begin with.
Sure, pennies are disappointing gifts on Halloween. And getting that toothbrush from your dentist neighbor is about as lame as you can get. But some bad Halloween treat-givers at least got more creative with their so-called treats. In celebration of their (weirdly misguided) efforts, here's a roundup of some hilarious things kids got in their trick or treat bags. You might think these funny things to get on Halloween are completely fabricated, but some poor children actually wound up with them in their candy bags.
Trick-or-treating is a beloved annual pastime – until you wind up with a pillowcase full of disappointment. Enjoy this list of the funniest non-candy Halloween treats, and try to hold in your screams.
Trick Or Treat Or Rotisserie Chicken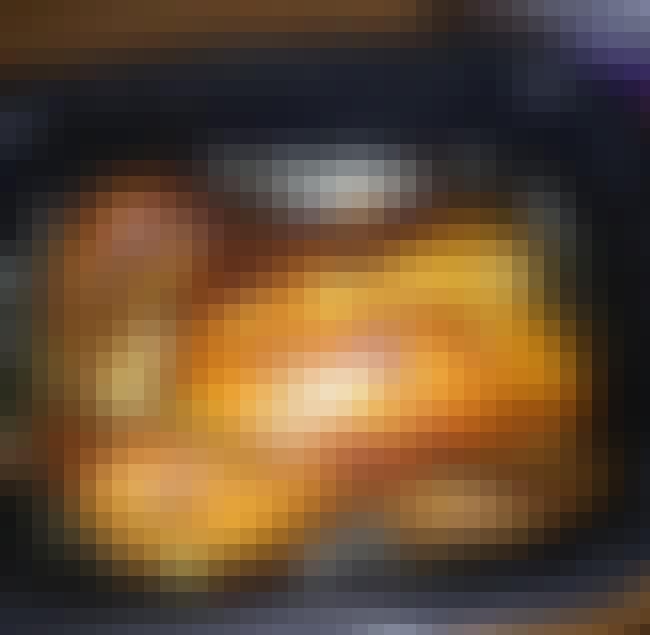 Is this funny?
Caramel Onions Are More Trick Than Treat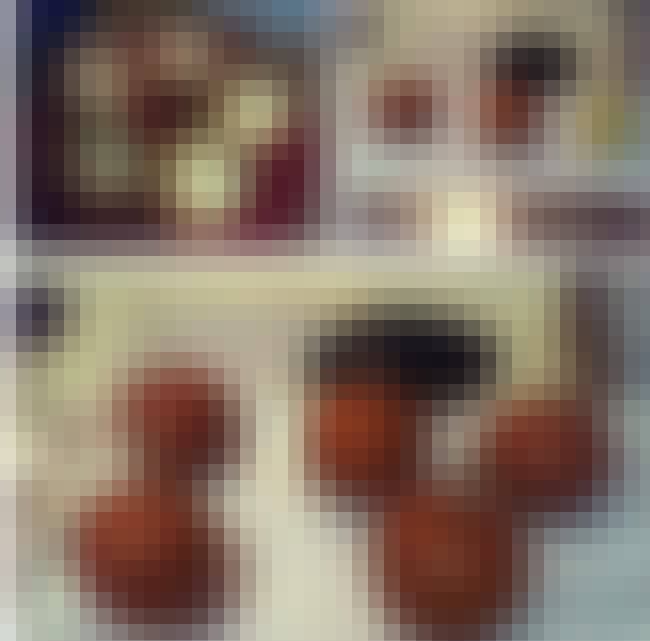 Is this funny?
Nothing Says Spooky Like Ronnie Milsap's Greatest Hits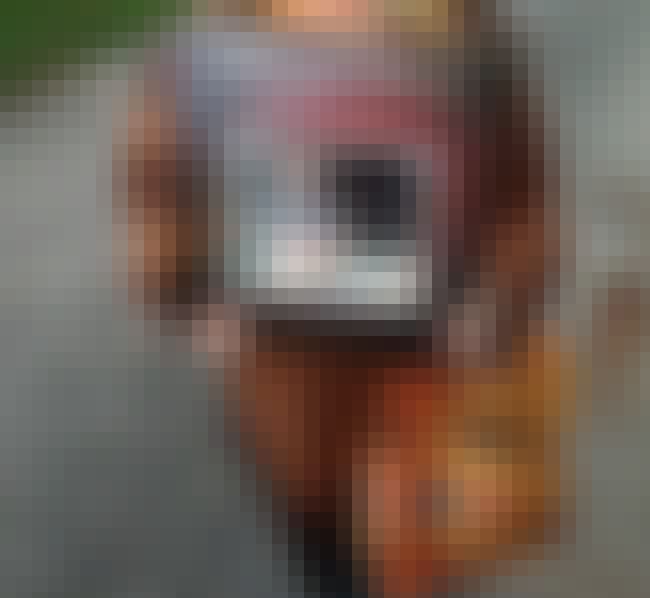 Is this funny?
Don't Eat Your Single Sunflower Seed All At Once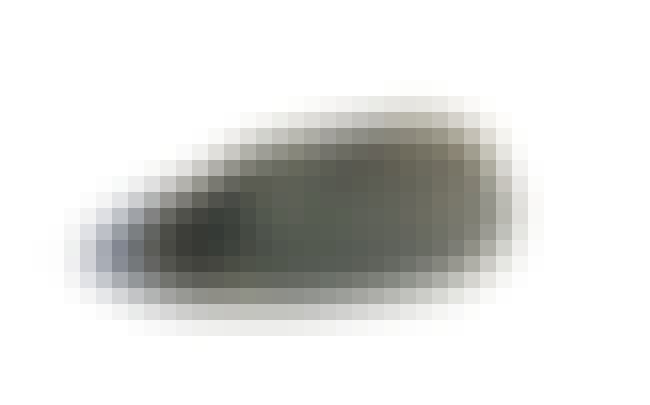 From ATSki98

Is this funny?