Entertainment
The Most Ridiculous VHS Covers Ever. Ever.

3.5k votes
344 voters
115.1k views
54 items
Ah, VHS. For a kid who grew up in the '90s is there any more of a comforting sight? Not even a stack of Pogs or a bunker full of Lisa Frank folders could give us the feels we get when we're gazing at a stack of videocassette tapes. And, man that video tape cover art, right?! Here you will find a horrifying gallery of the best worst VHS covers to come out of the bargain bin.
Maybe you had a couple of these tapes circulating through your house, or maybe you'll remember some of the more esoteric art haunting you from across your local video rental store (specifically Monkeyboy - he still haunts our dreams). But some of these movies were definitely relegated to a back room at a swap meet or the freebie bin of a garage sale.
On among these funny VHS covers there are stars ranging from John Travolta to Mel Gibson, and "stars" like Vanilla Ice. Whether you're a VHS tape aficionado, or a newbie to the genre, you'll soon start to recognize the trends and styles of the lost art of the VHS. Ranging from obscure horror, to '90s Oscar bait, we've covered all the bases.
As you comb through this collection of truly bad '90s art that someone decided would look great as a movie cover, make sure to vote up the most insane cover art. If you're feeling sassy, leave a comment letting us know why you love (oops, we meant "hate") this "art" so much. So let's relive that time in history when VHS was the best medium for home video and the place where horrible art went to die.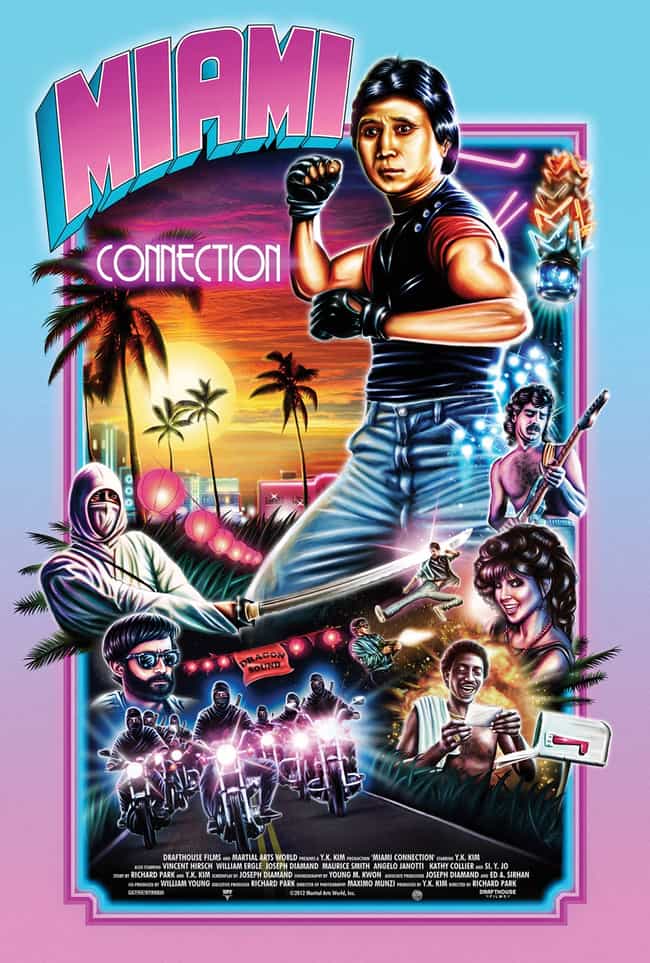 Why wouldn't you want to see a movie about ninjas who play in a sweet '80s rock band and are caught in the middle of a Miami turf war?
Prepare yourself for a new dimension in rock and roll.

Is this ridiculous?
see more on Miami Connection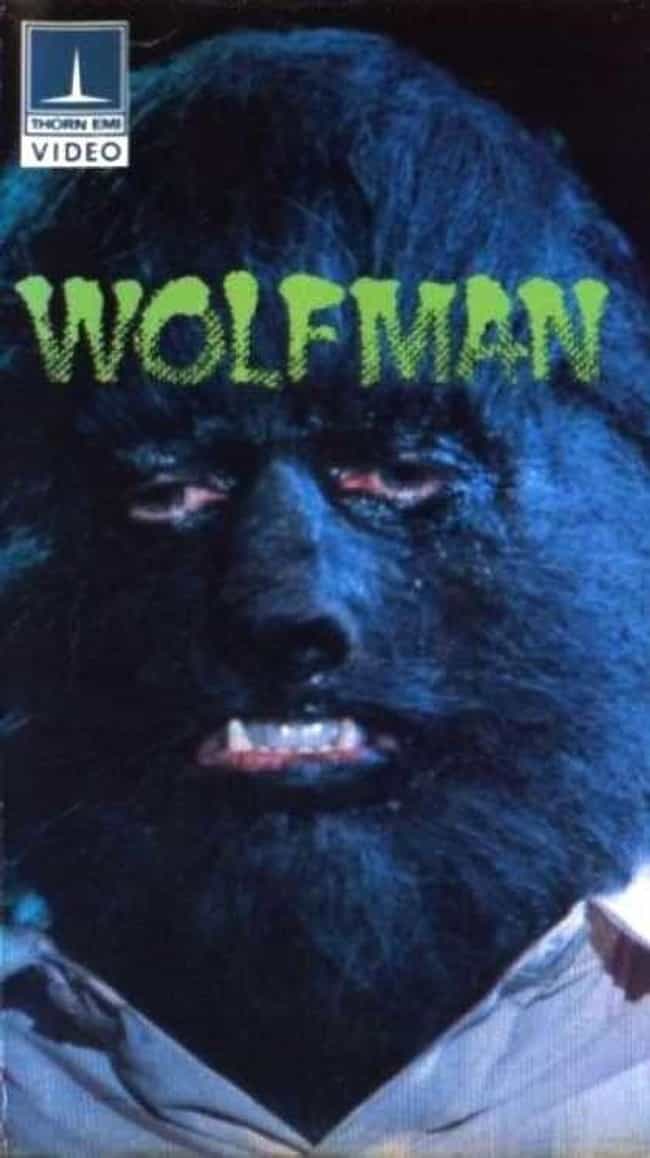 This wolfman looks like he regrets every decision he's ever made. Specifically agreeing to appear in

Wolfman

.

Is this ridiculous?
see more on Wolfman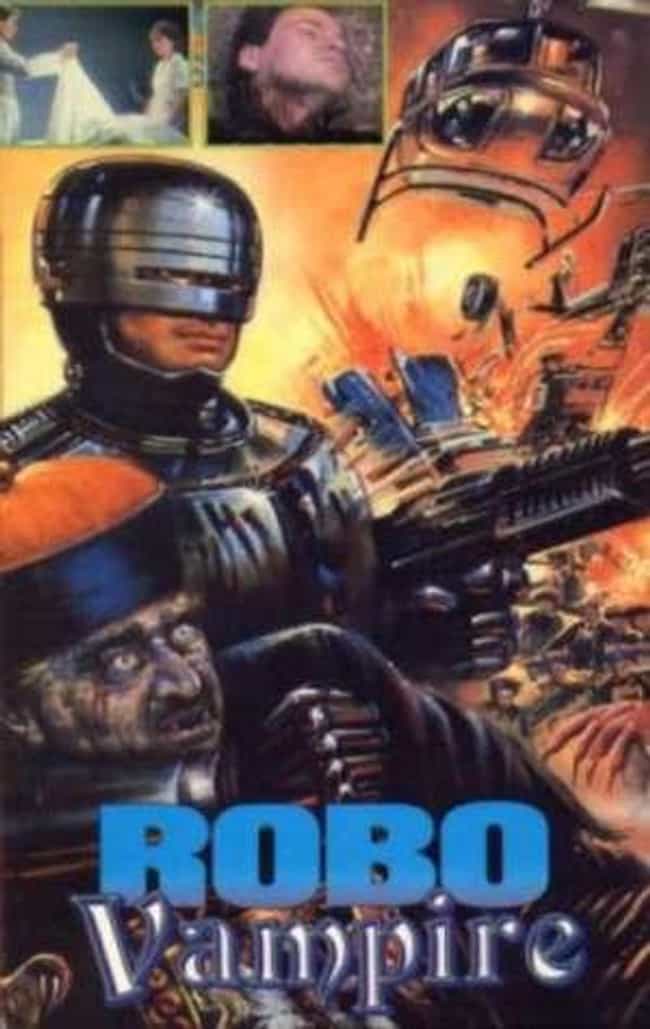 We knew Robocop was heading downhill when he started mainlining Nuke, but now he's hanging out with vampires - we're really worried about Robocop!

Is this ridiculous?
see more on Robo Vampire