Total Nerd The Best DPS Memes

29 votes
6 voters
21 items
List Rules Vote up the too-true DPS memes that deal damage to your funny bone.
Games are more fun when you play with other people. Long ago, Dungeons & Dragons players formed groups to tackle quests and adventures. That group model has seamlessly moved into the video game universe. Now, gamers play with people across the globe via the internet to form teams in the best MMOs (massively multiplayer online games) and the best MOBAs (multiplayer online battle arenas).
Most multiplayer online games have characters split into one of three roles: tanks, who soak up damage; DDs/DPS, who deal the damage; and healers/support, who heal the damage. Each position is critical, but tanks and healers are often harder to come by since they're the roles that call for some semblance of responsibility. DPS players, on the other hand, are a dime a dozen and range from absolutely amazing to terrible.
The DPS Meme That Started It All
Funny, right?
The One You Actually Like Teaming Up With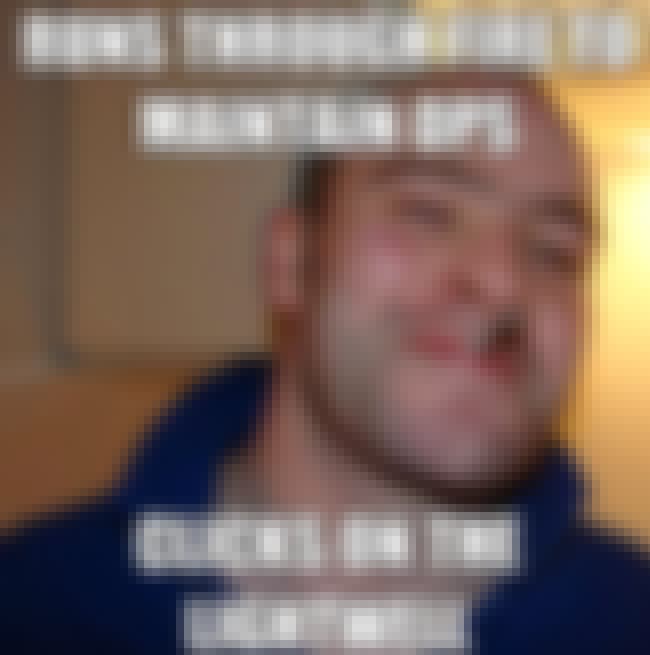 Funny, right?
Maybe They're Born With It, Maybe It's Straight Whiskey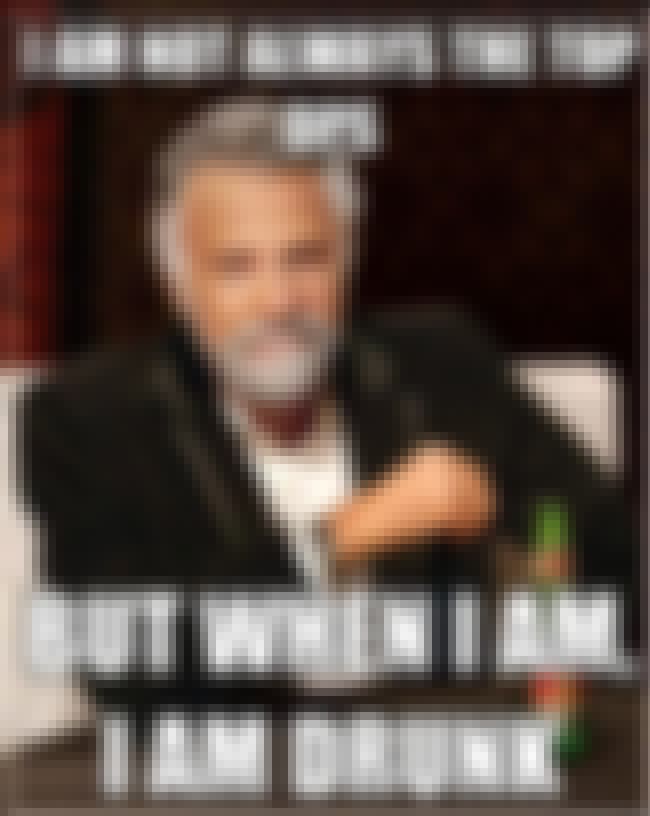 Funny, right?