Cats

Funny Wet Cats You Can't Help But Laugh At (Sorry)

1.4k votes
305 voters
103.4k views
23 items
For pet owners, this list of hilarious pictures of cats during bath time may spark intense and terrible flashbacks. Anyone who has experienced the very real terror of having to give their cat a bath knows that things don't usually end up well. If you think you can handle it, even though you're probably sitting there soaking wet and covered in scratches, check out these funny pictures of cats at bath time. Take comfort in the fact that you aren't alone. The lesson we can all take from these images: Don't bathe your cat, unless they absolutely need it.
Each of these unfortunate cat owners suffered before, during, and after taking these funny shots of their wet cats. Whether you love or hate felines, there's no doubting that they look hilarious when they're wet. Maybe it's because they look totally different with their fur all matted down. Maybe it's because we can see such hate in their eyes and their suffering is funny to us. Whatever the case, dunking cats in water may be worth it - just for these hilarious pictures.
"Why Hast Thou Forsaken Me?"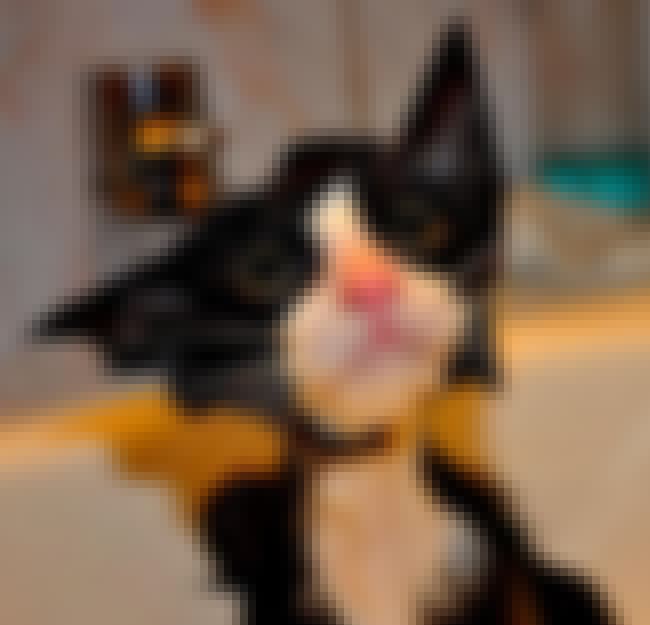 via
imgur

Is this funny?
This Cat Looks Like a Cartoon of a Wet Cat That Came to Life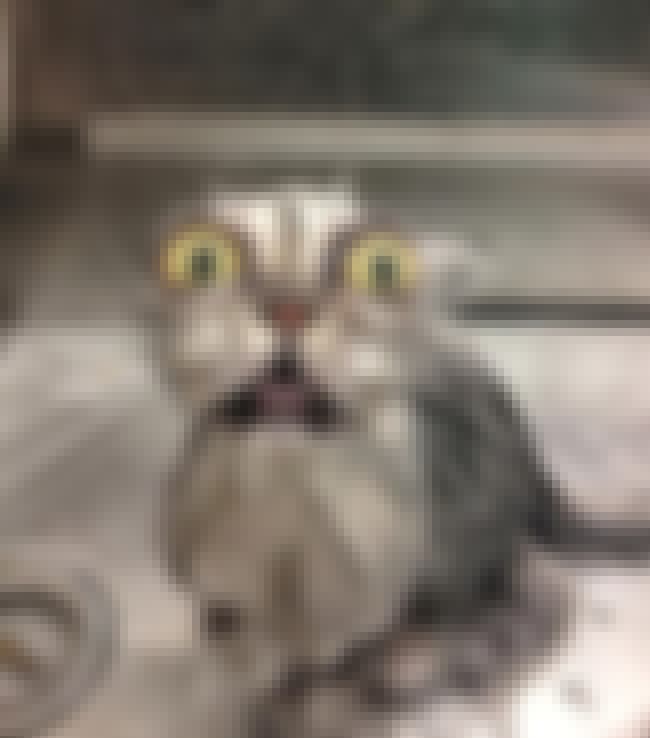 via
imgur

Is this funny?
If Looks Could Kill, We'd All Be Dead by Now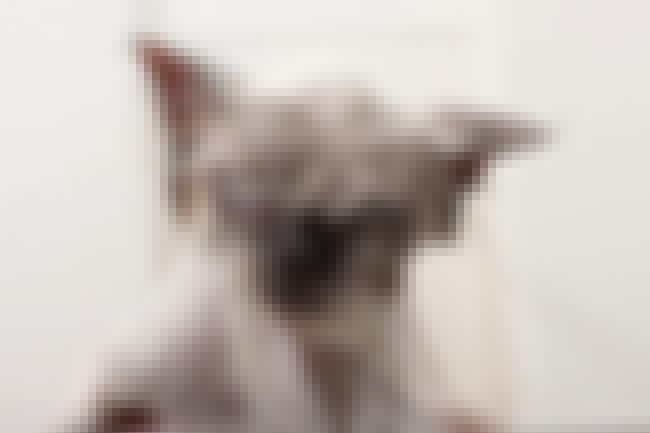 via
themobilecatgroomer.com
Is this funny?
Even Before the Internet, People Were Taking Pictures of Their Freshly Bathed Cats
via
snowleopard34

Is this funny?