Total Nerd A Peek Into The Future Of Netflix

Netflix raising its prices can only mean one thing: you're going to be paying more. Be honest, are you really going to drop the service? Not with all of that great original content and all those series available to stream – at least until they migrate over to Hulu and Amazon Prime. Netflix in the future is going to look more like a traditional network, with more of a focus on in-house content and a handful of essentially syndicated shows.
Netflix's transition is directly tied to the price hike, as producing its own content gets expensive. And it's a cycle that will likely repeat (up to a point). Soon, the main draw of Netflix will be its original content, and that exclusivity will afford the company the opportunity to continue increasing the price – but again, only to a point.
Here's all you need to know about the price increase and what Netflix will be like in the future.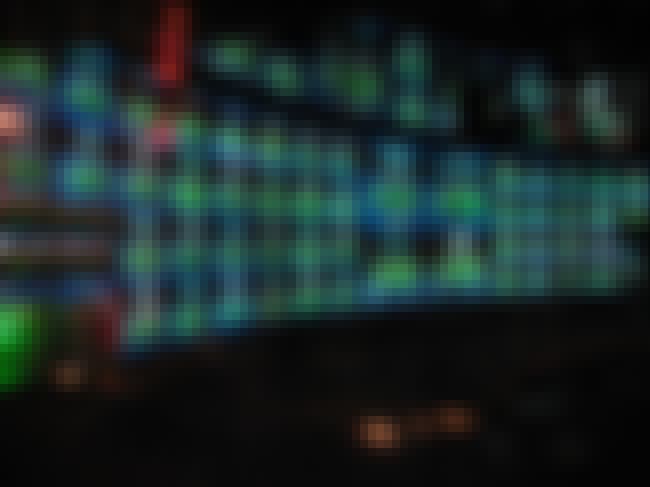 Netflix Shares Hit A New High After Price Increases Were Announced
After Netflix announced it would be raising its prices in November 2017, its shares reached a new high. While the price increase is limited to the United States, its effects will be closely monitored, and an eventual international hike seems likely.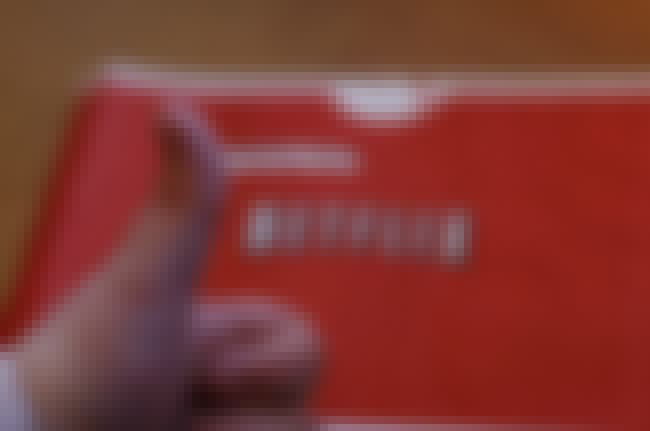 The Price Is The Same If You Only Stream On One Device
Netflix's 2017 price increases are based on the number of devices you can stream on. The basic plan with one streaming device stays the same at $7.99 per month. But to be able to stream on two devices simultaneously, you now have to pay a dollar more at $10.99 per month, and for four devices the price bumps up by $2 to $13.99 per month.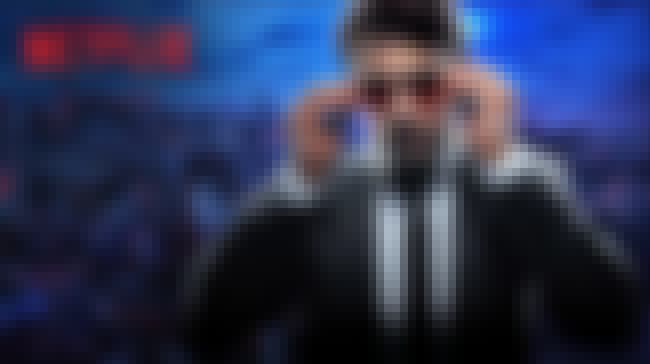 Netflix Spends A Ton On Original Content
Netflix is projected to spend $7 billion on programming in 2018. A good chunk of that change is earmarked for original content. By comparison, Hulu only spent $2.5 billion in 2017. It's no wonder Netflix needs to hike prices.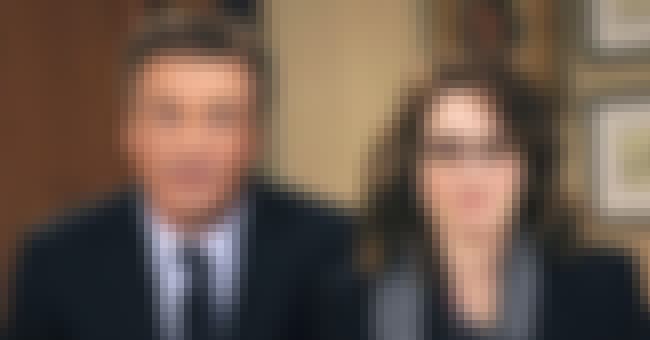 Netflix Relinquished 30 Rock To Hulu
In September 2017, Netflix did the unthinkable: it passed on renewing its streaming rights to 30 Rock, and the show went to Hulu. That Netflix gave up such a popular show indicates their intense focus on original content. They will always have a repository of sorts full of shows from other networks, but will prioritize its own series and movies. In that sense, Netflix will indeed start to look more like a traditional television channel.