Art Genres

Famous Futurism Paintings

List of famous Futurism paintings, listed alphabetically with pictures of the art when available. The Futurism period was a cultural awakening in the art world, so it's no surprise it produced some of the most historic paintings in the history of the world. The works of art listed below are some of the most popular Futurism paintings, so most of the artist's names who created these works will be very recognizable. Renowned paintings from the Futurism period are showcased in museums all around the world, so save yourself an expensive vacation by simply scrolling through this list.
Examples of pieces on this list: The Funeral, Simultaneous Visions and more.
This list answers the questions, "What are the most famous Futurism paintings?" and "What are examples of Futurism paintings?"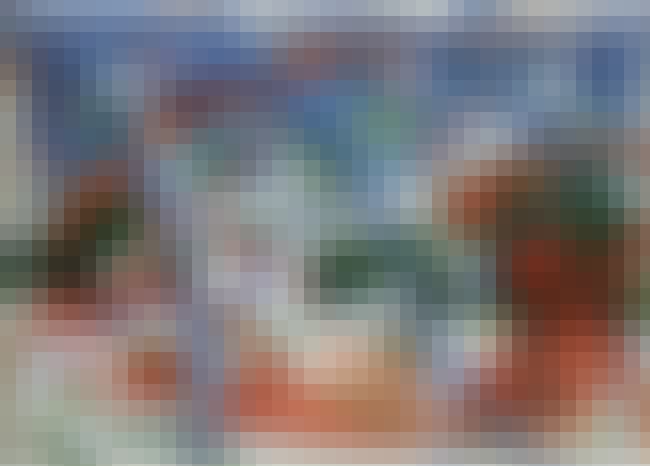 Abstract Speed + Sound (1913-1914) is a painting by Italian artist Giacomo Balla. ...more on Wikipedia
Artist: Giacomo Balla
Art Form: Painting
Period / Movement: Futurism
see more on Abstract Speed + Sound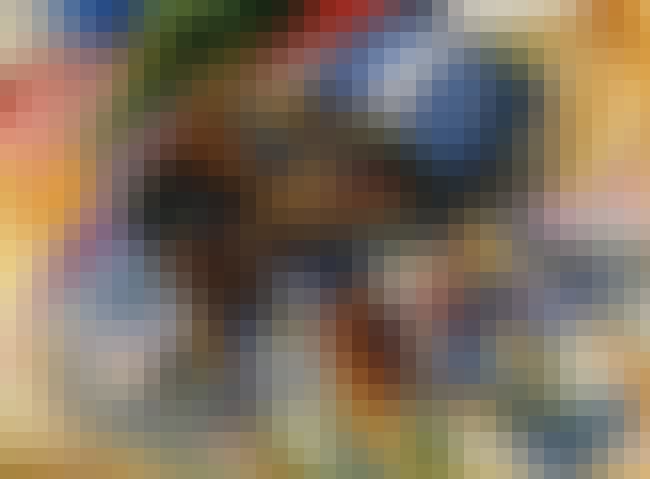 Dynamism of a Biker (1913) is a painting by Italian artist Umberto Boccioni. ...more on Wikipedia
Artist: Umberto Boccioni
Subject: Cycling
Genres (Art): Abstract art
Art Form: Painting
Period / Movement: Futurism
see more on Dynamism of a Biker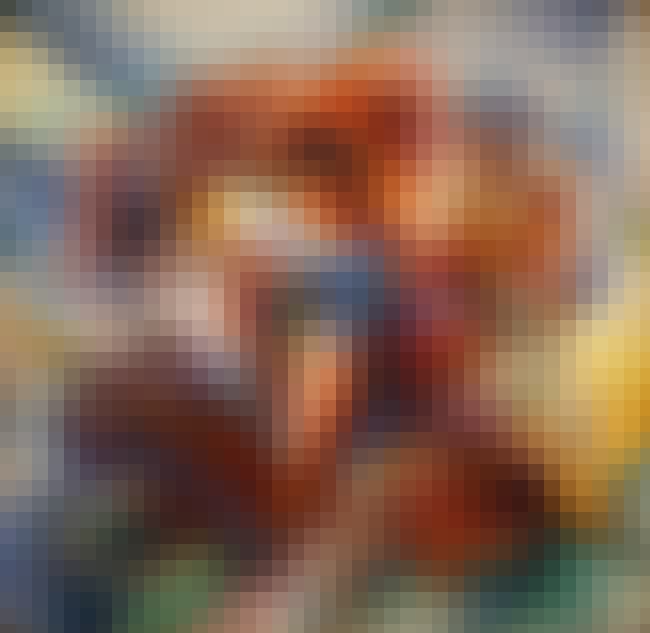 Dynamism of a Soccer Player (1913) is a painting by Italian artist Umberto Boccioni. ...more on Wikipedia
Artist: Umberto Boccioni
Subject: Footballer
Genres (Art): Abstract art
Art Form: Painting
Period / Movement: Futurism
see more on Dynamism of a Soccer Player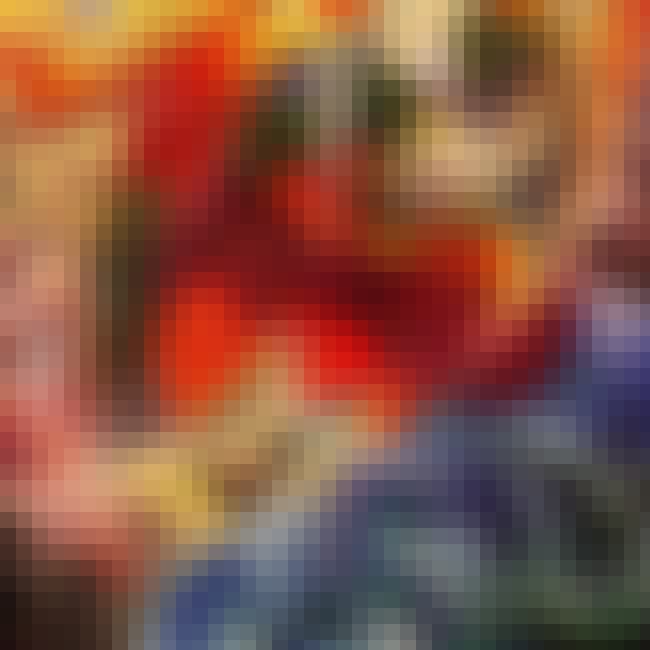 Simultaneous Visions (1911-1912) is a painting by Italian Futurist artist Umberto Boccioni. ...more on Wikipedia
Artist: Umberto Boccioni
Art Form: Painting
Period / Movement: Futurism