Unspeakable Crimes

'Scream' Was Based On A Real Life Serial Killer Who Terrorized A College Town

27.7k views
19 items
Follow
The movie Scream was a pop culture and box office sensation in the '90s, garnering critical acclaim and spawning multiple sequels. However, not many realize there was a real serial killer who inspired the movie Scream. Danny Rolling terrorized the quiet college community of Gainesville, Florida, in 1990. The Gainesville killer's crimes line up with plot twists in the original Scream. And the writer, Kevin Williamson, was inspired by the events to pen the screenplay.
Danny Rolling's crimes were horrific in nature. Not only did he kill five people in the course of three days, but the murders were also particularly brutal. As Rolling targeted multiple college students, fear and paranoia swept through the town. While he was eventually apprehended, the atmosphere in Gainesville during the search for the killer was a true horror story.
Rolling Killed Five People In Three Days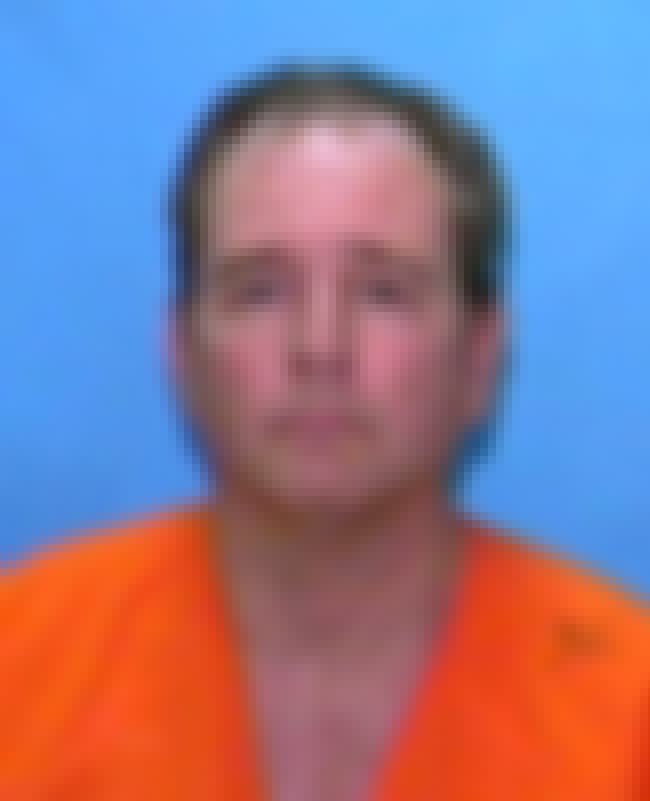 Part of the reason the Gainesville case was so horrific was how quickly the killing spree occurred. Within the span of three days, Rolling took five lives. It started on a Friday, August 25, 1990, when Rolling murdered roommates Sonja Larson and Christine Powell. On Saturday, he killed Christa Hoyt. On Monday, he killed another pair of roommates named Tracy Paules and Manny Toboada. All were killed inside their own apartments, and all of them were stabbed to death.
The First Two Murders Were Shocking In Their Brutality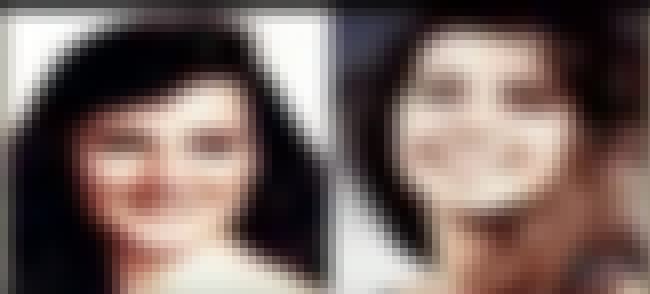 Gainesville was not a high crime area. So when a vicious killer started killing coeds, people were extremely alarmed. While killing Sonja Larson and Christine Powell, Rolling entered from the downstairs entrance. He found Powell asleep on the couch and continued upstairs to Larson's bedroom. He taped her mouth shut, restrained her wrists, and violently stabbed her. After she was dead, he returned to Powell, raped her, and then stabbed her.
He spotted the women while they were shopping at a Walmart near Gainesville. He was in the store buying the materials needed for his murderous spree: duct tape, two pairs of gloves, and a screwdriver. They were buying furniture for their new apartment. When they left, he followed closely behind and watched them inside their apartment until 3 am.
He Mutilated Hoyt's Body And Beheaded Her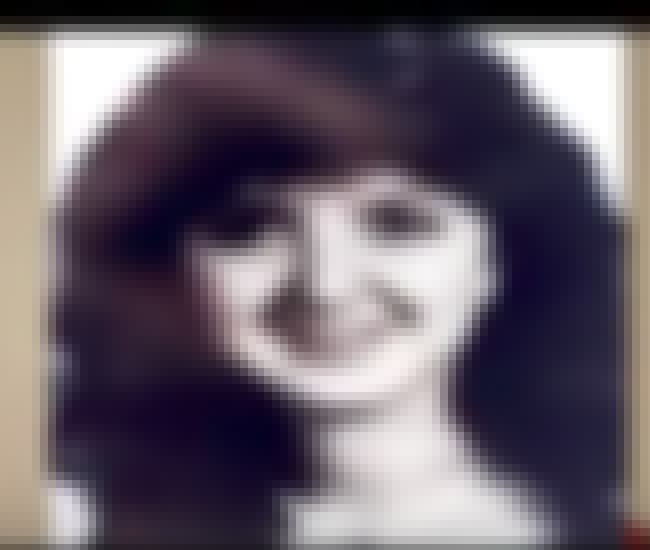 Like all the other murders, Christa Hoyt's death was gruesome. Hoyt was found dead in her apartment on August 25, and her body was extremely mutilated. She was bound, raped, and stabbed to death in the back. Both her breasts were cut off along with her head, and it was placed on a bookshelf. Even worse, Hoyt worked for the local police department, and the officers who found her body knew her personally.
According to police, before Rolling killed Hoyt, he ransacked her apartment for valuables. Hoyt, who was not home at the time, returned to her apartment around 11 am. Rolling was there waiting to attack, grabbing her from behind and trapping her in a choke hold.
One Of His Last Victims Asked Rolling If He Was The Serial Killer Right Before Her Death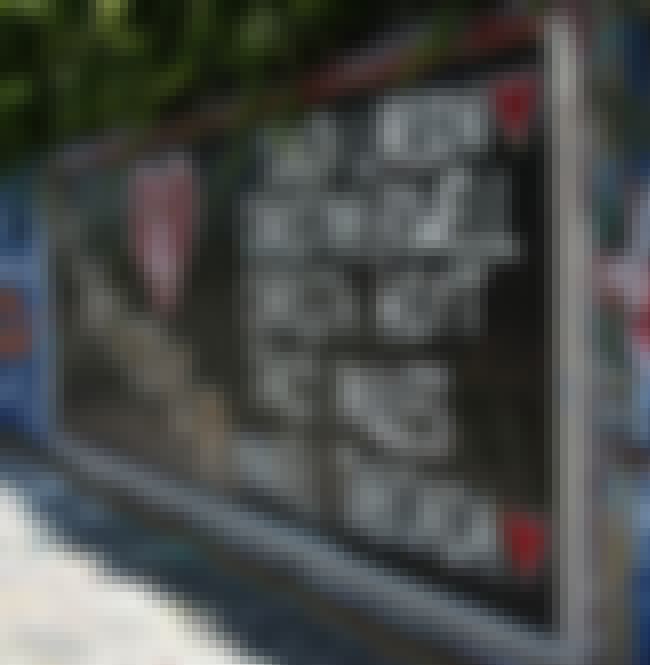 Rolling's final victims were Tracy Paules and Manny Toboada. On August 27, Rolling entered their house and was met by Toboada - a 250 pound man. Toboada was sleeping on the couch when he awoke to Rolling. The two physically fought, but Rolling subdued Toboada and stabbed him to death. During the tussle, Paules came downstairs. When she realized what was happening, she quickly retreated into her bedroom and locked the door. But Rolling was not dissuaded. He broke down her door, bound her, raped her, and then stabbed her to death.
At Rolling's trial, prosecutors revealed Paules's last words were identifying Rolling as the Gainesville killer. "You're the one, aren't you?" She asked him before he stabbed her to death. "Yeah, I'm the one," he replied.