Casinos

The Best Gambling TV Shows

19 votes
16 voters
13.5k views
11 items
List Rules Shows near the top must be only the best Gambling TV series.
Feeling lucky? Check out some great TV shows about gambling. This list of the greatest gambling shows also includes pictures from the shows when available. Popular gambling TV shows have been a staple of television for years, so there's often debate about what the most entertaining gambling show of all time is. Don't let your favorite gambling television programs in history get to the bottom of the list- be sure to vote them up so they have the chance to reach the top spot. The list of gambling television shows below includes information like the program's cast, creator and premiere date when available.
A list made up of shows like STV Casino and Live TV Bingo, browse below to find some recommendations!
This list answers the questions, "What is the best gambling show of all time?" and "What are the greatest gambling shows?"

Smart Live Casino is a British online live casino, launched in May 2007. Smart Live Casino is most popular for their wide range of live casino products. Their live games, which is presented by fully licensed croupiers, is streamed in real-time; in high definition television quality, to television, browser; mobile and tablet. ...more on Wikipedia
Premiered: 2007

Is this a great gambling show?
Celebrity Poker Showdown is a celebrity game show on the cable network Bravo. It was a limited-run series in which celebrities played poker, and ran eight tournaments during its five-season run. In each show, five celebrities played a no limit Texas hold 'em tournament for charity. The winners of each qualifying game won a silver commemorative poker chip and advanced to the championship game. The winner of the championship game won the grand prize for his or her charity as well as a gold commemorative poker chip. Each tournament featured 25 celebrities and consisted of six episodes, five qualifying games and one championship game. In an interview with TV Guide, host Dave Foley said that a ...more on Wikipedia
Actors: Dave Foley, Kevin Pollak, Phil Gordon
Premiered: 2003

Is this a great gambling show?
see more on Celebrity Poker Showdown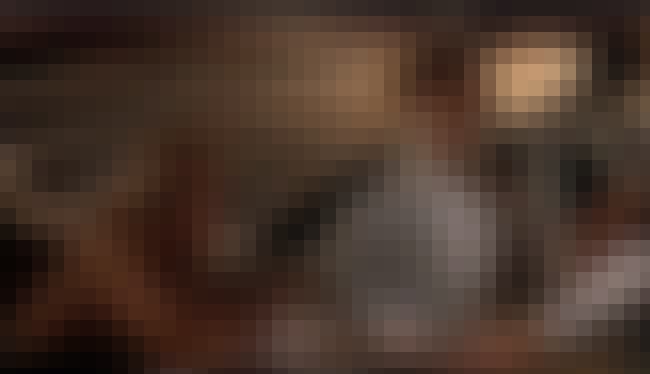 The Store is a UK television shopping channel owned by ITV plc and programming block on ITV. Dubbed the "chatmercial", The Store combines the format of a chatshow with home TV shopping in front of a studio audience. The channel was first launched in November 2011 as "The Zone" exclusively on the Freeview platform, but was not available in Wales until 9 January 2012. On Tuesday 1 October, ITV rebranded the channel as "The Store", which also launched as a 24-hour channel on Freesat and Sky on the same day. The Freeview channel varies from the satellite feed, as it only broadcasts between 6pm and 1am, and airs the live casino programme Jackpot247 daily, between 10pm and 1am. Sarah Heaney fronts ...more on Wikipedia
Actors: Angellica Bell, Michael Underwood
Premiered: 2010

Is this a great gambling show?

Live TV Bingo was a British television game show. ...more on Wikipedia
Premiered: 2006

Is this a great gambling show?