Total Nerd Game of Thrones Characters and Their Animal Counterparts

1.5k votes
337 voters
8.4k views
30 items
Your two favorite things have finally combined forces: Game of Thrones and pictures of cute animals. You've thought it before: Samwell Tarly totally looks like a sad panda (especially after... nevermind, we won't blow it for you), Jorah Mormont kind of resembles a mountain lion, and Bran Stark is half Stark, half baby fox. Okay, maybe you haven't compared your favorite GoT characters to baby animals, but you will after you see this list!
When Game of Thrones is off the air between seasons, what in the world are you supposed to do with yourself? You could read the books... or not... You could find another show to become obsessed with (as if anything compares to GoT), or you could re-watch every GoT episode from the beginning and let us know how our list of Game of Thrones characters and their animal counterparts stacks up to your own comparisons. We see Tyrion Lannister as a baby tiger, but maybe you see him more as a baby lamb... either way...
Take a look at the list and vote up the best
Game of Thrones
character animal doppelgangers!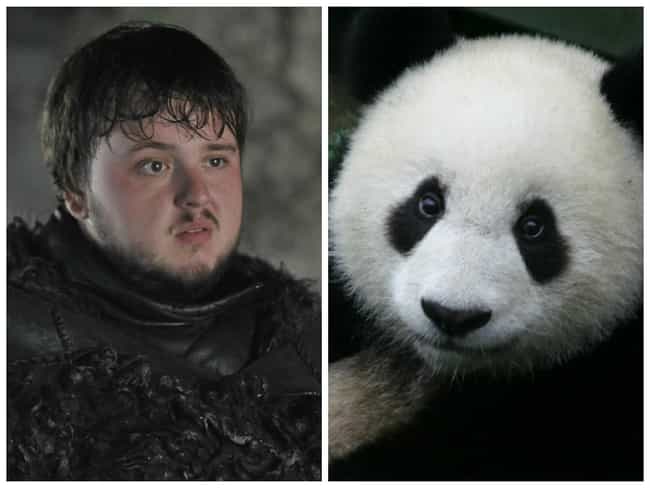 Agree or disagree?
see more on Samwell Tarly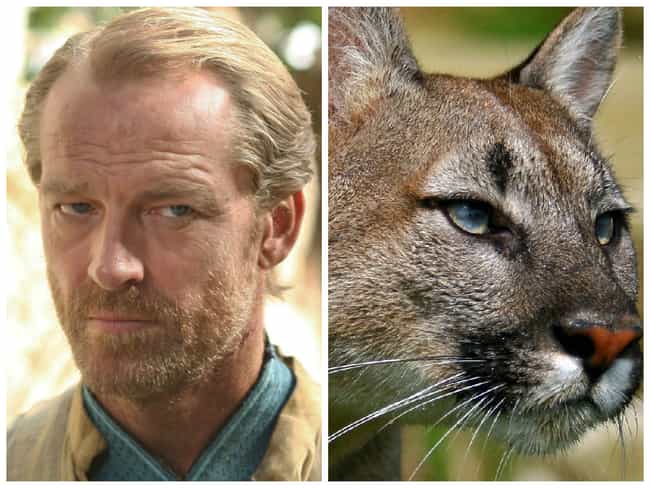 Agree or disagree?
see more on Jorah Mormont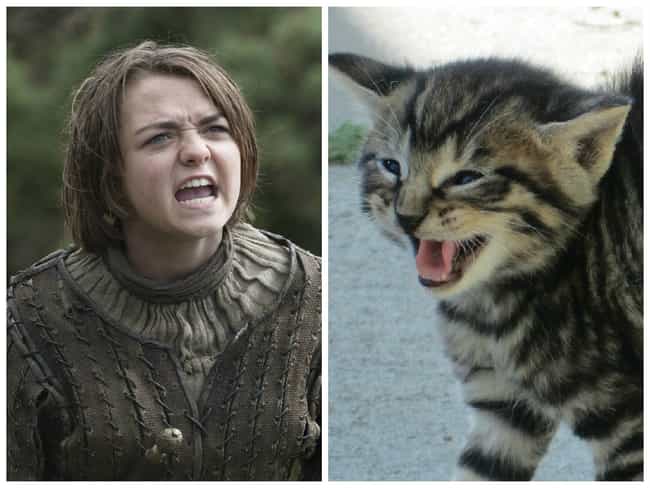 Agree or disagree?
see more on Arya Stark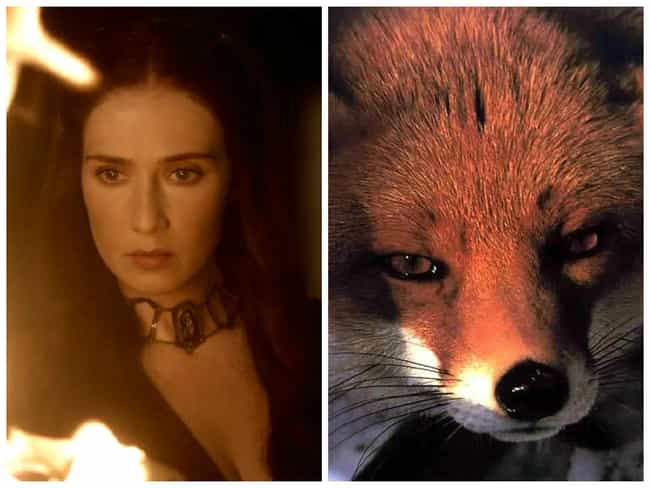 Agree or disagree?
see more on Melisandre