Total Nerd The Actor Who Plays Hot Pie Opened A Game Of Thrones-Themed Bakery

Remember that hilarious baker's apprentice named Hot Pie from Game of Thrones? He made Arya some baked Direwolf breads that are some of the best-looking foods from GoT. Well, the real-life actor decided to take his character's love for baking to another level by opening a bakery in London with the witty name "You Know Nothing John Dough" (yes, there is an "H" in John, probably for legal purposes). For just 1 pound (about $1.31 USD), you can enjoy some nice, warm Direwolf bread while watching the hit HBO series.
Ben Hawkey, who plays the orphan boy, partnered with Deliveroo (similar to Grubhub) to distribute his baked goods for Game of Thrones fans. Unfortunately, it is currently unavailable outside of London and is only purchasable through Deliveroo. There is no physical location for the store and it seems like, since the premiere of Season 7, the window to order your very own Direwolf bread has closed. Hopefully, Hawkey will continue his venture into Hot Pie's love for baking and share more of that delicious Westerosi food with the world.
Direwolf Bread Is Made Of Cornbread With Orange Zest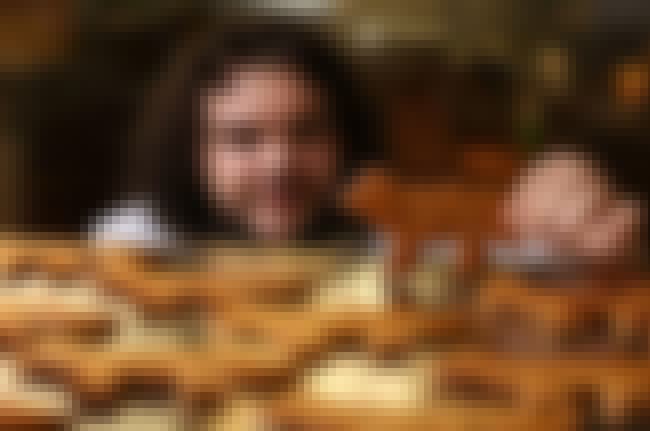 Inspired by Hot Pie's love for baking, You Know Nothing John Dough began business exclusively with Deliveroo. According to Hall of Fame magazine, it features Direwolf bread "made from whole wheat cornbread with orange zest and is best served slightly warm with soft butter." Fans of Game of Thrones will recall that Hot Pie made a direwolf-shaped loaf for Arya twice in the show. Hawkey told Digital Spy:
"Hot Pie's Direwolf loaves are a favourite for Game of Thrones fans, and people are always asking me for the secret of my recipe. I can't share that, but Deliveroo customers will have the chance to try them themselves. You don't even need to take a dangerous walk down the King's Road to visit, it comes to you."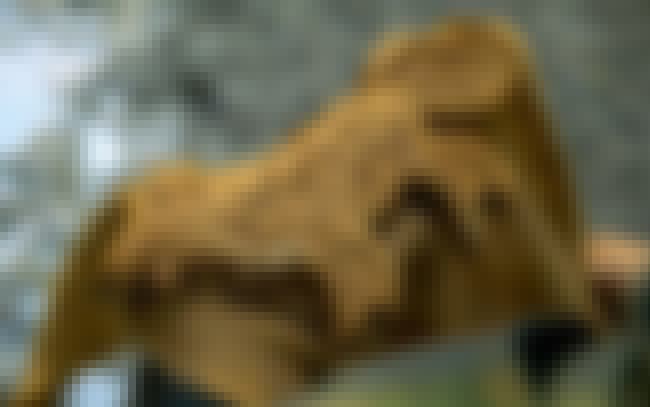 Warning: spoilers ahead.
Hot Pie is a baker's apprentice and an orphan who first appears in Season 1 of Game of Thrones. He is on his way to join the Night's Watch with a group of recruits when Arya, disguised as a boy, begins traveling with them in hopes of reaching Winterfell. Their group is beset by Lannister soldiers, who kill some of the members. Hot Pie and Arya survive, taken as captives to Harrenhal. There, they labor as slaves under the threat of torture and death. When Arya devises a plan to escape, she tells Hot Pie to come with her.
Despite being terrified of getting caught, the pudgy boy decides to follow Arya. With the help of an assassin, they safely make it out of Harrenhal and to the Inn of the Kneeling Man. There, Hot Pie meets Sharna, who runs the inn, and agrees to work for her as a baker. Arya chooses to leave, and as they part, Hot Pie presents her with some bread in the shape of a wolf. To say the least, it's hard to tell the head from the tail.
Later, in Season 4, Brienne of Tarth comes through the inn, looking for Arya Stark. Hot Pie presents her with a much improved version of the Direwolf bread, asking Brienne to give it to Arya when she finds her.
Hot Pie And Arya Stark's Reunion In Season 7
Hot Pie makes a surprise return in Season 7. As Arya is on her way to kill Cersei Lannister, she stops by the Inn of the Kneeling Man. She's scarfing down food in a manner that's kind of reminiscent of The Hound when suddenly, Hot Pie appears! As they briefly catch up, Hot Pie tells Arya of the startling news that Jon Snow is now King in the North. This is a key event, as it redirects Arya's route to Winterfell once more. As they part ways yet again, Hot Pie tells Arry, "I can't believe I thought you were a boy. You're pretty!"