Entertainment
Game of Thrones Character Lookalikes

1.6k votes
341 voters
8.8k views
19 items
List Rules Vote for the pairs that you think actually look alike
The cast and characters from Game of Thrones are all uniquely amazing and completely unforgettable, but we can't help but notice a couple of similarities between our favorite Westeros citizens and some other faces in Hollywood.
Are we the only ones who see Health Ledger and Emma Stone when John Snow and Ygritte throw their flirty barbs? Or who can't get Lord Voldemort our of our heads when we see the creepy (and also bald) warlock from Qarth? We're also pretty sure that Davos Seaworth and Jean Reno (Léon: The Professional) are the exact same person.
Regardless of whether they look alike, we'd never swap out our Game of Thrones actors for their celebrity doppelgangers. Take a look at this list of GoT lookalikes, and vote for the pairs that you think could be related.
Sir Davos Seaworth Is Literally Jean Reno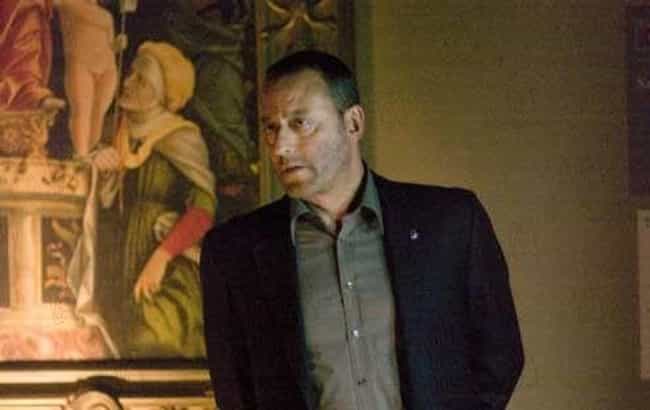 Sir Davos Seaworth and Jean Reno (
Léon: The Professional

) might be the exact same person. The eyebrows! The forehead! The eyes! The shape of the face! And especially the scowl.
Agree or disagree?
Khal Drogo Is The Human Version Of Scar From 'The Lion King'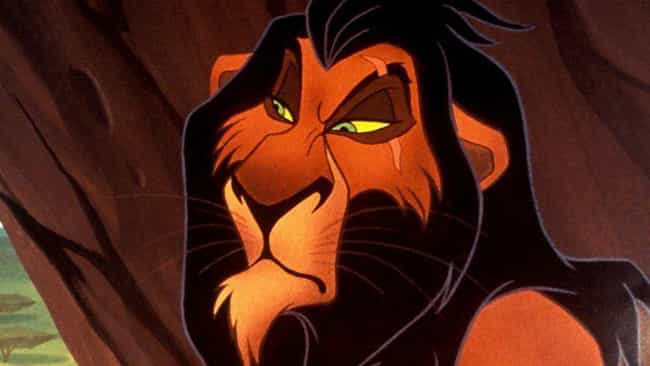 It's all about the sneer! Khal Drogo and Scar from
The Lion King
have it down perfectly! They also both have perfectly sculpted manes and facial hair now that we think about it.

Agree or disagree?
Jamie Lannister Looks Like Captain John Smith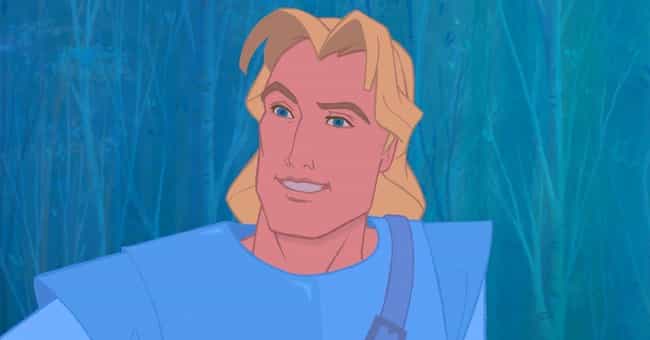 Luscious flowing blonde hair and a winning smile are two attributes that Jamie Lannister and Captain John Smith from
Pocahontas
share.
They're also both part of a very difficult romantic relationship.

Agree or disagree?
Pyat Pree Looks Like Lord Voldemort (But With More Nose)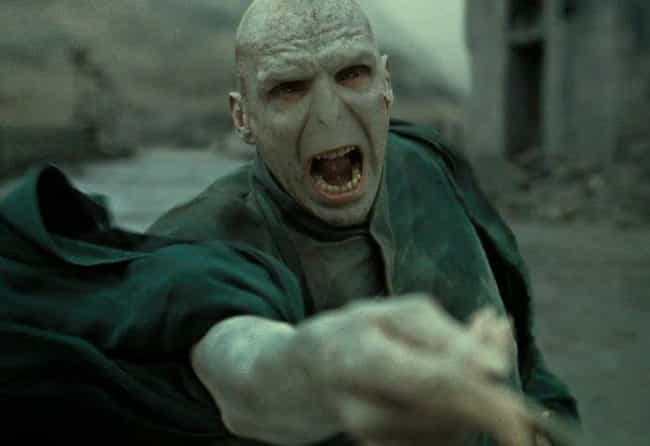 Pyrat Pree and Lord Voldemort from Harry Potter could star in their own movie: The Bald and the Frightening. They're both awesome - and are creeping us out.

Agree or disagree?