Total Nerd The Most Memorable Last Words of Game of Thrones Characters

6.3k votes
620 voters
106.8k views
42 items
List Rules Upvote the most memorable last words uttered by GoT characters just before they died.
SO MANY SPOILERS AHEAD. PLEASE BE CAREFUL.
If you're a Game of Thrones fan, you know that it's not wise to become too attached to your favorite characters. Over the course of the hit HBO show based on George R.R. Martin's A Song of Ice and Fire book series of books, Game of Thrones has proven time and time again that major characters can shockingly be dispatched without much warning. Fortunately, the many Game of Thrones deaths lead to some excellent, and occasionally poignant, Game of Thrones quotes, as GoT characters utter their last words.
Before a character shuffles off this mortal coil (or do they?!?!?), sometimes he or she says something profound, silly, inspiring, desperate, or tragic. Do you remember what Joffrey's last words were before he choked on poison? What about Robb Stark's last utterance? Or how about Tywin Lannister's last words to his son, Tyrion, who he accused of murdering Joffrey?
Scroll through some of the most memorable deaths in
Game of Thrones
history and reread the characters' final words. Which parting phrases do you think are the most memorable, telling, and worthy of being last words? Vote up the most memorable and infamous last words said by the many fallen heroes and villains of the Seven Kingdoms.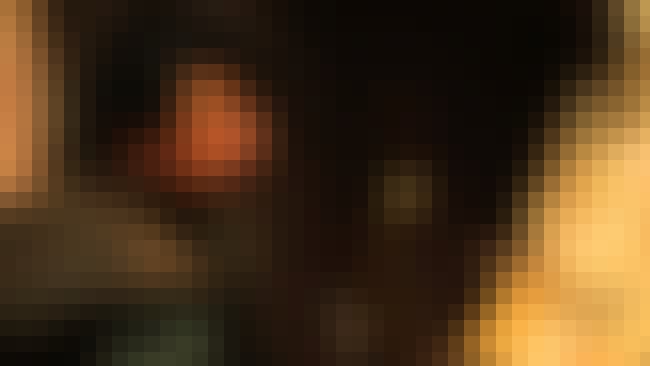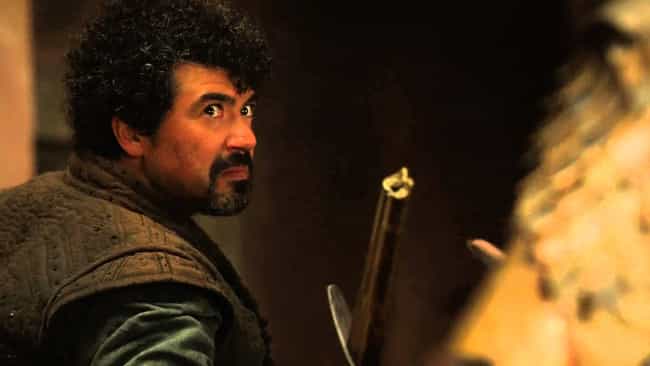 "What do we say to the god of death?"
After fighting off four Lannister guardsman to protect Arya Stark, Syrio Forel refuses to flee with her and hearkens back to a previous lesson. Arya responds, "Not today" and makes her escape, leaving Syrio to duke it out with the guards. Were these really his last words? So far! But only time will tell if Syrio is really dead.


Memorable last words?
see more on Syrio Forel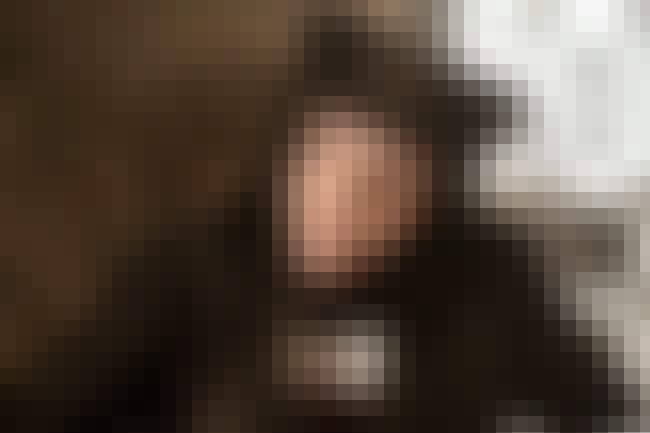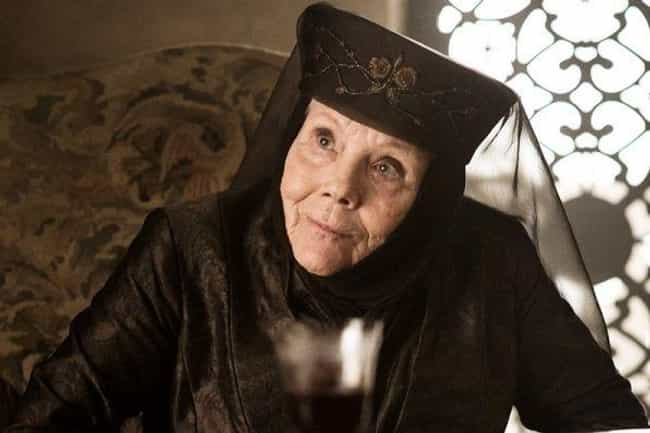 "I'd hate to die like your son. Clawing at my neck, foam and bile spilling from my mouth. Eyes blood red, skin purple. Must've been horrible for you, as a Kingsguard, as a father. It was horrible enough for me, a shocking scene. Not at all what I intended. You see, I'd never seen the poison work before. Tell Cersei. I want her to know it was me."
The Queen of Thornes is cornered in her castle in Highgarden. Jaime Lannister offers her poison as a more dignified way out, but Olenna, always scrappy, gets the last word in. With her dying breath, she reveals how she orchestrated the death of the vile Joffrey Baratheon.
Also Ranked
#23 on The Best Game of Thrones Characters
#60 on The Most Epic Insults From Game of Thrones
#21 on The Most Hardcore Current TV Characters
#34 on Current TV Characters Who Are the Most Relatable


Memorable last words?
see more on Olenna Tyrell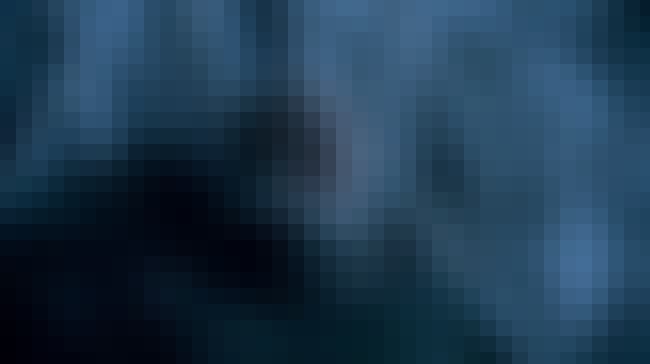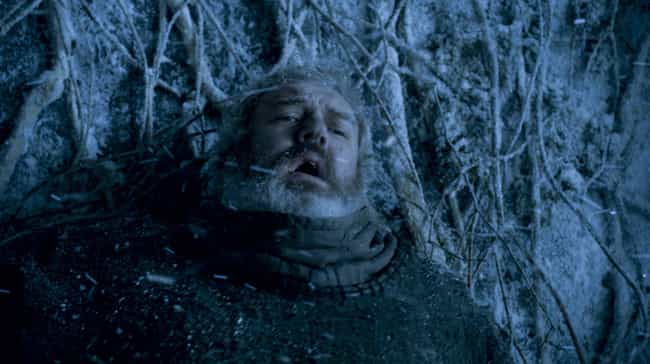 "Hold the door!"
Bran's loyal companion Hodor dies while holding back hordes of wights, giving Bran and Meera time to escape. At the same time, Bran is warging into Hodor's past self, Wylis. That causes Wylis to suffer a seizure and begin repeating the phrase "Hold the door!" – the phrase that eventually becomes his new name, Hodor.
Also Ranked
#16 on The Best Game of Thrones Characters
#33 on The Most Hardcore Game of Thrones Characters


Memorable last words?
see more on Hodor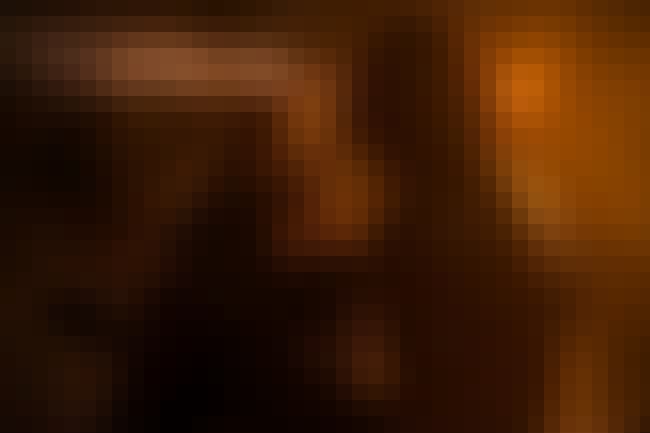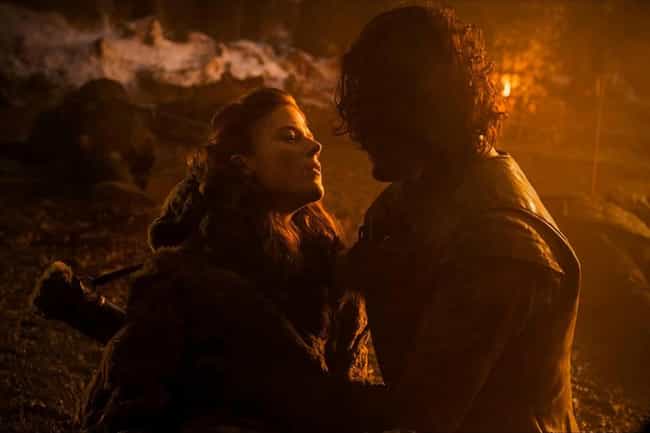 "You know nothing, Jon Snow."
After being mortally wounded during the fight for Castle Black,
Ygritte lies dying in the arms of her former lover Jon Snow. Jon tries to assure her that they will be alright and will return to the cave where they made love. But as Ygritte reminds him, he knows nothing.
Also Ranked
#32 on The Best Game of Thrones Characters
#44 on The Best Female Characters in Literature
#12 on The Most Hardcore Game of Thrones Characters
Memorable last words?
see more on Ygritte