Entertainment
Game of Thrones Character Motivations in 20 Words or Less

Even if they say they don't, most characters on HBO's Game of Thrones pretty much want the same thing -- to sit on the Iron Throne. For those not interested in sitting the throne themselves, proximity to the throne is usually the objective. Above all else, players in the world of Game of Thrones desire power, because without power, they have nothing. "When you play the game of thrones, you win or you die." (But after all, regardless of power, valar morghulis -- "all men must die.")
Game of Thrones' twists and turns perpetually hinge on the things its characters will do to become powerful, or in some cases, to simply avoid having their power taken away. Which Game of Thrones characters are the most dangerous? Which House will eventually win control of Westeros? Which character has the most intimidating resting bitch face? We're here to make sure you're caught up.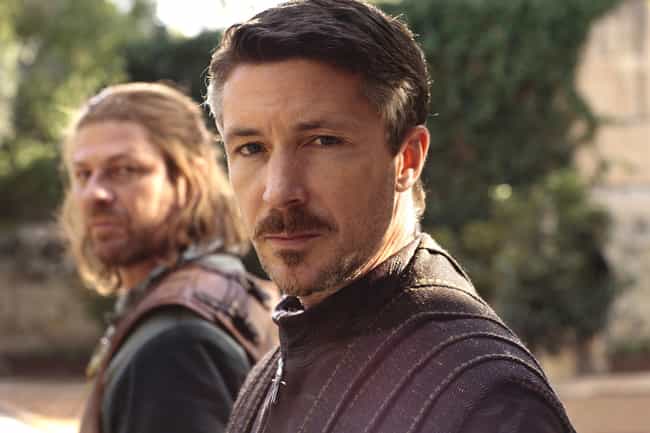 Nobody's true motives are more obscure than Littlefinger's, but he's definitely got designs on Sansa (and, we suspect, the Iron Throne).
see more on Petyr Baelish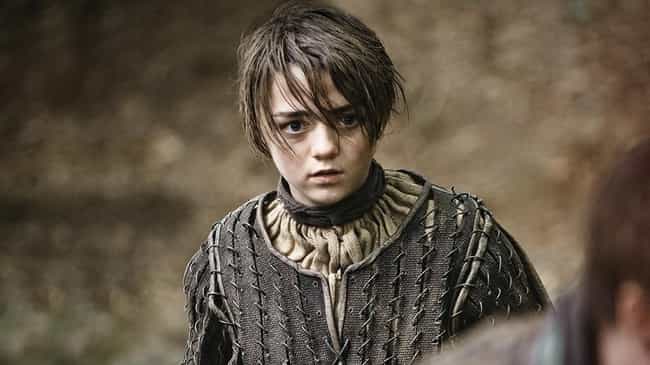 Obsessed with vengeance, Arya is currently en route to Pentos, where she will learn to become an assassin.
see more on Arya Stark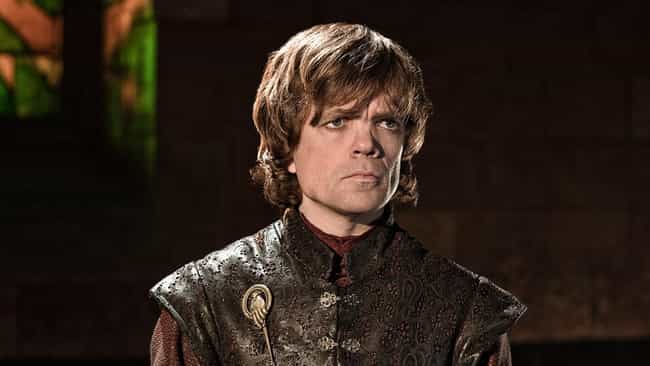 Forced to flee Westeros after murdering his father, Tyrion must now struggle to elude capture and execution.
see more on Tyrion Lannister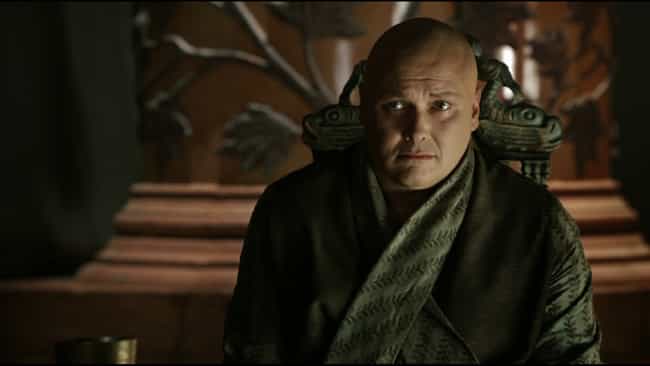 Varys wants to know everyone's secrets and stay ten steps ahead, but his deeper motivations remain unclear.
see more on Lord Varys