Entertainment
20 GoT Characters Who Basically Disappeared from the Show

2.9k votes
374 voters
59.7k views
20 items
List Rules Vote for the missing characters you most want to see return to Game of Thrones
Editor's Note: Voting has been closed.
Update: Never count a character out on Game of Thrones. Many of the "disappeared" characters listed here came back in later seasons, just like we predicted, and some are even major players now. And for those characters who still haven't reappeared - well, the series isn't over yet...
In Game of Thrones, either you win, you die, or you sort of fade out until everybody forgets you were even part of the show. As viewers thrill to the weekly adventures of Jon Snow, Tyrion Lannister, Daenerys Targaryen, and more, it's easy to lose sight of the supporting Game of Thrones characters who exited the stage without fanfare or notice.
Whatever happened to Gendry? Or Ser Illyn Payne? Or the one Stark kid nobody ever remembers? These are just a few of the figures who seem to have been utterly forgotten by the show.
The HBO series has a notoriously high body count, but these characters are not dead, as far as anybody knows. They're also not necessarily GoT Characters Who Should Die. Some of them will undoubtedly return while the game is still afoot, but others, we fear, are simply done for, no longer relevant to the overall story.
Obviously, this list contains plenty of
Game of Thrones
SPOILERS, so steer clear if you're not caught up. Otherwise, scroll down and vote for the missing character whose return you're most looking forward to in the seasons to come.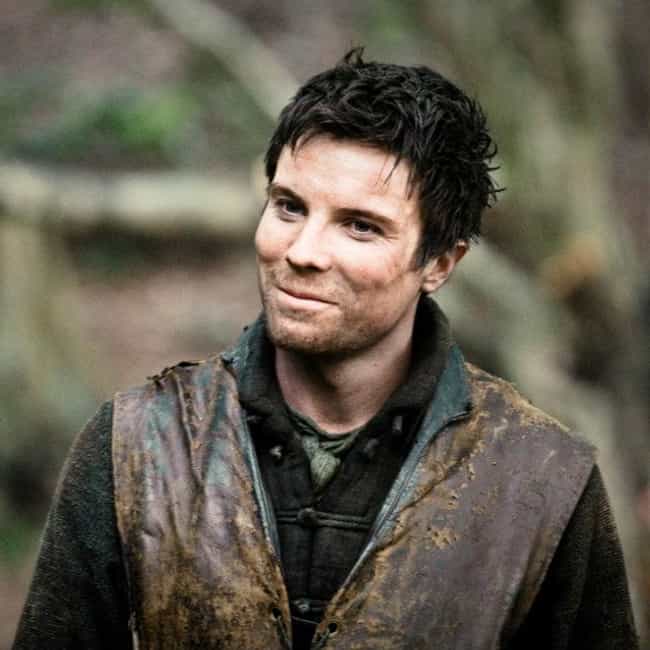 King Robert's bastard appeared bound for big things, sailing to King's Landing with a claim to the throne in Season 3. Since then, none of the major players have heard so much as a peep from Arya's erstwhile BFF.
Series: Game of Thrones
Actor: Joe Dempsie

Agree or disagree?
see more on Gendry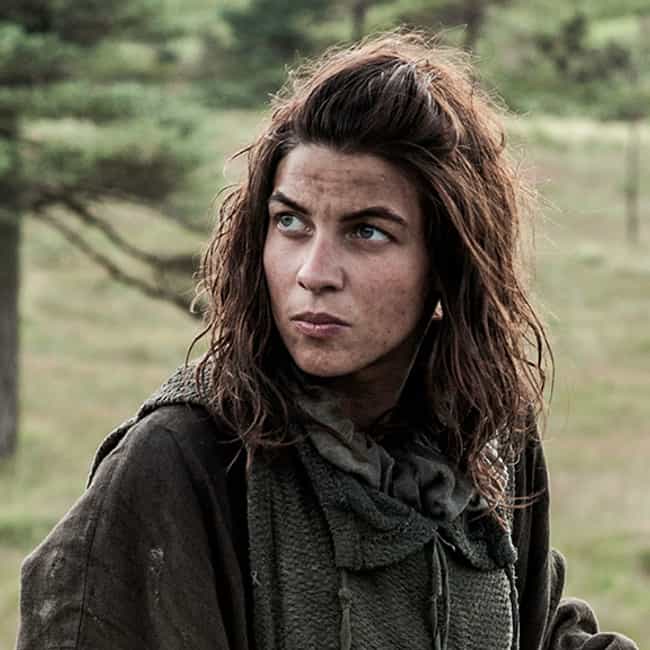 A former Wildling, Osha became Bran and Rickon's babysitter at Winterfell. A fairly major player up North, Osha has been M.I.A. since she and Rickon headed towards the House of Umber in the Season 3.
Series: Game of Thrones
Actor: Natalia Tena

Agree or disagree?
see more on Osha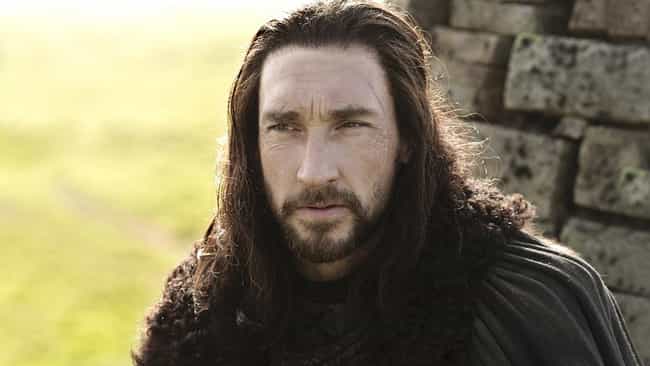 Remember this guy? Ned Stark's younger brother and a mentor to Jon Snow, Benjen has been missing since very early in Season 1. The Ranger went North of the Wall and never came back, but just what happened to him remains a mystery even as so much of the show's action has migrated so far North. Is this an absurdly long wait for a delayed payoff?
Series: Game of Thrones
Actor: Joseph Mawle
Created By: George R. R. Martin

Agree or disagree?
see more on Benjen Stark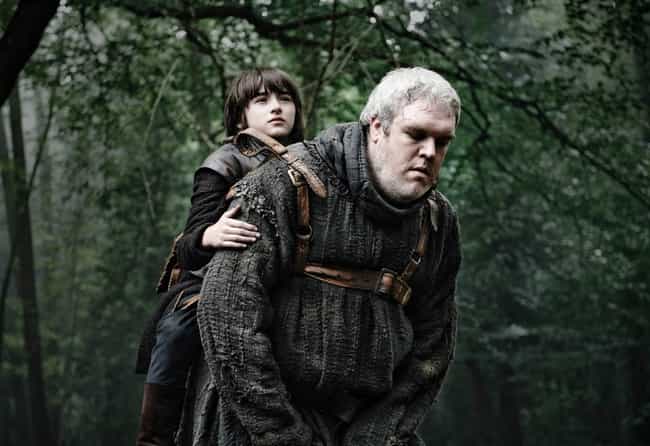 Bran's loyal sidekick and muscle, Hodor (Hodor!) is a casualty of Bran's extended absense from the series. Last seen accompanying
Bran and Meera
into that scary tree North of the Wall, Hodor (Hodor!) isn't gone for good, but that doesn't mean we don't miss him.
Series: Game of Thrones
Actor: Kristian Nairn

Agree or disagree?
see more on Hodor