Total Nerd The Hottest Female Game of Thrones Characters

29k votes
4.2k voters
167.6k views
11 items
List Rules You love your lady, but vote up the GoT characters you'd totally leave her for, if given the chance.
When reading the Game of Thrones books, you can imagine just how hot these characters are. When watching the TV show, you've got the proof right in front of your eyes. Even if you're happily married, or in a stable relationship, if these babes were real... you just might be out the door.
The characters on this list are lust worthy for a variety of reasons. Some, like Ros and Shae are just plain hot. Ygritte would gladly show you the ways of love. Brienne's hotness comes from her awesome sword fighting and battle skills. A few characters on this list, like maybe... Cersei, are lacking in the personality and decency departments, but come with all sorts of royalty related perks (and some really good genes).
No matter how much you love your wife or girlfriend, there are sure to be at least a few GoT characters you'd drop her for in a second. The women of Westeros and Essos are just too irresistible.
Vote up the

Game of Thrones

characters you would absolutely leave your lady for, if, you know, these women were real. Don't be afraid to admit it... we won't tell.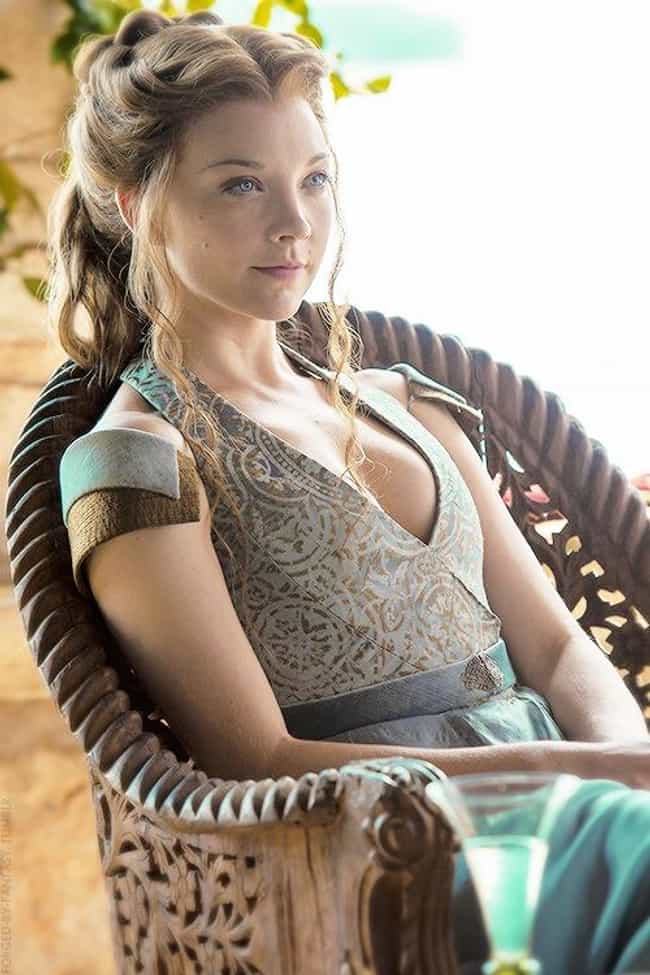 Pros:
-Her last husband, Joffrey, isn't exactly a tough act to follow.
-Hottie.
-Ambitious, yet compassionate.
Cons:
-She's always got a secret plan up her sleeve.

Is she hot?
see more on Margaery Tyrell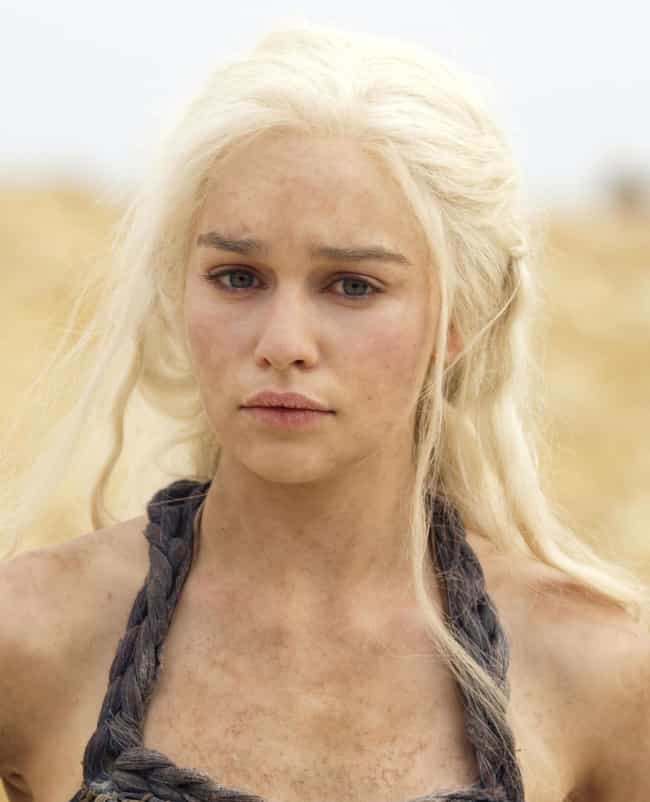 Pros:
-The most gorgeous Mother of Dragons.
-She's a very motivated, goal-oriented lady with plans to rule the Seven Kingdoms.
Cons
:
-Do dragons get jealous?

Is she hot?
see more on Daenerys Targaryen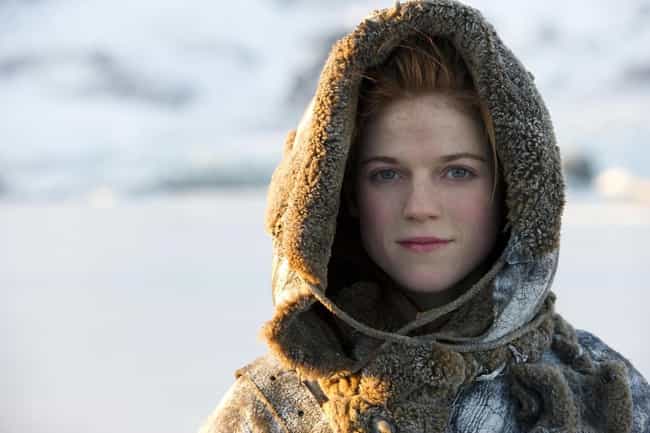 Pros:
-She'll teach you all about the ways of love.
-Very spunky and sassy!
Cons
:
-Will not hesitate to shoot you full of arrows, even if she loves you.
-She likes her freedom, so don't try to tie her down.

Is she hot?
see more on Ygritte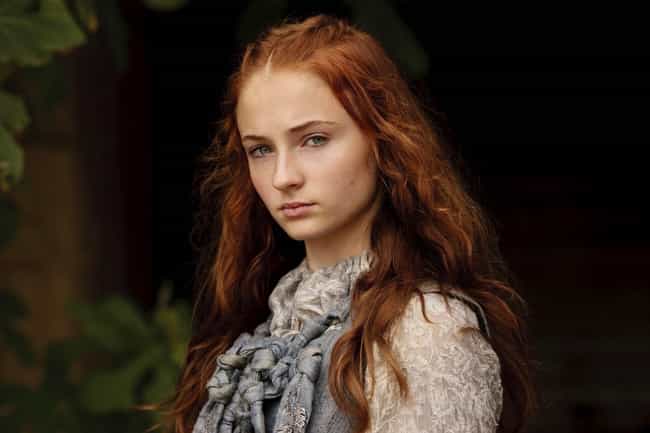 Pros:
-Pretty and ladylike.
-You'll never want for lemon cakes.
Cons
:
-Can be a bit of a downer, but after the Red Wedding, she has good reason.

Is she hot?
see more on Sansa Stark