Entertainment
Game of Thrones Cocktails

Updated June 14, 2019
2.1k votes
907 voters
52.3k views
22 items
List Rules Vote for the most tempting GoT cocktail you'll definitely be making next Sunday
Is stress over Cersai's evil plotting driving you to drink? Does Tyrion's constant wine-guzzling have you hankering for some mead? Need to cool down after gawking at the hottest mother of dragons ever? These Game of Thrones cocktails can help! What is it about watching the HBO phenomenon that makes us thirsty? Whether it's the steamy love scenes or the crazy amounts of bloodshed, on Sunday nights we like to settle down with the hard stuff.
But what to drink? Our list of Game of Thrones cocktail recipes covers everything-- from drinks that are as tough as Jon Snow to sinful sips made for Sansa Stark. Maybe you want to show your loyalty to your favorite house, since "it's the family name that lives on. It's all that lives on." For you, there's The Buck's Fizz for House Baratheon or a Lion's Tail for House Lannister.
Maybe you just want to pay homage to your favorite character with The Imp, The Kingslayer, or a Stark and Stormy. If you're having a party, consider whipping up a big batch of Dragon's Blood Punch, no slaying required. If your group is smaller, maybe consider just sipping on Milk of the Poppy. It will surely help to dull your pain while you wait for next week's episode to finally be available for your viewing pleasure.
As Tyrion says, "It's not easy being drunk all the time. If it were easy, everyone would do it." With these drinks it might just be. So vote for the most tempting looking GoT cocktail you'll definitely be making next Sunday! But before jumping into these Game of Thrones alcoholic drinks, beware: like winter, your hangover is coming.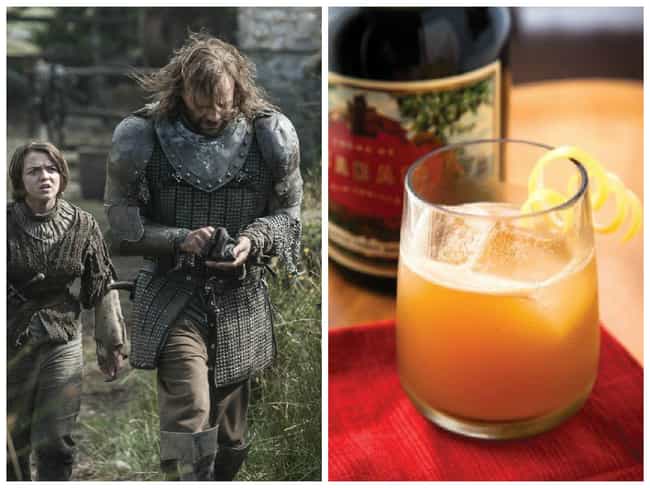 Consider it liquid courage. Bourbon, crème de cacao, and vanilla are the companions in this drink.
Imbibe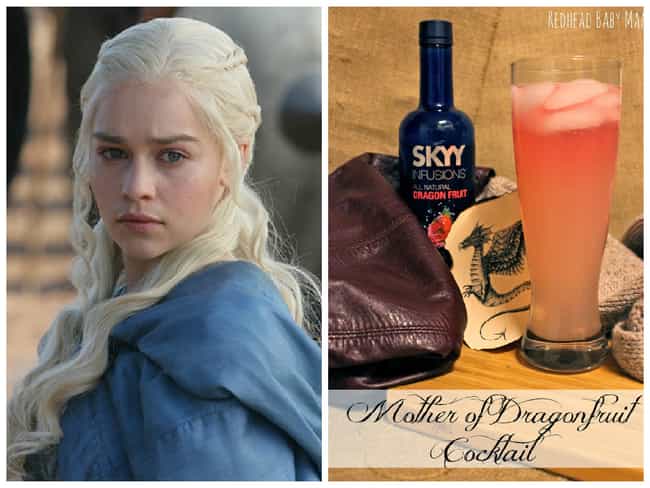 It's fitting that this soaring drink uses Dragon Fruit Skyy Vodka. Triple Sec, lemonade, and cranberry juice finish it off.
Redhead Baby Mama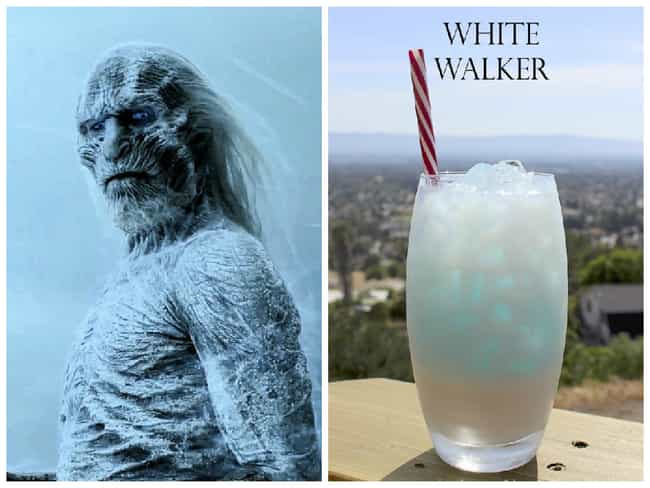 This drink, made from chocolate liqueur and vanilla cream soda, is a lot sweeter than the White Walker King.
A Heaping Spoonful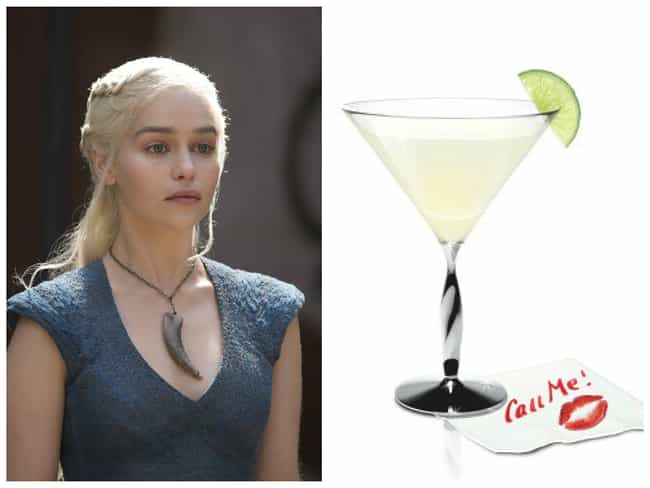 Khalessi is full of ambition and this drink is full of Skyy Infusions pineapple vodka, lime juice, triple sec, and crème de cacao.
Drink of the Week