Total Nerd 52 Amazing Game of Thrones Facts You Might Not Have Known

SPOILER ALERT: Seasons 1-5 discussed within.

Think you know everything about Game of Thrones? The series regularly surprises fans with plot twists, beheadings, and unexpected turns that leave them all gasping, but what about the behind the scenes stuff and little known Game of Thrones trivia? What really goes on on the GoT set, and what fun facts and Game of Thrones trivia might you be surprised to learn?
One of the most expensive series on television, HBO drops a few cool million to make each episode come to life from the pages of the A Song of Ice and Fire books, written by George R.R. Martin. Funny thing is, GoT almost DIDN'T happen because the pilot was just so darn bad. Good thing producers saved it, because then there wouldn't be a brand new language like Dothraki, or words like "sexposition" (yes, all one word) making their way into the English vocabulary.
These are just some facts about the show that we've gathered below. Check out these fascinating facts and Easter eggs from
Game of Thrones
that might surprise you, and vote up the GoT trivia you find most interesting.
Carice van Houton (Melisandre) Washed Kit Harington's Body 50 Times [Season 6 SPOILER!]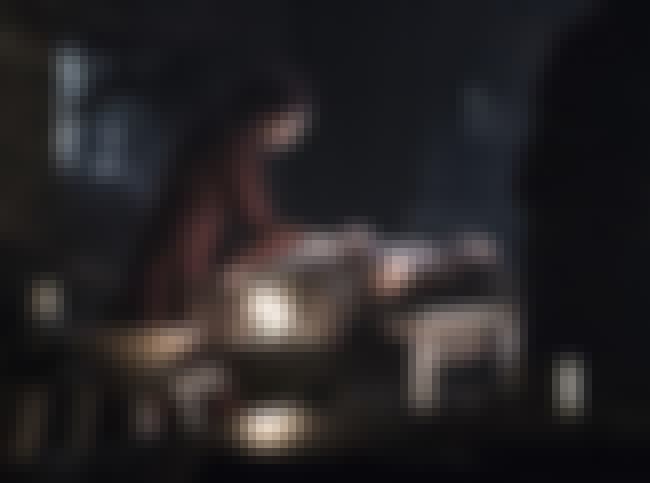 Fans were elated when Jon Snow was brought back to life by Melisandre in the beginning of season six. But their happy emotions may have been tinged with jealousy if they knew what it took to film his resurrection scene. According to Carice van Houten (who plays Melisandre), the scene took an entire day to film, and required her to wash the naked body of Kit Harington 50 times!
She told
Entertainment Weekly
:
"It took forever to resurrect him, forever! It was such an important scene, we shot it from so many angles. I think I washed his body 50 times. There would be a lot of people who would be very jealous, including my mother and sister. I was joking about that with him – 'if only my mother could see this' – and he loved that."
Daeynerys Ate Gummy Bears, Not a Horse's Heart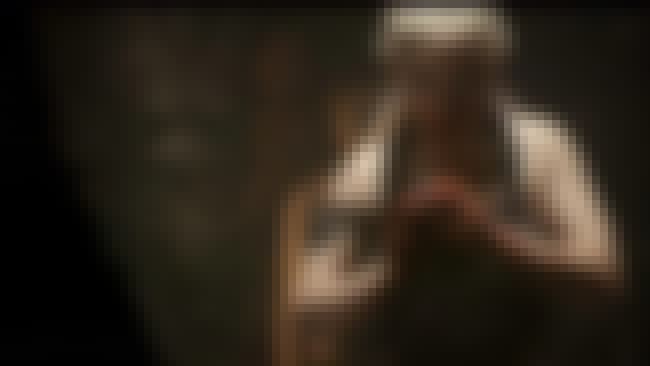 The "horse heart" Daenerys ate for Khol Drogo was three pounds of a substance similar to gummy bears.
Peter Dinklage is a Vegetarian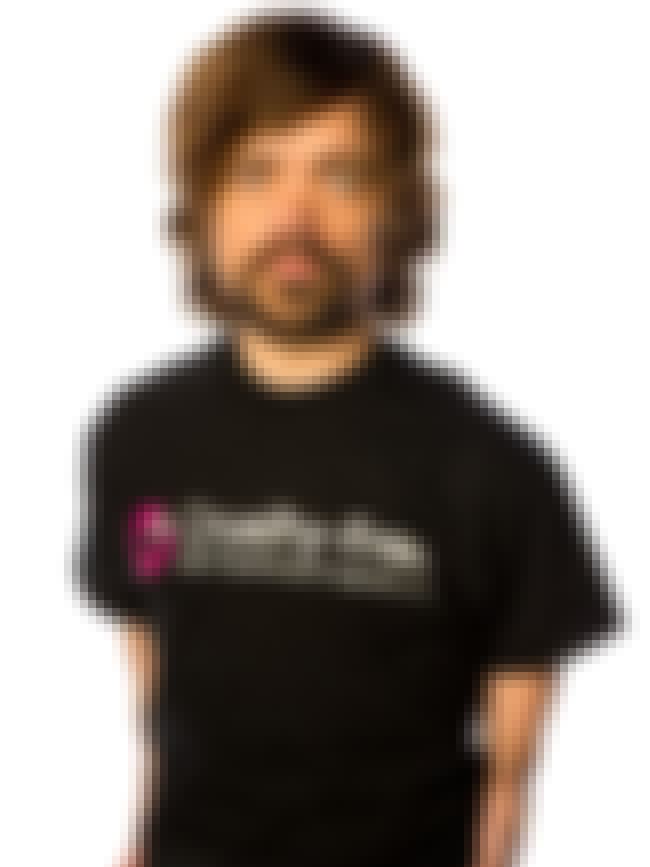 All the "meat" Peter Dinklage eats on the show isn't real because he's a vegetarian.
George W. Bush Makes an Appearance on The Show…Sort Of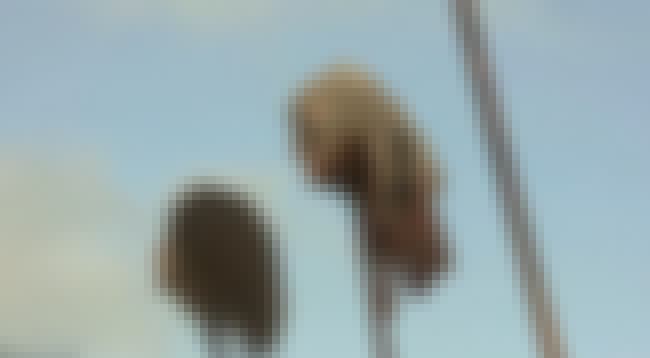 A bust of former President George W. Bush's head was mounted on a pike during a crucial scene in season 1 where Joffrey is dragging Sansa to see his evildoer handiwork. We can thank redditor SidIncognito for recognizing the head of W. but it was the show producer's commentary on the DVD that sealed the deal. The use of the former president's head was not meant as a political statement but it set off quite a stir, causing HBO to apologize.

Showrunners D.B. Weiss and David Benioff issued a statement:
"What happened was this: we use a lot of prosthetic body parts on the show: heads, arms, etc. We can't afford to have these all made from scratch, especially in scenes where we need a lot of them, so we rent them in bulk. After the scene was already shot, someone pointed out that one of the heads looked like George W. Bush.
In the DVD commentary, we mentioned this, though we should not have. We meant no disrespect to the former President and apologize if anything we said or did suggested otherwise."
Source:
io9