Total Nerd The Most Badass Game of Thrones Fight Scenes
2.2k votes
500 voters
11.1k views
15 items
Follow
Embed
List Rules Vote up the most epic fight scenes from any episode of Game of Thrones.
On Game of Thrones, the battles - like everything else - are epic. Battles like the Battle of Hardhome featuring Jon Snow and the Wildlings against the White Walkers, the Battle of Castle Black or the Battle of Blackwater Bay are truly grand in scale. The ubiquitous trials by combat have high stakes even though the battles are only between two men, such as when Oberyn Martell faced off against the Mountain for Tyrion Lannister. This is the Seven Kingdoms, so sometimes even a dragon will swoop in at the last second and incinerate the opposition.
Take a look at the following Game of Thrones battles in which lives were lost, skulls were crushed, blood was shed and history was made. Transport yourself back to your couch when you first watched these GoT battles unfold and try to remember the feeling of shock that came over you when Oberyn talked for just a liiiittle too long and Jon Snow obliterated that White Walker with Longclaw. These awesome battle scenes are some of the most memorable moments in Game of Thrones history.
What was the most badass fight scene you've seen to date on the show? Vote up your favorite battles, great and small, that fired you up which watching one of the best shows on TV.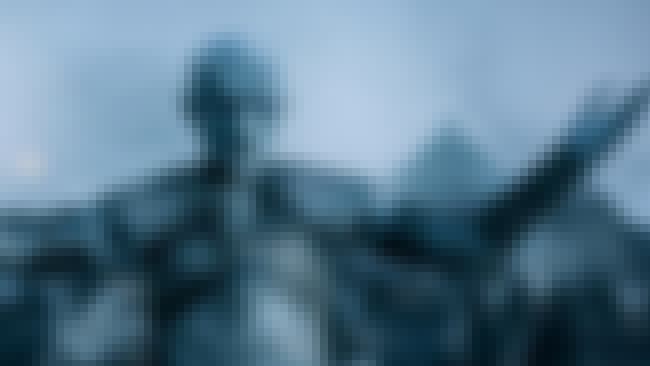 The Hardhome battle from season five is one of the craziest in
Game of Thrones
history. The epic confrontation at the seaside outpost features Jon Snow, Tormund Gianstbane, and the wildling camp overrun by White Walkers and and their undead army. It required 400 extras, 50 stuntmen, and took about four weeks to shoot.
The Mountain vs. the Red Viper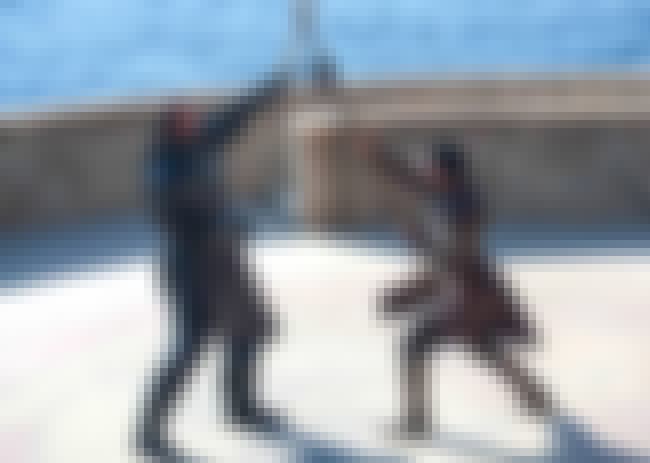 It's another trial by combat! This one in season four has Oberyn Martell, the Red Viper of Dorne, stepping in for Tyrion Lannister to face the Mountain. Oberyn was fueled by rage due to the murder of his sister and almost defeated the Mountain, but the Red Viper let down his guard before he could deal a death blow and suffered a crushing defeat - literally.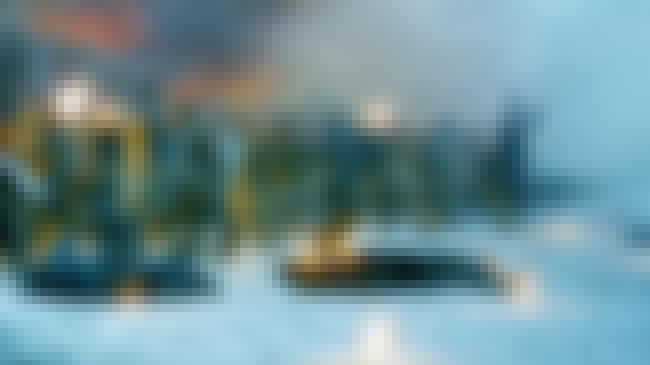 Neil Marshall (
Dog Soldiers, The Descent, Doomsday
) directed "The Watchers on the Wall" season four episode in which the Battle of Castle Black goes down. This was a battle that demanded the entire episode's hour run time. During the battle, Jon Snow and his Night's Watch defend the wall from an army of wildlings who try to break on through to the other side.
The Battle of Blackwater Bay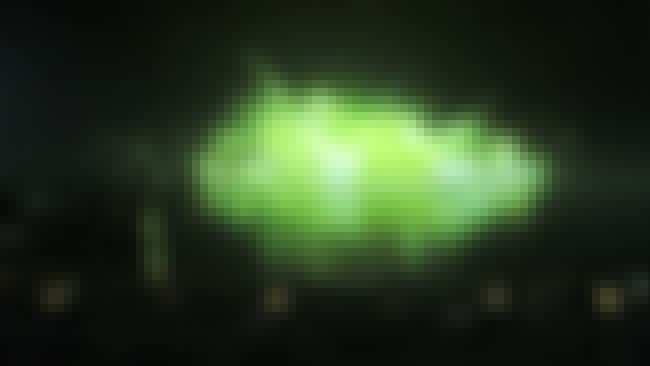 The Battle of Blackwater Bay took place in season two and was directed by Neil Marshall. During the episode, "Blackwater," Stannis Baratheon's army arrives at King's Landing and the battle for the Iron Throne is on. Tyrion proves to be heroic and the Hound is fed up. The battle is perhaps most remembered for the green explosions reflecting off the water.