Weird Nature More People Have Been Buying Huskies Because Of 'Game Of Thrones' – Then Ditching Them

7.6k views
10 items
Follow
Embed
Game of Thrones is awesome – almost everyone can agree on that fact. But you know what's not so awesome? When people adopt dogs because of the show and then ditch them once they find out how much maintenance they are. That's exactly what's happening around the US, where people are buying their own "direwolves" and naming them after their favorite character, only to turn around and send them to shelters. These Game of Thrones huskies are placing a burden on husky rescue centers, and they're making breeders stress to future husky owners the amount of work these beautiful dogs really are.
Once The Show Premiered, People Wanted Their Own "Direwolves"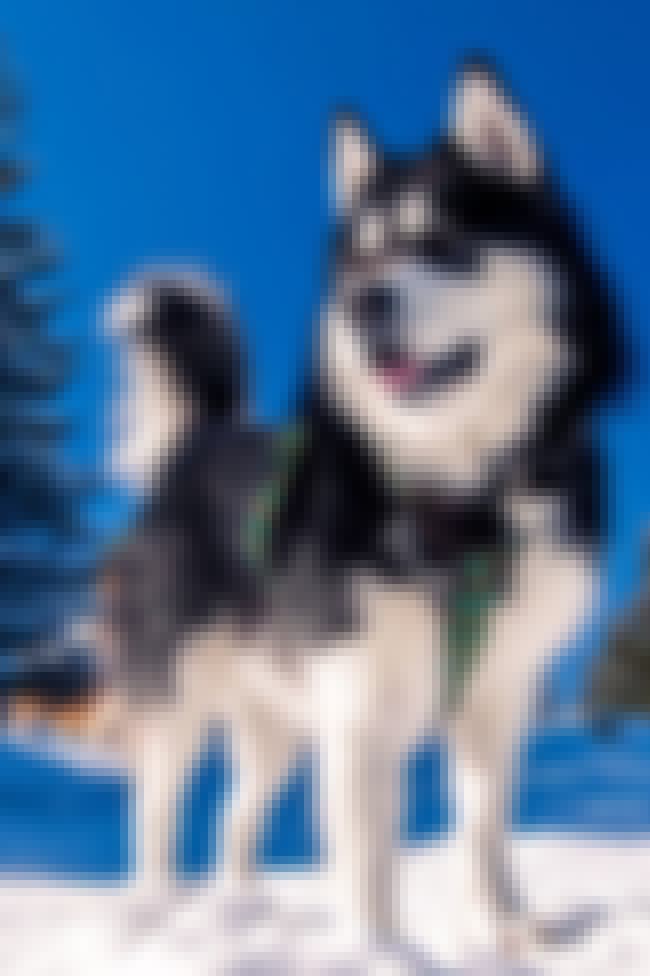 With the popularity of Game of Thrones (and also the Twilight series – also featuring wolves), people started buying huskies and malamutes in droves. According to the Kennel Club, in 2002 there were only 238 Alaskan malamutes registered with the association and 985 huskies. In 2016, there were 1,295 and 1,940, respectively. Moreover, the husky was not a particularly popular dog in the US at all until the show's premiere in 2011.
Shelters Have Seen A 700 Percent Increase In Husky Surrenders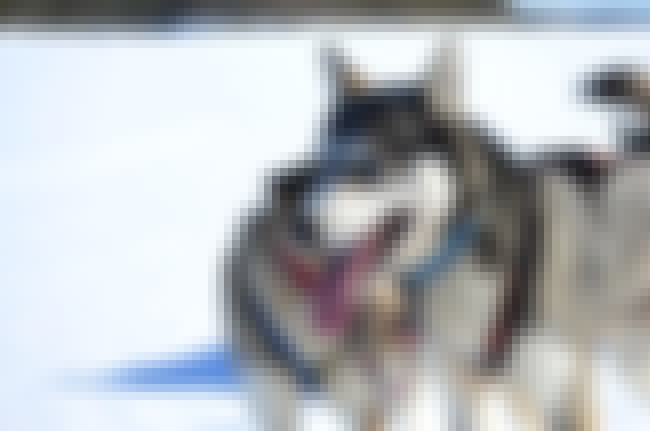 Some agencies in the US and UK say they've seen a 700% increase in people surrendering their huskies and malamutes. Angelique Miller, president of NorSled – a husky rescue group in California – said they've never seen this many huskies coming through their facility.
"These people, they watch these shows and think how cool these dogs are," she said. "People can't even tell the difference between a husky and a wolf because they're always asking us at adoption fairs if these dogs are wolves – and it's clearly a husky. They're just following the trend of what they think is cute."
They Have Names Like "Sansa" And "Ice"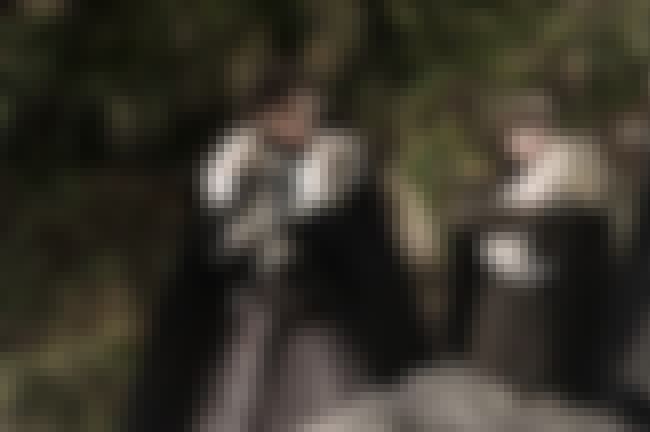 While there's no way to definitively prove all of the huskies and malamutes came from Game of Thrones fans, a lot of the dogs coming in have names related to the show. "We've gotten three dogs named 'Ice' in the last three months," Randee McQueen, rescue coordinator for the Bay Area Siberian Husky Club said in July 2017.
Most Of The Dogs Are Really, Really Young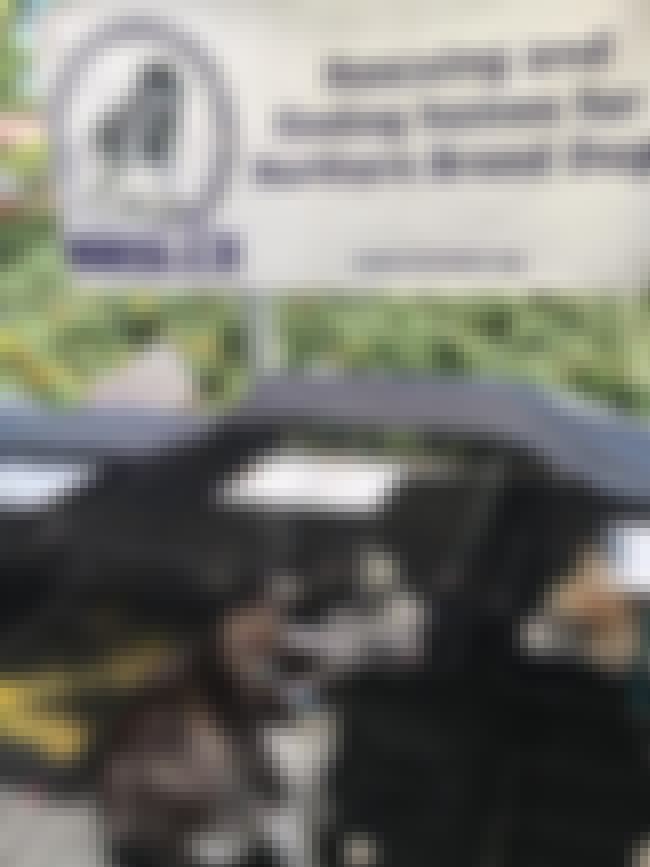 Another troubling sign, according to McQueen, is that the dogs coming in are very young. Most dogs are between 18 months and two-years-old, which means people are buying the cute puppies to have their own "direwolves" but once the responsibility gets too hard, abadoning them with shelters and rescue groups.