Total Nerd
Easter Eggs And Hidden Details In The Season 8 Opening Sequence Of 'Game Of Thrones'
Updated September 3, 2019
1.9k votes
584 voters
41.8k views
11 items
List Rules Vote up the most interesting hints from the intro sequence.
Game of Thrones managed to surprise viewers right from the jump in its final season when it revealed a new intro sequence. Like the old sequence, it revealed the major places visited in that specific episode, but unlike the previous animation it also managed to sneak in hints and references to past seasons. The most obvious was the way the titles tracked the progress of the White Walkers as they move south of the Wall, but eagle-eyed viewers spotted many more Easter eggs contained in that familiar map.
After combing over the new intro, these are the most interesting insights from the Season 8 title sequence.
The Tiles Show The White Walkers' Progress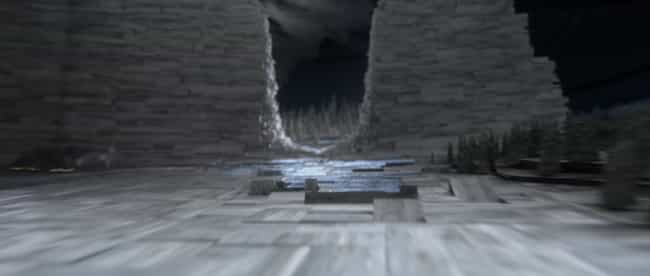 Initially, the most jarring thing about the new title sequence is the massive hole in the wall - representing the Night King's damage via Viserion in the Season 7 finale - but then the tiles just south of The Wall began flipping. This seems to indicate the White Walkers' progress as they head south toward more populated areas.
Viewers Spend Time In Winterfell's Crypt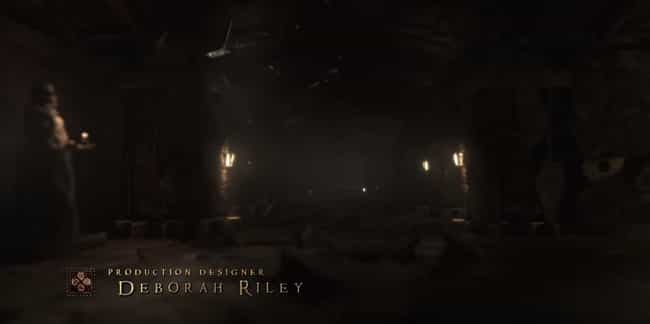 In Season 8, episode 1, the crypt beneath Winterfell is the setting for Sam's bombshell revelation to Jon: he is Aegon Targaryen, the true heir to the Iron Throne. However, there's likely more to their appearance than that. The Night King is coming and he's got the ability to raise the dead. The placement of the crypt in the opening credits could be a subtle reminder that Winterfell, where everyone plans to take their stand against the White Walkers, is built on top of a Stark graveyard.
The Spiral Hints At The Fall Of Last Hearth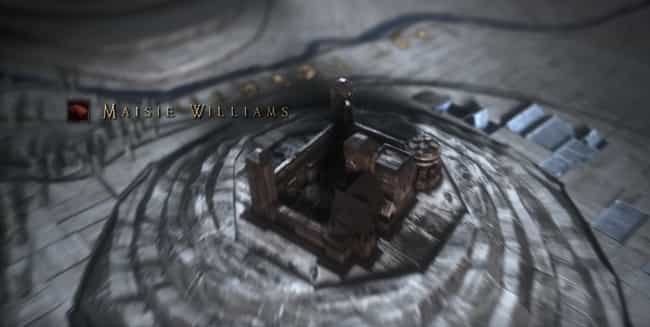 The flipped blue tiles eventually reach Last Hearth, the home of the Umbers and the furthest settlement north before the Wall, showed atop a spiral-shaped hill. Near the end of Season 8, episode 1, Tormund, Beric, and a team of Free Folk and men of the Night's Watch arrive at Last Hearth to convince the residents to head to Winterfell. They instead find a bloody message left by the Night King.
Thanks to the blue tiles and the ominous spiraling topography, the intro had already told us that Last Hearth was going to fall before we even saw it happen.
The Astrolabe Depicts Viserion Burning Down The Wall
The astrolabe in the intro now includes an image of a dragon destroying a structure. At first glance it looks almost like the beast is setting fire to a city, but according to Angus Wall and Kirk Shintani, two of the creatives behind the title animation, that's Viserion taking down the Wall. The White Walkers and an accompanying icy wind can be seen beneath the dragon.